Upcoming Webinars | Webinar | Low-code | LCAP | HR Integrations
Webinar: BioPet Case Study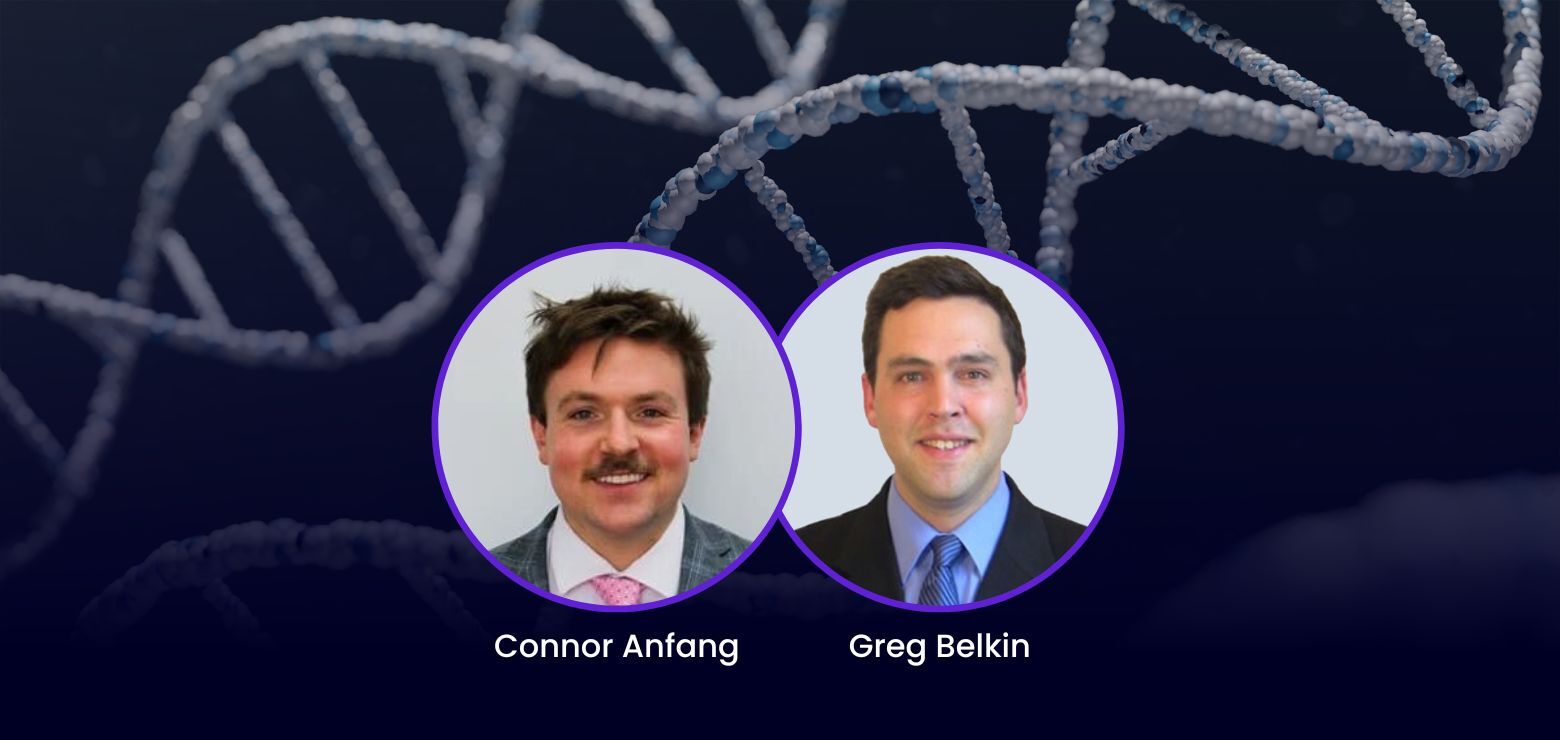 Event Overview
Pet Genomics Organization BioPet Automates Data Management with Low-Code Application Building
Date:
September 28, 2023
Time:
1:00pm ET / 10:00am PT
Duration:
Approximately 60 mins
In the life sciences industry, it's critical that customer data is properly managed from the moment it's received, processed, and analyzed – and it is equally critical to ensure a fast, painless, secure, and compliant customer experience. However, business units and IT departments alike are often struggling to keep up with increasing demands as talent challenges loom and requirements grow in complexity.
Low-code application development tools empower both IT and line of business users to rapidly and securely develop enterprise-grade applications. The result is highly effective data management and more seamless experiences for employees and customers alike.
Don't just take our word for it.
BioPet Laboratories, a canine DNA-focused genomics organization known for timely turnaround and effective customer service, will demonstrate their success with Jitterbit's Vinyl – a leading enterprise low-code application platform that makes it quick and easy to build scalable, end-to-end apps that seamlessly integrate into existing systems. Using Vinyl, BioPet built a customer-facing application to provide easier, faster access to their dog owner database.
Join Connor Anfang, BioPet's Mobile Dog Brand Manager, and Greg Belkin, Senior Director of Product Marketing for Jitterbit, as they show you how low-code tools:
Accelerate delivery of newly launched applications
Enable app administrators with little-to-no tech training to manage and run enterprise applications
Improve task efficiency across the organization
Webinar Signup
Connor Anfang
BioPet's Mobile Dog Brand Manager
Greg Belkin
Senior Director of Product Marketing
Jitterbit is a G2 Favorite
Recognized for Global Leadership and Performance