Integrate. Create. Automate.
Effortlessly connect systems and build applications to amplify your tech stack.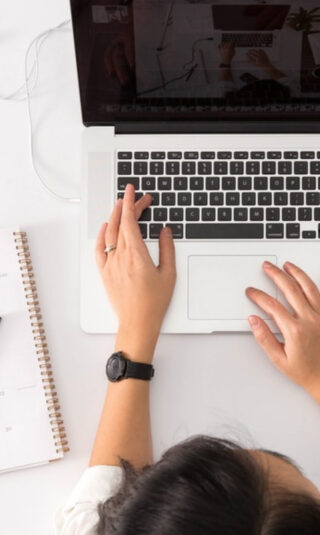 Order is placed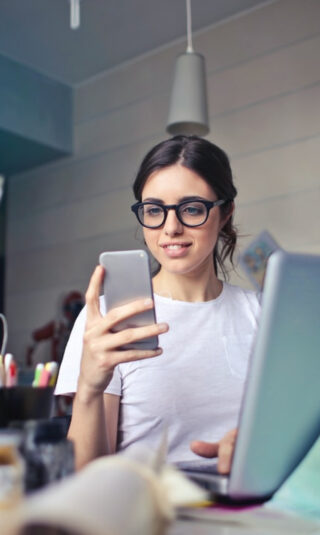 Bookkeeping managed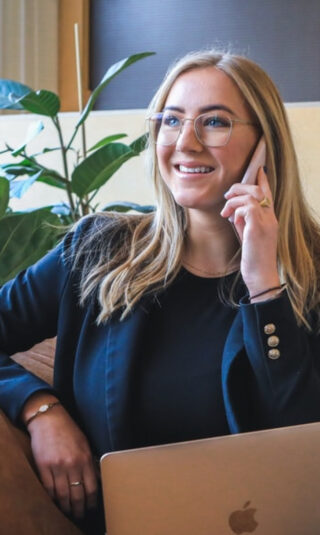 Support call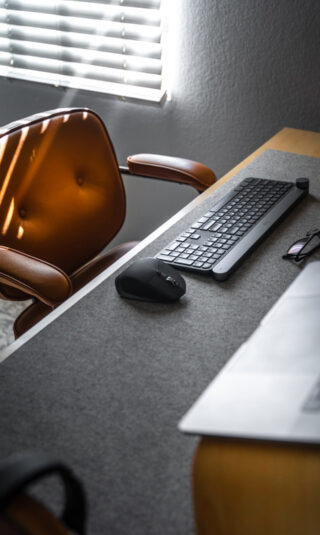 Email sales team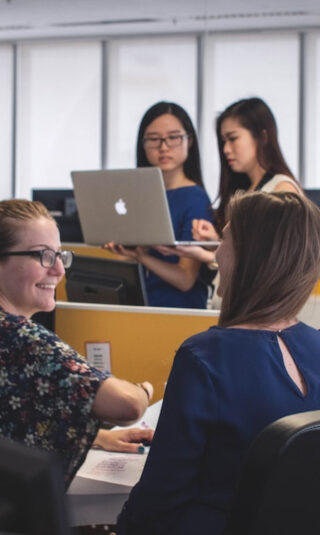 Ticket synchronization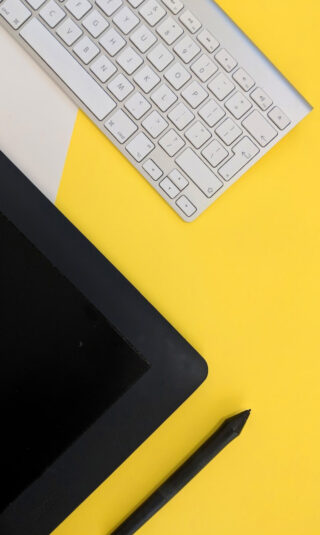 Support ticket initiated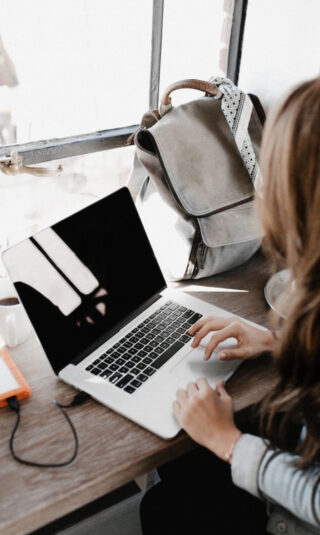 Onboarding process begins
Assets provisioned

Trusted by Thousands of Customers Worldwide
Platforms
Harmony Integration Platform
Harmony Integration Platform
A low-code integration platform that lets you connect systems, automate workflows and create new applications to streamline business processes.
Vinyl Application Development
A low-code application platform (LCAP) designed for large enterprises to solve complex business problems at scale.
Excellence that Exceeds Expectations