Integrate. Create. Automate.
Effortlessly connect systems and build applications to amplify your tech stack.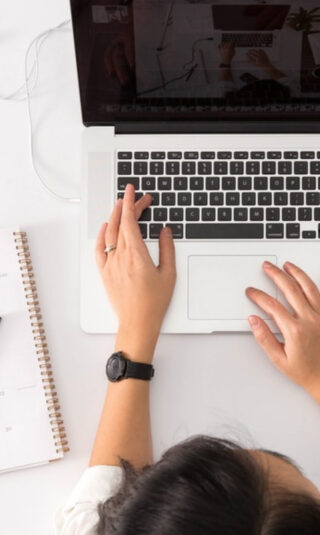 Order is placed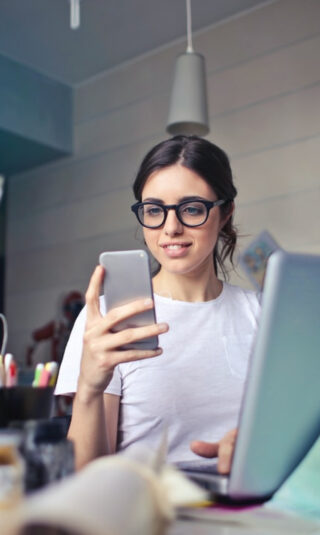 Bookkeeping managed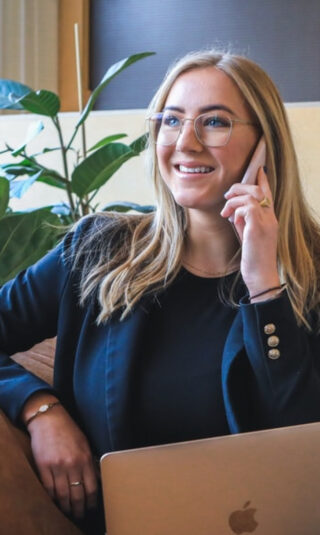 Support call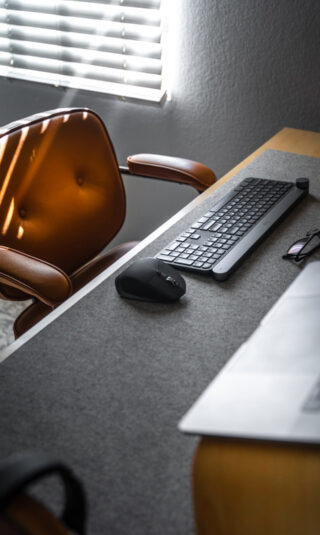 Email sales team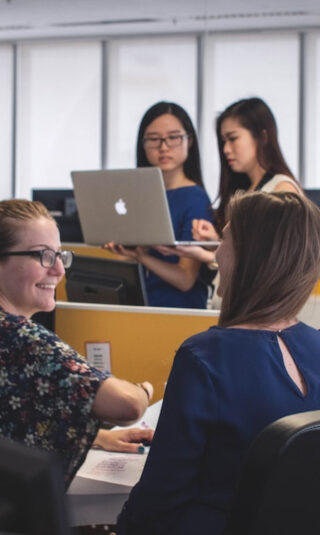 Ticket synchronization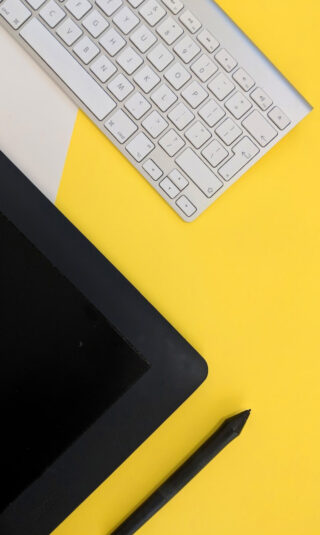 Support ticket initiated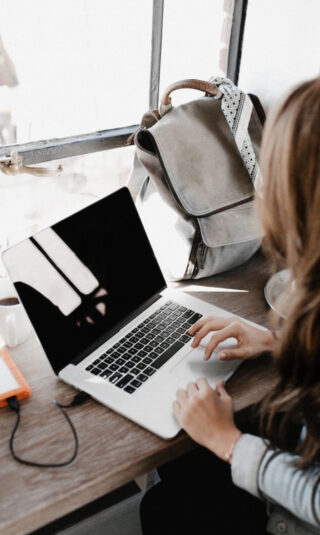 Onboarding process begins
Assets provisioned

Trusted by Thousands of Customers Worldwide
Products
Low Code that Transforms
Build integrations and automate workflows to streamline business processes across the enterprise, connecting SaaS, on-premise, and legacy systems.
Vinyl Application Builder
Create powerful, low-code, end-to-end, enterprise-grade applications with sophisticated logic, workflows, security, and integrations. No code required.
Customer Reviews
Excellence that Exceeds Expectations