Products
Management Console
Control, monitor, and manage all your integration projects in one place.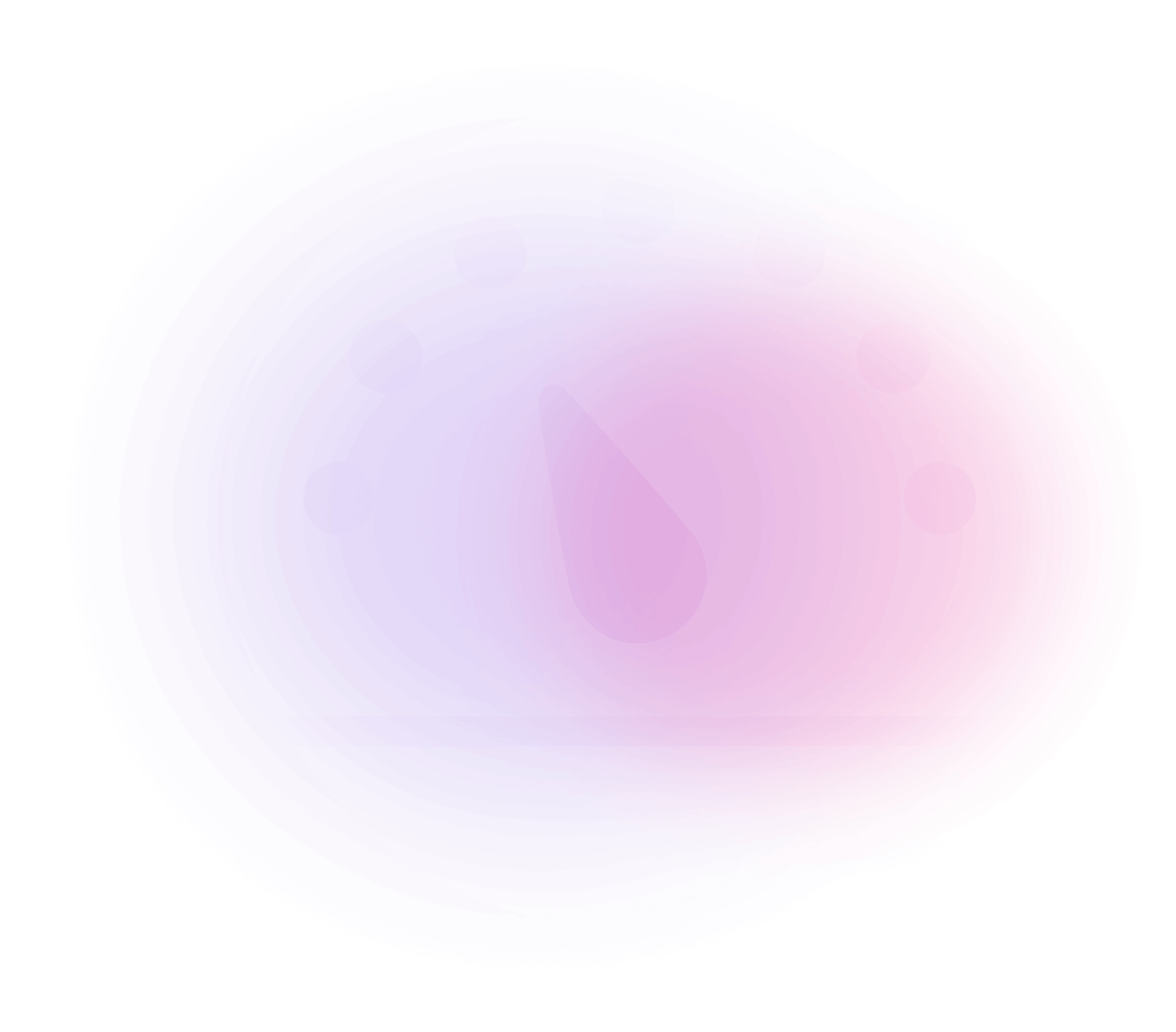 Integration management, simplified and streamlined
With a centralized view, Management Console lets administrators manage integration projects, define integration project lifecycles, and enforce security and access control rights for all integrations across the enterprise.
What You Get
Manage your APIs and integration projects from a single place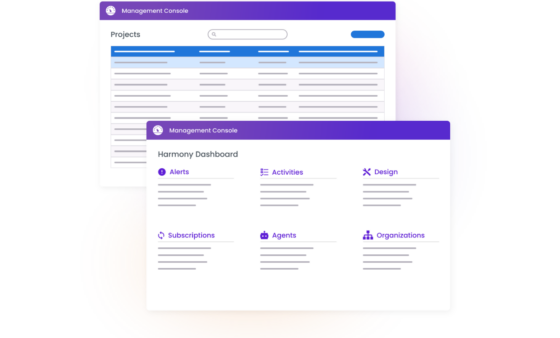 Control
Control access for all your integration projects from one place.
Move data securely across apps and secure team permissions
Administer message queues, tokens, and set environment-level messaging access
Set access privileges for components of the platform
Create custom roles and manage membership
Give users from other organizations secure access
Monitor
Everything you need to monitor your integration projects from anywhere on any device.
Maintain a clear view of your agents, environments, and projects
Setup real-time alerts and access a complete audit trail from any device
View analytics to monitor the health of your integrations and status on your message queues
Manage
Manage the integration projects for the entire organization online from a single console.
A central location to manage and monitor the status of your integration projects across the various stages of their lifecycle
View and manage the runtime status of every API operation
Install and manage custom plugins to extend functionality
Group Agents for increased performance and reliability