Products
Vinyl: Low-Code Application Development
Designed for large enterprises to solve complex business problems at scale
Build exactly what your business needs to succeed.
Low-code app development that empowers anyone to create fully integrated, bi-directional applications in weeks.
2018
Leader in enterprise app development since 2018
2023
G2 Best Software Development Product recipient
80%
Potential decrease in development costs and timeframes
Unlimited
Users and applications on all pricing tiers
What You Get
Explore the Platform
With Jitterbit's low-code app development, full stack and citizen developers alike can create powerful, end-to-end, enterprise-grade applications with sophisticated logic, workflows, security, and integrations.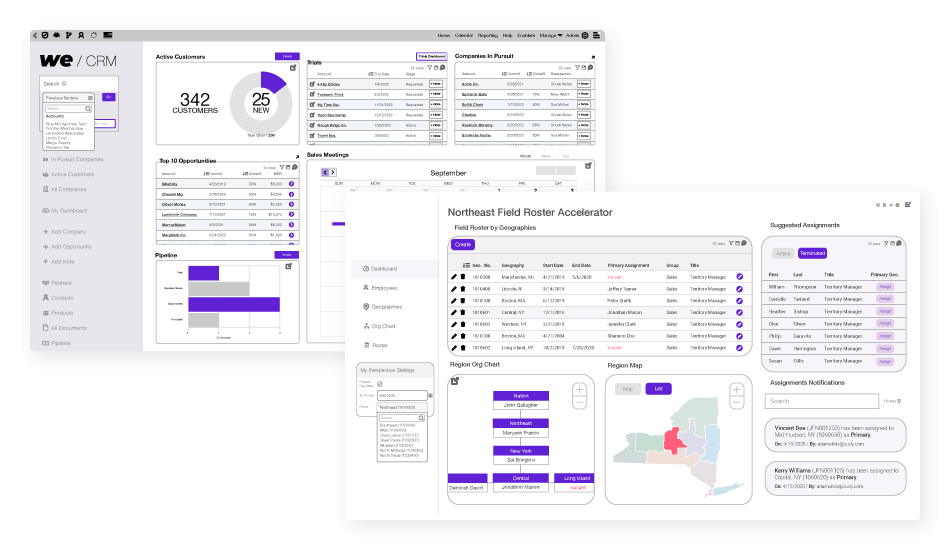 Unlimited apps, unlimited potential
Remain ready for new opportunities with unlimited applications and unlimited users included for all pricing tiers. The ultimate flexibility and scalability to ensure you build what you need without restriction.
Integrate your entire ecosystem without impacting source data. Full cross-platform CRUD, real-time data integrations, and enterprise-grade security to support unlimited scalability.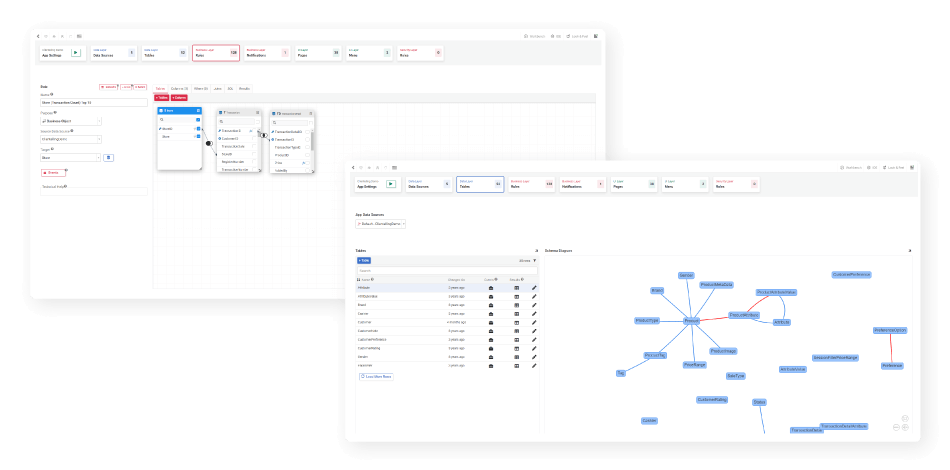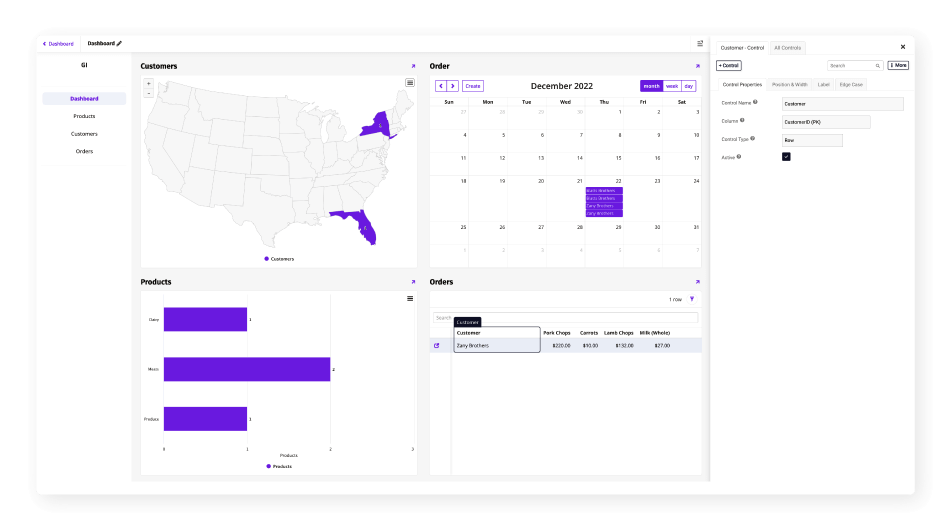 Quickly build highly curated solutions for any use case, from simple forms and workflows to complex case management and CRM systems. Guided development, drag-and-drop functionality, and visual rule builders make it easy to build custom, low-code apps quickly and with fewer resources.
Deploy apps in your enterprise cloud, on-premise (running on Windows or Linux within Docker), or hosted by us, on Amazon Web Services (AWS), with an option to host in AWS GovCloud (US) if required.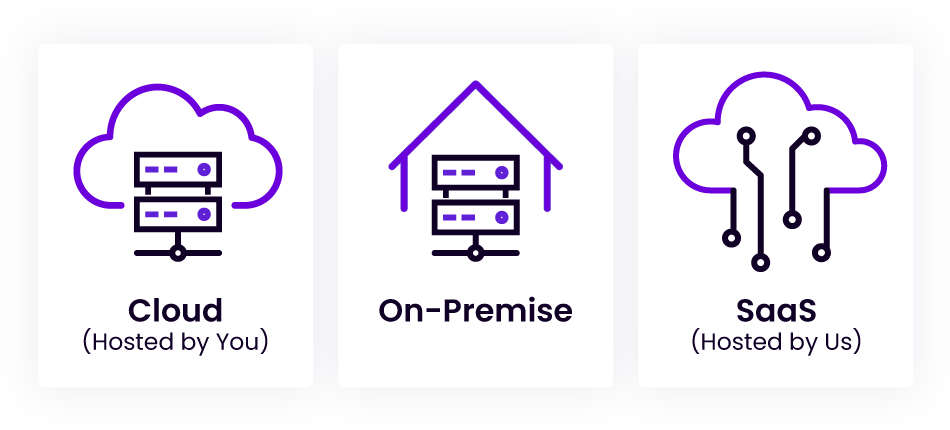 Our Customers develop 10-30 apps a year on average, compared to 1-2 apps using traditional development.
A G2 Favorite
Committed to Our Customers
We listen and it shows
A leader in enterprise low-code app development since 2018 and a G2 2023 Best Software Development Product recipient.
Testimonials
Hear What Others Have to Say
"Over the years, we have worked with many vendors and consultants on application development, but none of those companies even come close to Vinyl's support team."
Michael R
Healthcare Supply Chain | CTO & Senior VP, Information Technology
Larry Egan
VP of IT - Alnylam Pharmaceuticals
"Vinyl has just made us a more efficient company. It has even made us a more compliant company. It has dramatically positioned our time to market. Vinyl really makes opportunities limitless because you can connect to just about any system and/or application."
Applications for Every Industry
Companies across industries use Vinyl to change the way they do business. Build custom applications that meet the unique needs of your company and industry
Success
Customers Achieve Success
Low-code development to drive innovation and accelerate digital initiatives.
Forms / Workflows
Dashboards / Analytics
CRM / CMS
Intranets / Customer Portals
Compliance
Procurement / Transactional
Multi-Tenant
Mission Critical, and many more
Learn more about pricing here
Pricing