Your next step to Success with Jitterbit
Jitterbit combines exceptional technology, service, and expertise all at once to meet and support customers wherever they are in their digital journey.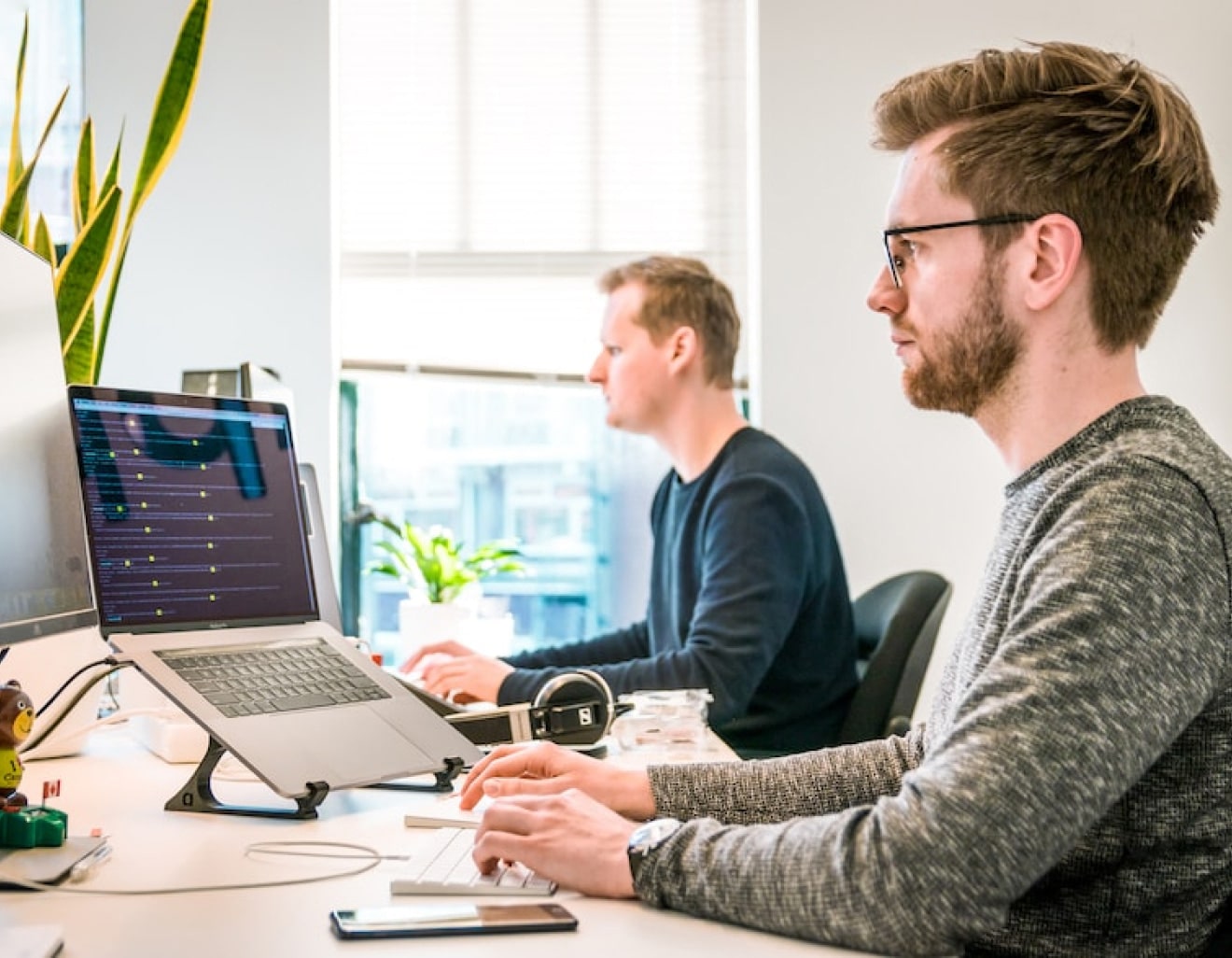 Get technical support.
Our experts are on deck to help.
Run into a challenge in Harmony and need some support? Our team is on call to diagnose and troubleshoot any issues you find. We're ready with the solutions you need to help your Jitterbit integration development and operations run smoothly.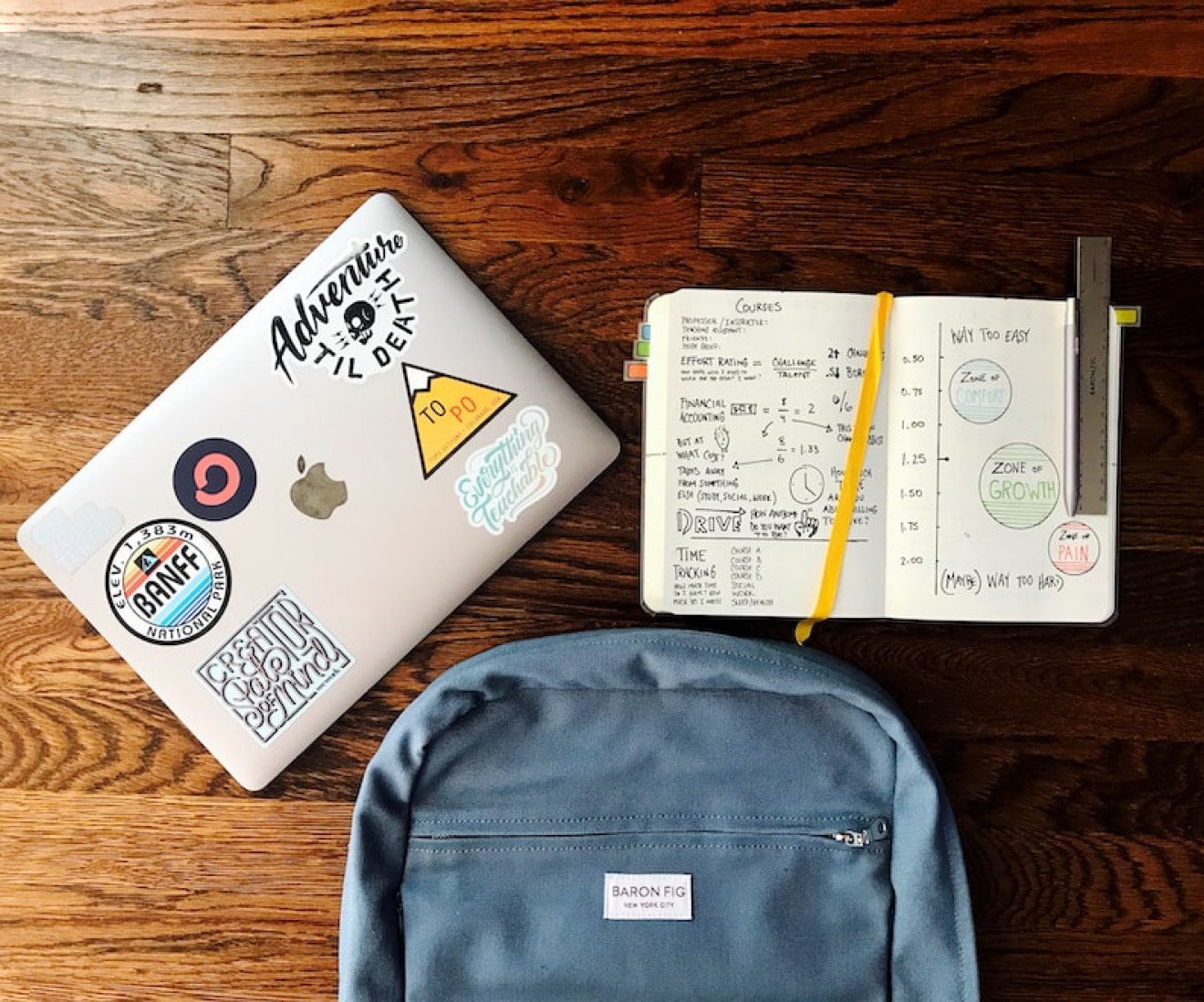 Enroll in Jitterbit University.
Learn when it's convenient for you, from anywhere.
With Jitterbit University, we offer a host of online courses to help your integrations reach their full potential, including lectures, hands-on modules and quizzes, so you can learn the in's-and-out's of the Jitterbit Harmony API Integration Platform at your own pace.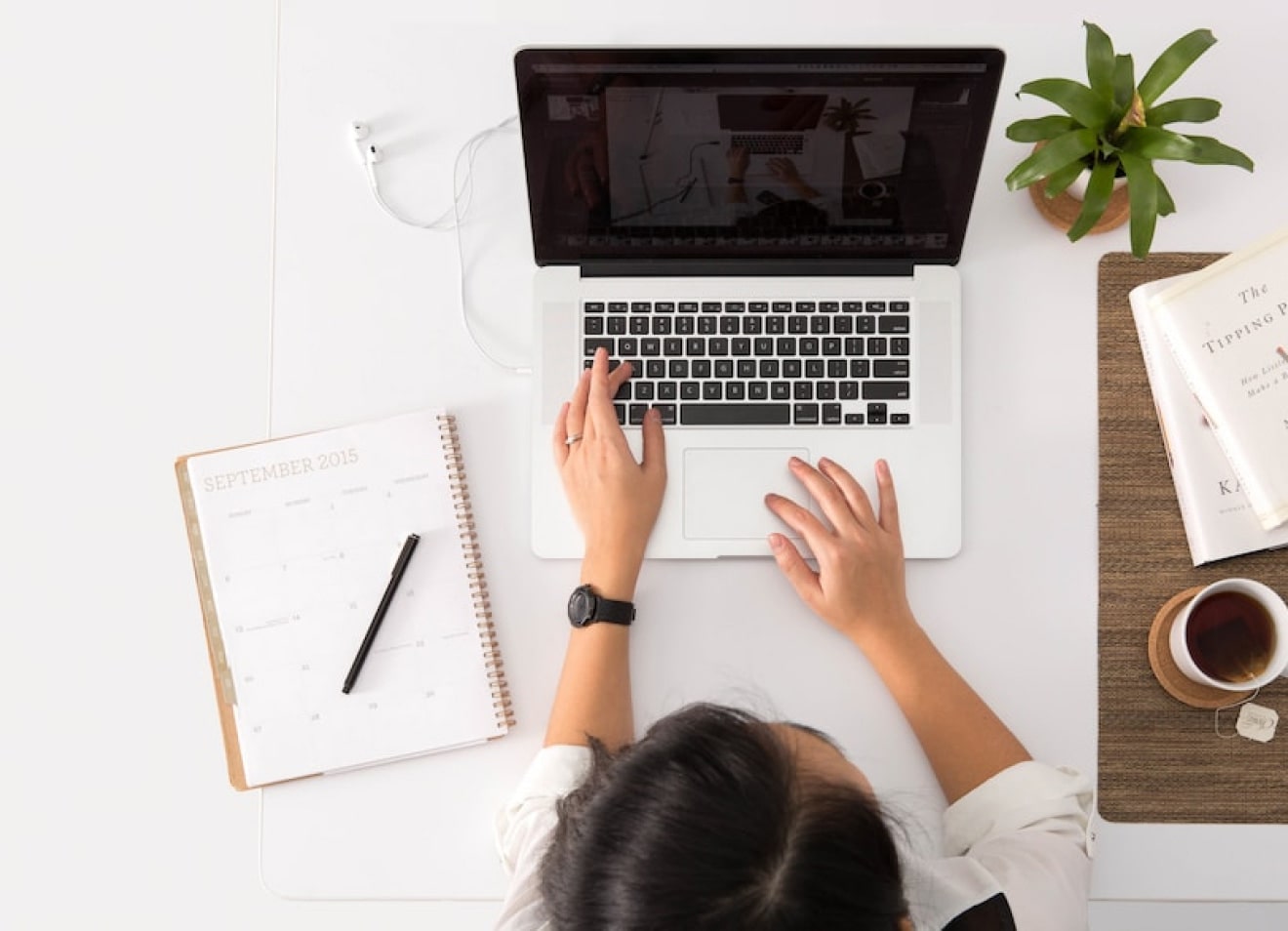 Discover Success Central.
Your one-stop source for documentation.
Whether you're looking for a place to start, seeking to accomplish a task, or want to expand your integration knowledge, Success Central puts the technical product details at your fingertips.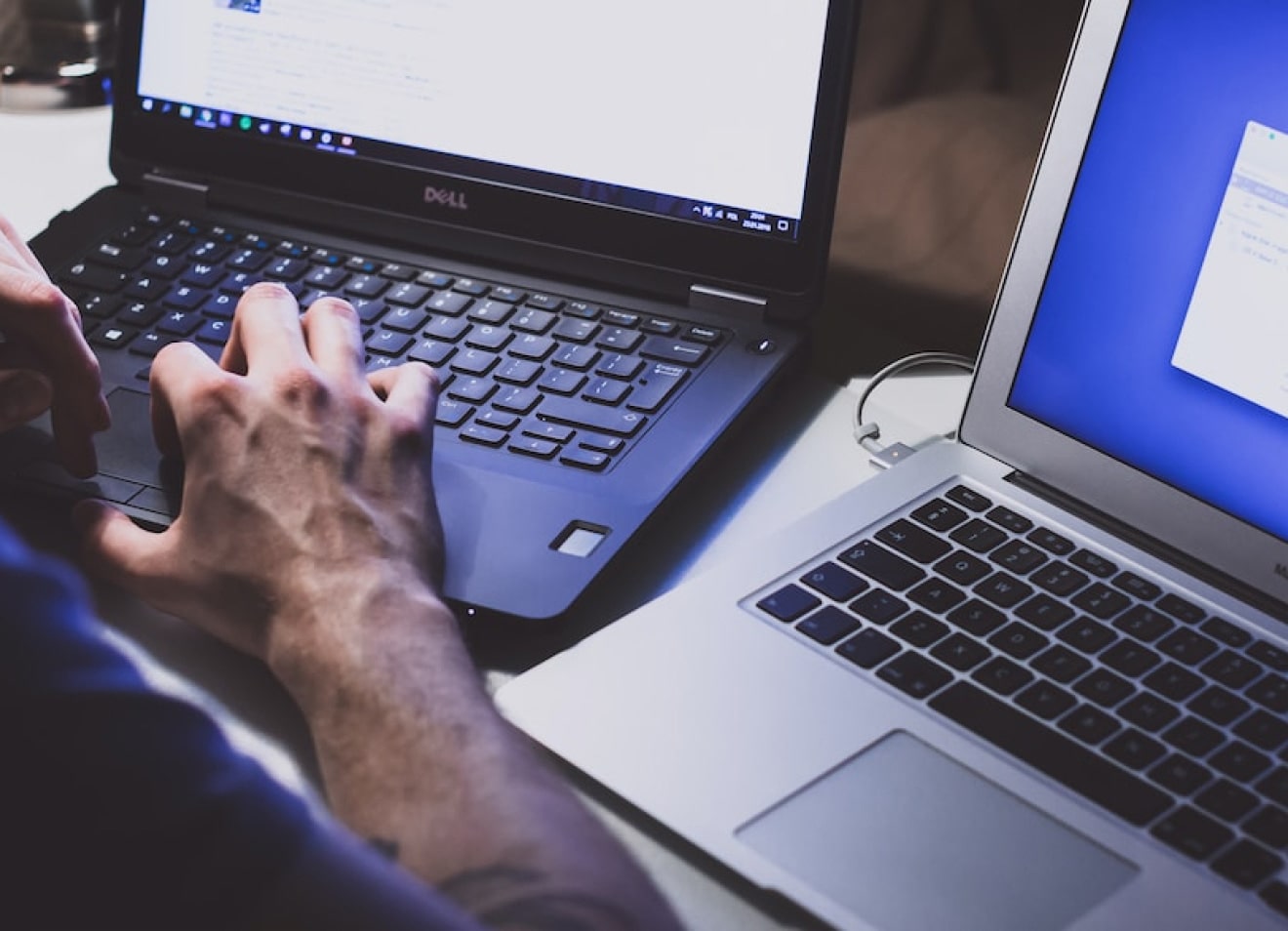 Try our professional services.
Let us build it for you!
Short on time or resources to do your own build? Want to allocate your team to other projects? No problem! We've got a team of experts and a proven methodology ready to make you successful.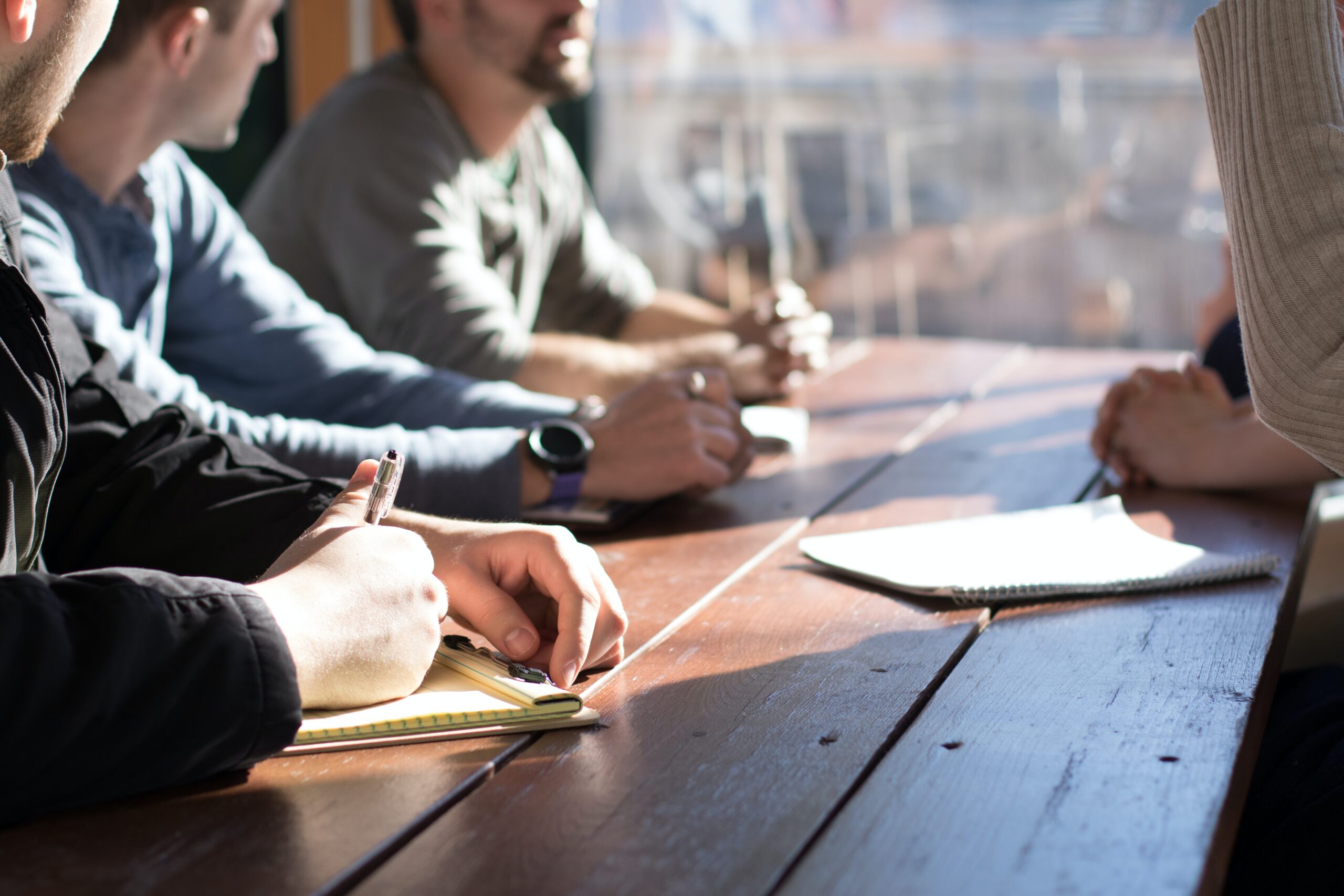 Jitterbit Training
Get a head start on your integration success.
To help your organization deliver successful outcomes we have developed in-depth training courses and certification opportunities through Jitterbit University – our online learning platform. Leverage our Jitterbit Tutorials to help you easily integrate your endpoints.
The Team
Meet your Jitterbit Support team.
You're in good hands with our Customer Success Managers.

Natalie Beauchamp
CSM
A results-driven, detail-oriented manager specializing in EDI and ecommerce integration solutions.

Matthew Busby
CSM
Proactive CSM addressing customer needs by understanding and supporting them throughout implementations.

Jaclyn Richter
CSM
A dedicated SaaS professional with over a decade of experience combining product, process, and customer relationship improvement

Xavier Mejia
CSM
Customer-centric consultant with over 12 years of IT experience who is focused on empowering both people and businesses.
⭐️ ⭐️ ⭐️ ⭐️ ⭐️
Outstanding Service and Support Throughout the Journey
Richard Glithero | Business Analyst & System Designer
We built it so you don't have to.
Accelerate implementation and time-to-value, to delight your customers and disrupt the status quo by applying pre-built integration solutions that simply work for you.