HR Integrations | Workflow Automation | 2023 State of Automation
2023 State of Automation: HR
The Promise of a Consumer-Grade Employee Experience is Finally Becoming a Reality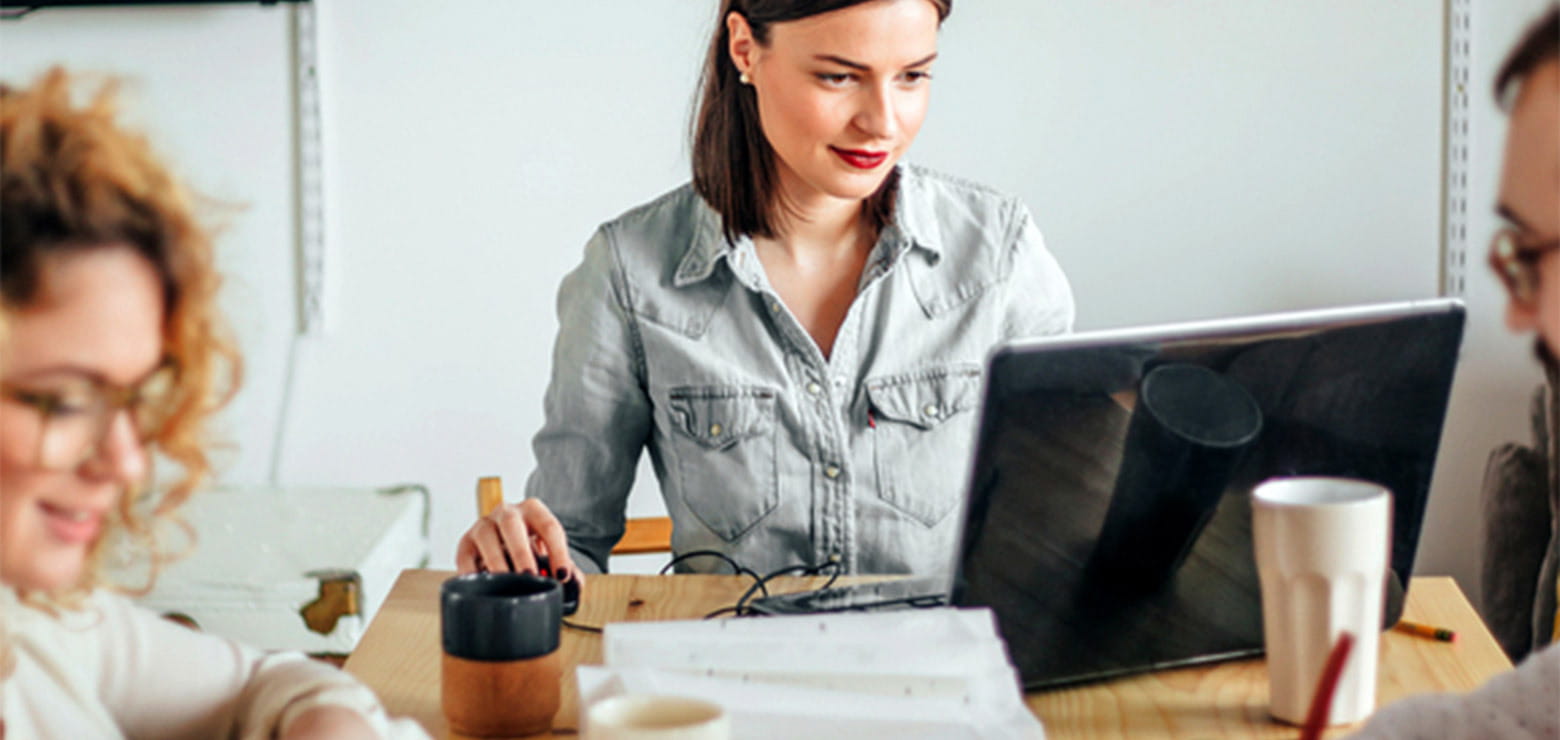 HR Leaders Reveal Automation Priorities
Building a differentiated employee experience in today's hyper-digital, experience-driven world means thinking of – and treating – your employees as a type of consumer. Yet offering a consumer-grade experience for employees is often more difficult than might be expected.
Fortunately, technology has risen to the occasion. Using automation technologies, organizations can leverage employee data to identify trends and changing demographics, and decrease workloads from the point of hire to the point of retire.
We conducted the 2023 State of Automation: HR survey to better understand how organizations are using automation and integration technology to build the ideal employee experience. The key findings from the report are:
Automating the employee experience is a primary organizational imperative, but there is a lot of work to be done.
Application proliferation and manual data management are key challenges for HR leaders.
HR executives are focusing on productivity and integrating the entire HR tech stack in 2023 and beyond.
Download the report to learn the latest EX automation trends, challenges, and priorities. We also provide key insights and recommendations to fast-track your employee experience automation journey.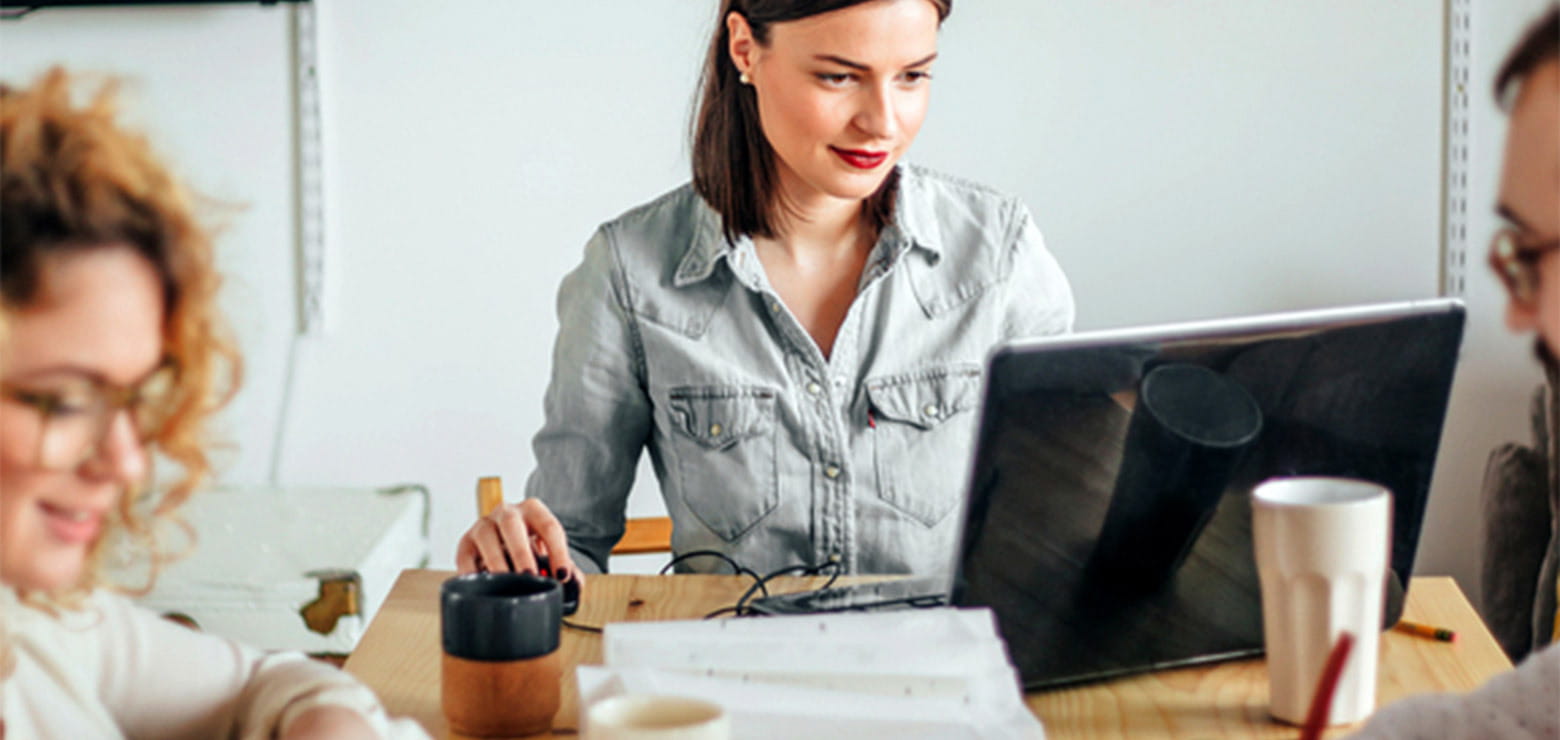 Top Companies Rely on Jitterbit to Drive Innovation