Jitterbit Harmony
Platform Security
Jitterbit's Harmony platform surpasses the requirements issued by the General Data Protection Regulation (GDPR) and meets new requirements for permission to share any data collected from citizens of and residents in the EU, as well as access to and the ability to control and delete their data.
Security Partners by Type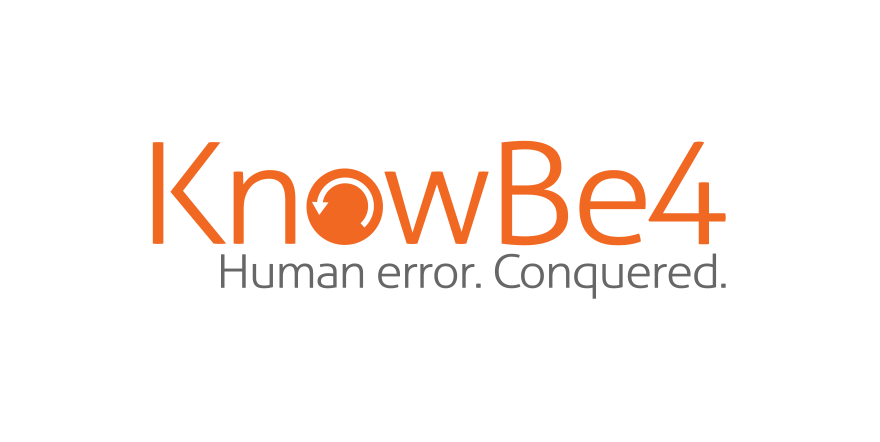 KnowBe4 is a provider of cyber security solutions, cyber security strategy, managed security services, incident response, risk and compliance, security consulting, training and support, integration and architecture services, and security technology.
Wiz.io delivers automated security and compliance controls through automation of configuration compliance, host intrusion detection, and incident resolution for AWS customers to keep their cloud workloads secure.
Tenable.io, the world's first Cyber Exposure platform, arms Security with the visibility to see their entire cyber attack surface at all times (from IT to Cloud to IoT to OT) and arms the CISO, C-suite and Board of Directors with the insight to focus on the issues which matter most and make better strategic decisions.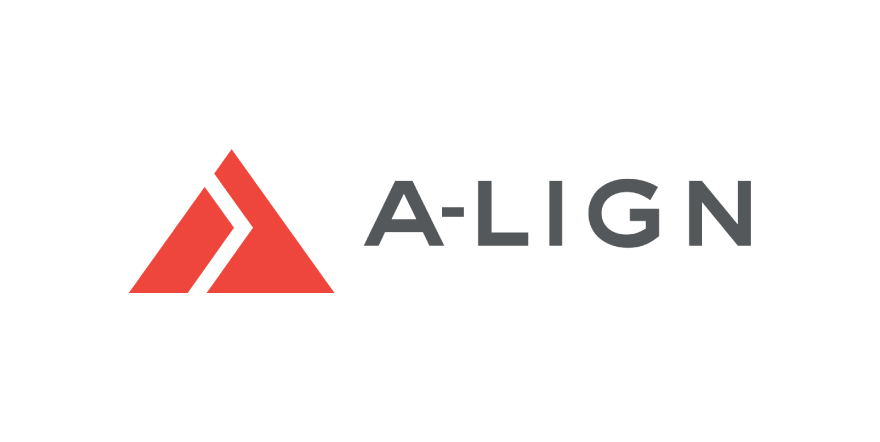 A-LIGN is a security and compliance solutions provider. They specialize in helping businesses across a variety of industries navigate the scope and complexity of their specific audit and security assessment needs.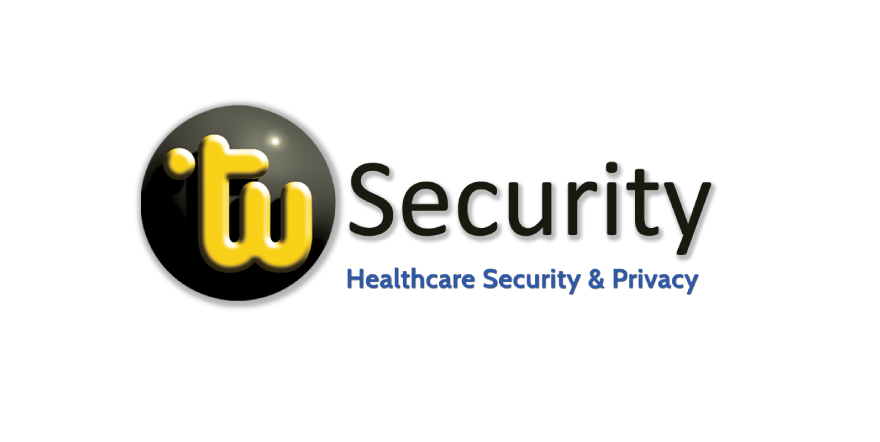 TW Security provides a practical approach to information security, adhering to the highest ethical standards of behavior—the code of ethics for a CISSP includes acting honorably, honestly, justly, responsibly, and legally.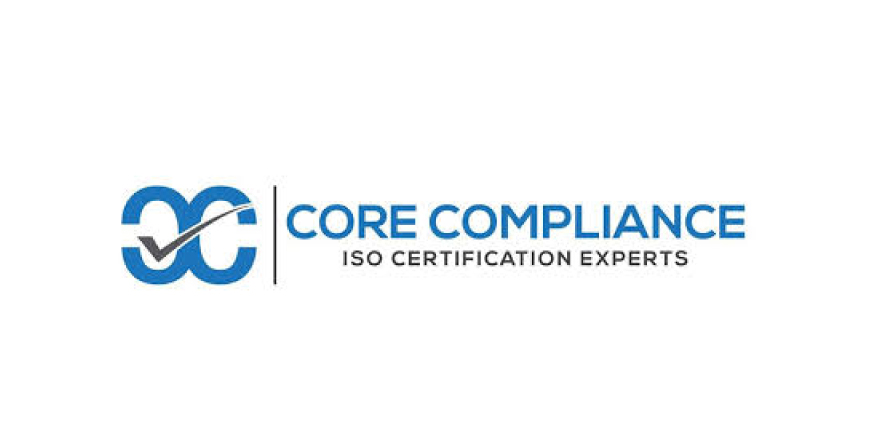 Core Compliance provides ISO certification consulting expertise to all types of organizations. Our consultants simplify the often confusing ISO certification process in creating ISO compliant management systems.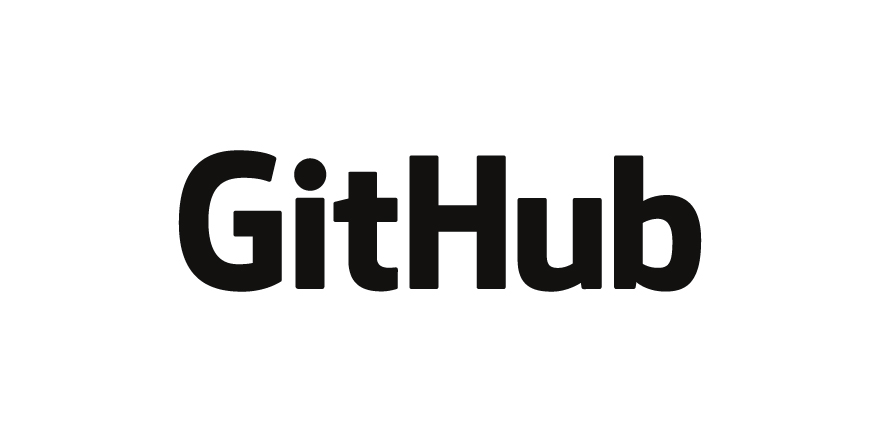 Millions of teams trust GitHub to keep their work safe. Our team of experts goes beyond industry standards to secure our platform. And builds features that help you do the same.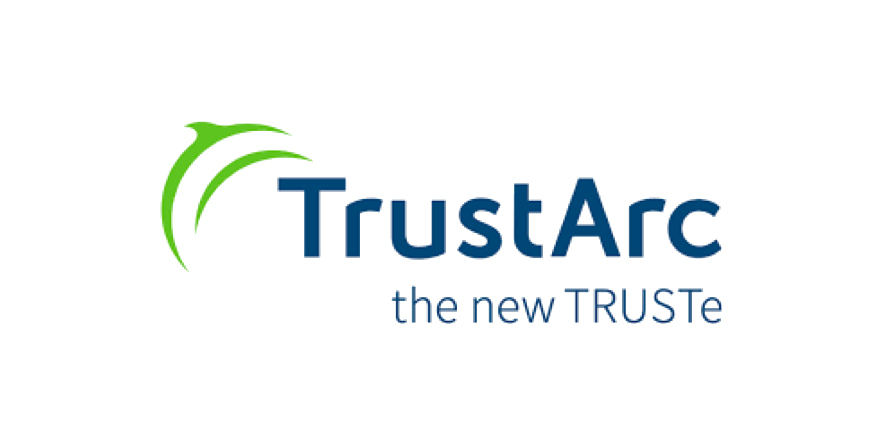 TrustArc powers privacy compliance and risk management with integrated technology, consulting and TRUSTe certification solutions – addressing all phases of privacy program management.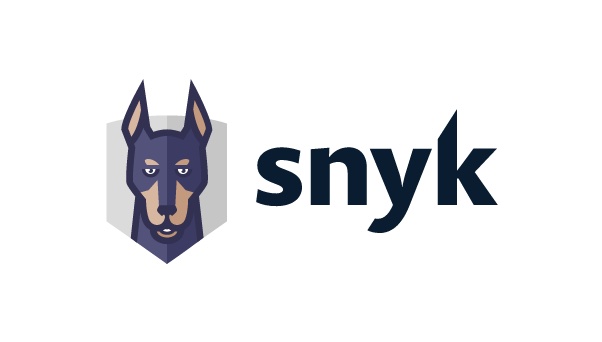 The Snyk platform quickly finds and fixes security issues in proprietary code, open source dependencies, container images, and cloud infrastructure so businesses can build security directly into their continuous development process.