Join Our Team
Make work easier for customers while growing your career
At Jitterbit, we meet clients where they are — helping them solve the problems that matter and giving people the opportunity to rethink what's possible through integration. In other words, we're all about teamwork and collaboration, and our Jitterbit team reflects that in the work they do with one another every single day.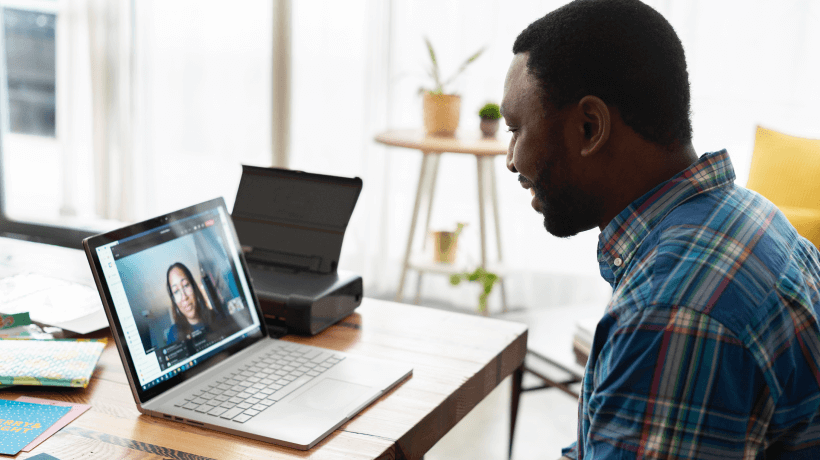 Although Jitterbit is based out of Alameda, CA, we are 100% remote, giving employees the flexibility they need to balance both work and life.
Who We Are
We believe that a successful company is one that includes unique points of view. Today, we have more than 500 employees across the world, from the U.S., Canada and Brazil to Europe, India, Australia and New Zealand. We are proud to be a signatory of CEO Action for Diversity & Inclusion™.
Empowering You to Live Your Best Life
We give employees tools to lead purposeful professional and personal lives.
100% remote work
Medical, dental and vision insurance
Life and disability insurance
Flexible spending accounts
Health savings accounts
401(k) plan
Wellness programs
Flexible work schedules
Vacation, sick time and 14 paid holidays each year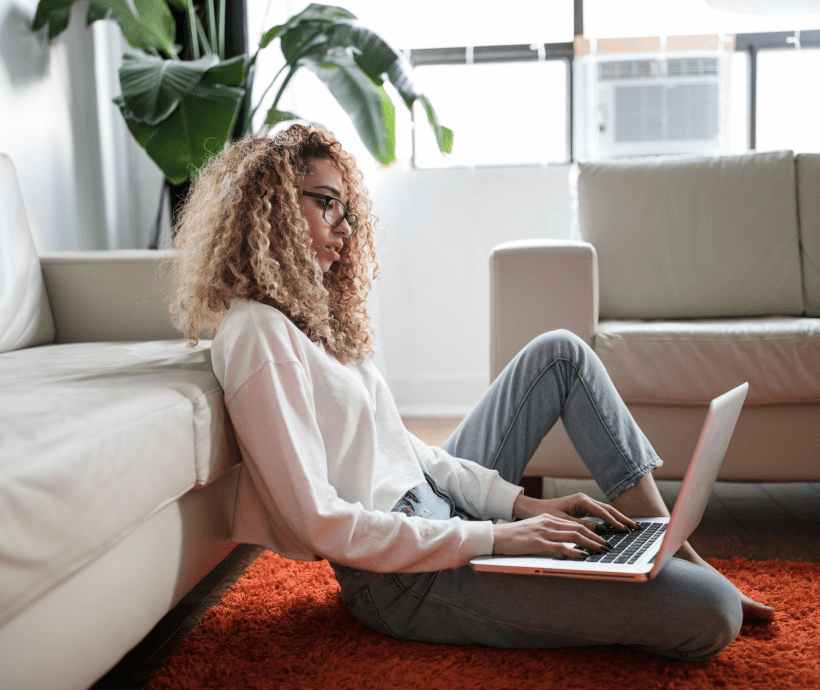 At Jitterbit, you'll find more than a career, you'll discover a place where you can grow, excel, and feel like you're part of a community. But don't just take it from us. Hear what our employees are saying.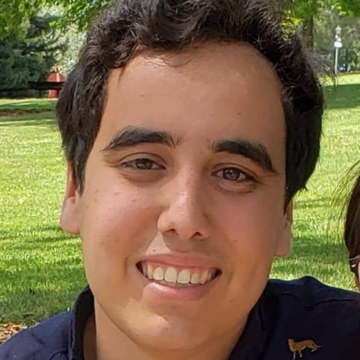 "My favorite part about my job is how often I'm able to see that the work I'm doing is actually helping other people. Whether it's seeing all the pieces come together during a demo to help close a deal, or producing content for the team to use and hearing how it was helpful for others in their own work."
---
Shayan Mandegarian | Sales Engineer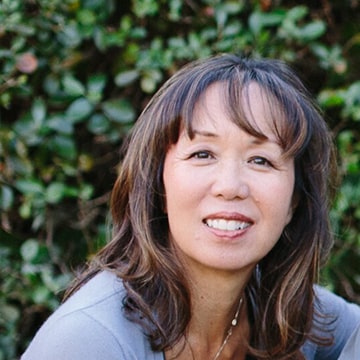 "Jitterbit has given me the opportunity to learn and grow professionally. I've been able to take on new challenges and stretch myself while the 100% remote work environment provides the flexibility to create a work-life balance."
---
Carole Achramowicz | Vice President, Product Marketing
Explore Roles
Check out our current job openings below:
Senior Cloud Applications Engineer
Job Description:
Build, design, test, and architect new capabilities on our iPaas and APIM Platform by working closely with various stakeholders such as software engineers, testers, scrum masters and product owners.
Mentor junior engineers.
Make data driven decisions.
Build multi-tenant SaaS applications.
Utilize Micro-services and cloud-based architectures/design patterns.
Use experience to author JavaScript, CSS3, and HTML.
Use proficiency with JavaScript, TypeScript, Node.js, and Angular to develop applications.
Deploy applications via Docker and/or Kubernetes.
Create applications using AWS services such as DynamoDB, S3, or CloudFront.
Utilize DataDog APM and logging.
Utilize experience developing and releasing using CI/CD pipelines, such as GitHub Actions.
Responsible for full product lifecycle, including creating robust, scalable, and distributed systems that operate flawlessly 24x7x365.
Build and maintain highly available systems on Kubernetes and implement an auto-scaling for Kubernetes nodes.
Develop applications through use of Kafka – Producer, Consumer, Streams API, AWS serverless technologies.
Build and manage CI/CD pipelines.
Integrate and define containerization technologies, leading to automation and orchestration of tools.
Deploy and maintain applications using AWS services such as DMS, EC2, S3, SNS, ensuring services are highly available and scalable.
Participate in the Software Development Life Cycle to create, develop, enhance, and maintain software
solutions for Cloud Applications platform.
Integrate Front-End and Back-End of software application into fully functional software system, utilizing full stack software engineering best practices.
Develop flowcharts, layouts, UML diagrams and documentation to identify clients' requirements throughout the SDLC.
Work with database management systems to write efficient SQL queries using knowledge of Oracle, SQL Server, MySQL, and NoSQL databases.
Collaborate with software engineers, QA testers, and product owners in agile environment to prioritize needs, translate business and functional requirements into technical specification and produce high quality software design and architecture.
Conduct peer code reviews, participating in research, discussions, and decisions regarding software architecture, development processes, and other standards.
Mentor and coach junior software engineers to empower them to meet and anticipate client needs.
Interface with clients to provide expert analysis of software requirements and functional specifications.
Participate in Scrum process, including Standups, Grooming, Planning, Retrospectives, Demos.
Employee may work remotely from anywhere in the US.
Job Requirements:
Requires a Master's degree in Computer Science, Business Intelligence and Analytics, Computer Engineering or related field, and 3 years of experience as a Cloud Apps Engineer, Software Engineer, or related software engineering occupation; or Bachelor's Degree in Computer Science, Business Intelligence and Analytics, Computer Engineering or related field, and 5 years of experience as a Cloud Apps Engineer, Software Engineer, or related software engineering occupation.
Must possess 3 years of experience with the following: building large-scale distributed applications; source control tools such as GitHub; Java, JavaScript, Node.js, HTML, CSS3, TypeScript, Angular, AWS services; MySQL and NoSQL databases; Software Development Life Cycle; and Docker and AWS technology (DMS, EC2, S3, SNS, DynamoDB, CloudFront, IAM). Employee may work remotely from anywhere in the US.