Solutions
Build Apps Faster with a Low-Code Application Platform (LCAP)
Create applications, extend data flows, and solve complex business challenges.
Empower anyone to rapidly build the applications that your business needs
Jitterbit's LCAP gives your team the ability to create new applications and extend data flows to streamline business across the enterprise while complying with security and industry standards.
80%
Of tech products and services will be built by those who are not technology professionals by 2024.
70%
Of new applications developed by enterprises will use low-code or no-code technologies.
What is a Low-Code Application Platform (LCAP)?
A Low-Code Application Platform is a technology solution that shifts the responsibility of application development and data management from IT professionals to business technologists. It enables individuals with in-depth business knowledge but limited IT training to swiftly create and deploy customized applications. LCAPs provide a user-friendly environment with a drag-and-drop interface, reducing the need for extensive coding during the development process. This empowers a wider range of users to participate in app development, democratizing the process and driving digital transformation and innovation within organizations.
Solution
Low-code application development solution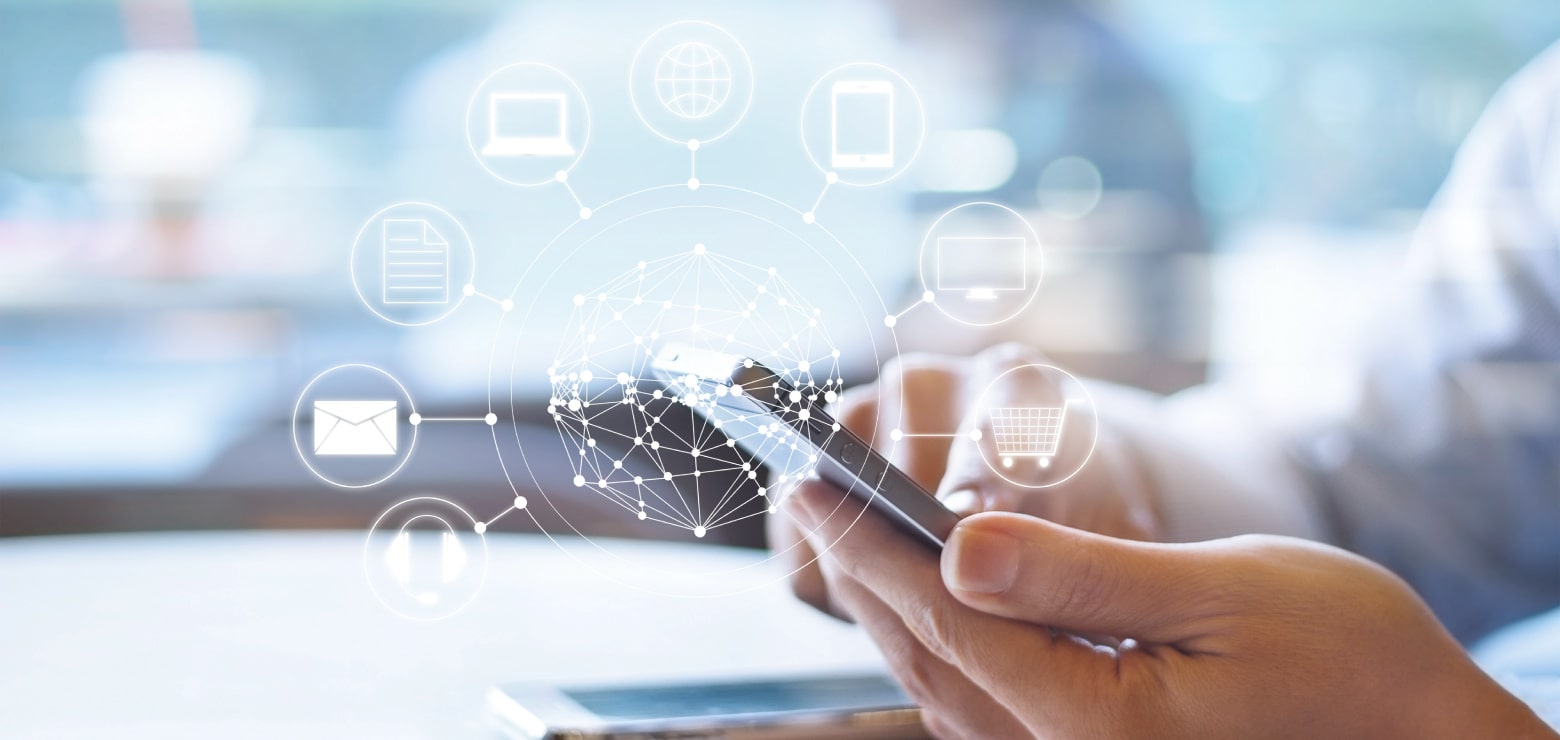 A low-code application platform designed for large enterprises to solve complex business problems at scale.
Empower businesses to build and deploy enterprise-grade applications for any use case faster and easier, all while saving money, time, and without the use of expensive IT resources.
Peer Lessons Learned for Enterprise Low-Code Application Platforms Implementation