Solutions
Reduce costs and simplify your processes with EDI integration.
Expedite transaction data processing, eliminate errors, and improve business partner communications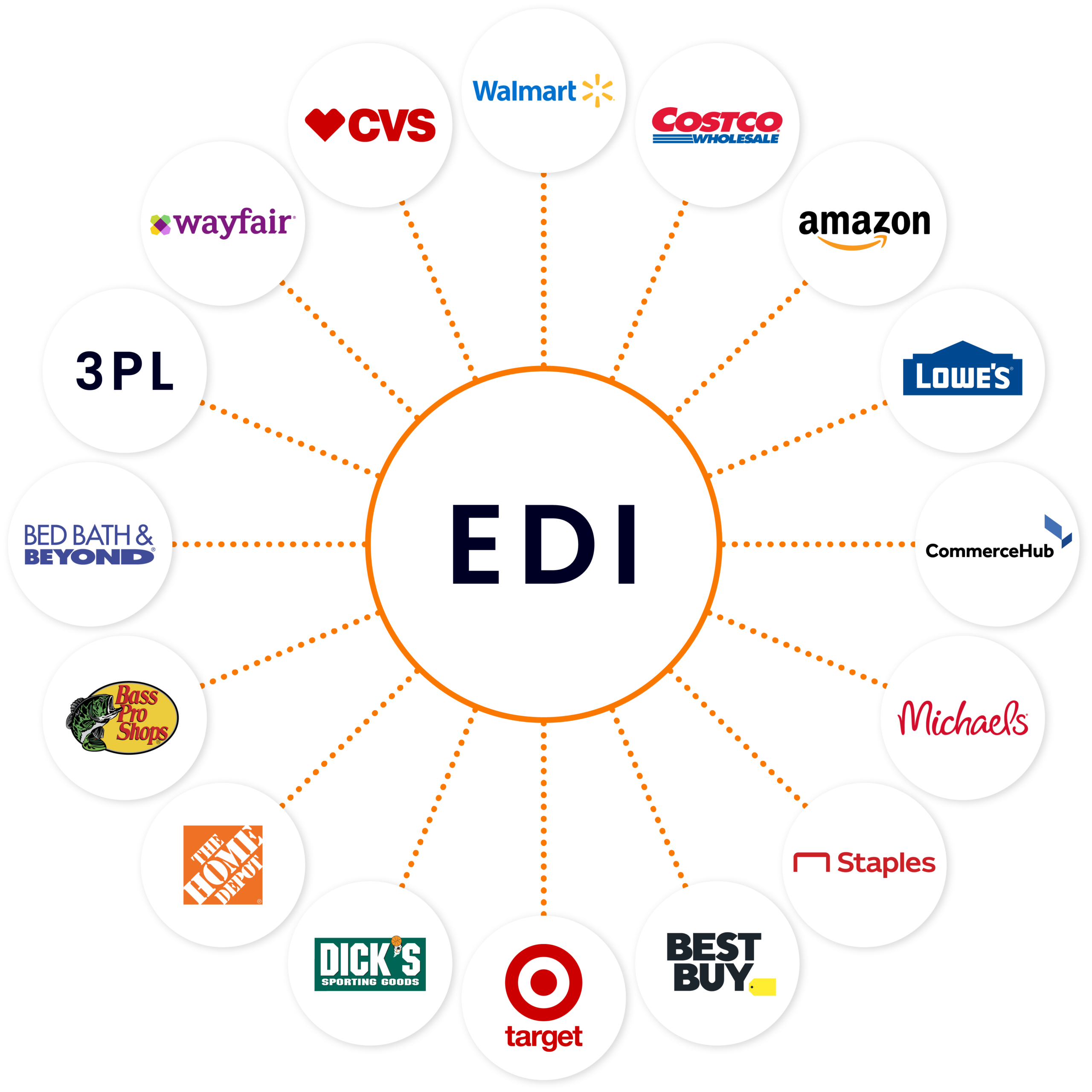 EDI integration improves productivity and creates better experiences.
For your business to run smoothly, you need efficient operations. EDI (electronic data interchange) integration makes that happen by enabling you to automate data exchange workflows between your partners and ERP, and back-end applications. This eliminates manual processes, improves trading partner relationships, and reduces strain on team members, so they can spend more time providing a better customer experience.
90%
Potential cost reduction when converting from manual to automatic order processing.
Integration
What can EDI Integration do for you?
No matter what market you're in, success depends on speed and accuracy. EDI is the common format for transacting documents between companies for things like purchase orders, invoices, inventory levels, and more. Jitterbit can help you connect that data with the rest of your systems, creating a seamless flow of information that accelerates your business. For example:
Automate and integrate EDI to enable optimal order fulfillment – regardless of the shipping method.
Integrate EDI with your ERP systems to get real-time visibility into your supply chain, improving efficiency and lowering costs on key materials.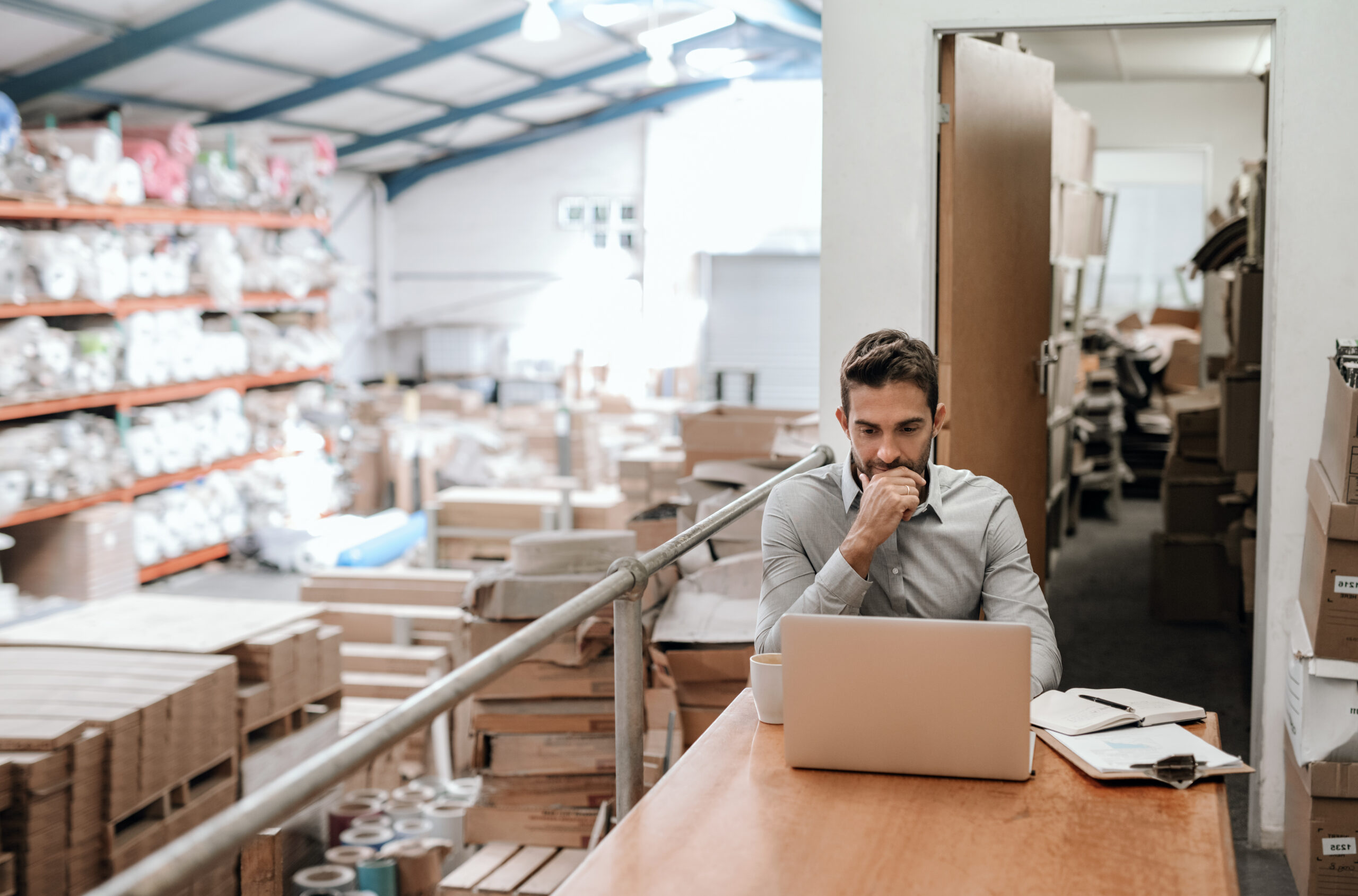 Documentation
EDI Document Types
If you have any specific questions about integrating your EDI with your ERP, CRM, and accounting systems, please reach out. Click below for more information regarding EDI document types and some of the most common documents you will use to engage with trading partners.
Discover
Automate and Optimize EDI
Synchronize purchase order data from retailers to your ERP.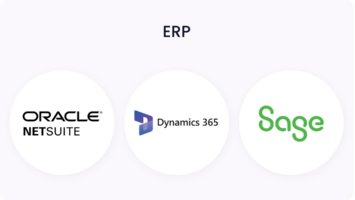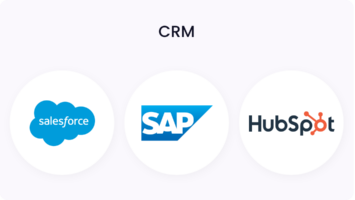 Create and send an EDI 855 back to the retailer once an order is placed.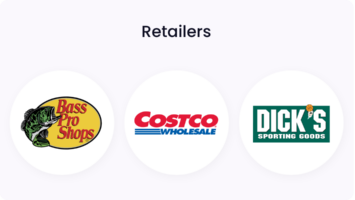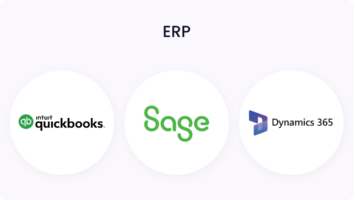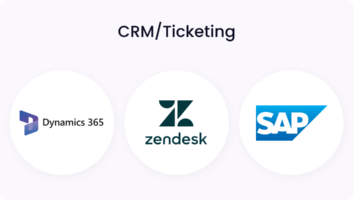 Integrate shipping data and solutions to automatically send an EDI 856 to the customer.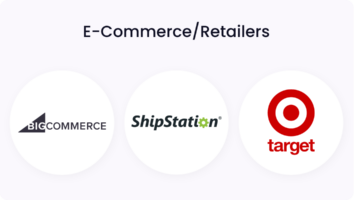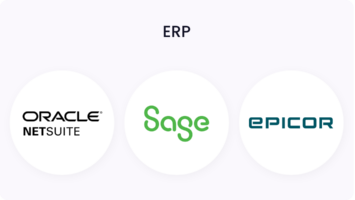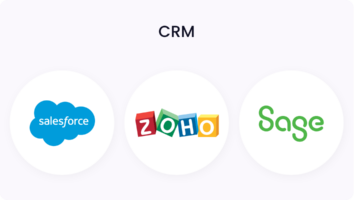 Automatically generate an EDI 810 from your ERP and send it to the customer.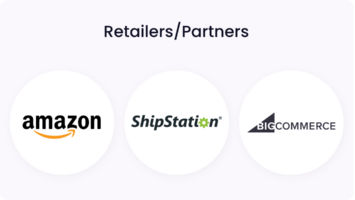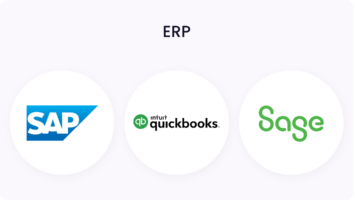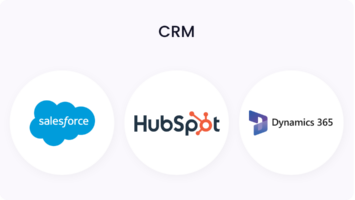 How We Do It
Harmony keeps you in-sync with your trading partners.
Partnerships are at the heart of any business, so it's important that you and your partners stay connected. That's why Jitterbit created Harmony, an iPaaS solution with electronic data interchange (EDI) to ensure transparent and automated communications with your retail partners. That means fewer steps to success for everyone.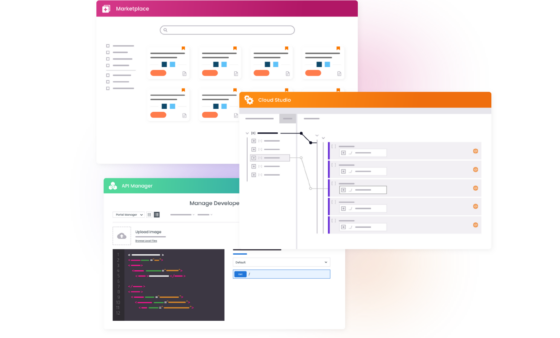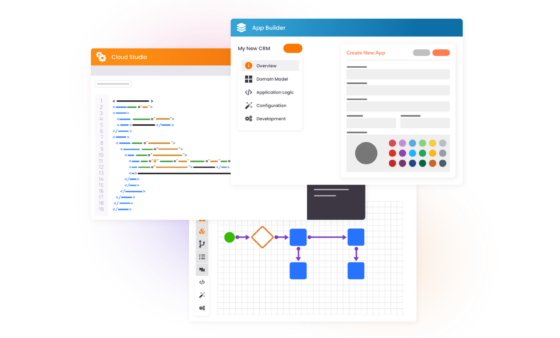 Integrate Efficiently
Connect SaaS, on-premise and legacy applications with a single iPaaS solution
Automate workflows with an intuitive visual interface
Create and publish developer-friendly APIs
Access 400+ pre-built, certified recipes, process templates, and connectors
Build and automate new workflows with third-party integration solutions
Customize and scale with reusable integration components
Manage and Scale Easily
Use the Message Queue Service to decouple applications and scale through the asynchronous messaging pattern without building up new infrastructure
Control and monitor your integrations and processes anywhere, anytime
Get full visibility across the enterprise with a centralized dashboard
Perform full API lifecycle management tasks
Make use of online training, best-in-class support, and a designated customer success manager
Get guidance and best practices from integration experts
Meet ISO 27001 and ISO 27017 compliance requirements
Create Business Apps Quickly
Create with ease in a low code, "drag-and-drop" visual application builder
User-facing, business applications built from the integrations already created utilizing Harmony
Enjoy the functionality of a native app with the accessibility and speed of a website
Update as you go with built-in iterative application development
Enable secure data flow with flexible configurations
Learn More
Frequently Asked Questions