Safari Ltd uses eBridge to integrate SAP Business One with their ChannelAdvisor and Shopify Plus data, so they can focus on selling toys for children around the world


Safari Ltd allows kids to enjoy all the beauty of the animal world, while learning a little something too, with their toys that teach. All of the toys at Safari Ltd are great tools for developing minds, and encouraging children to learn and play creatively together.
For more than 35 years this company has been selling toys and inspiring kids across the globe to love and learn about nature and wildlife. They even have a "Spokesgator Extraordinaire" who is the face and spirit of Safari Ltd, named Bernie.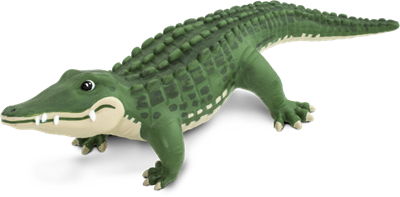 With all of Safari Ltd's success, it's no wonder they needed eBridge's help with automating their massive amounts of order, inventory, product, and shipment data.
The Situation: Data from ChannelAdvisor and Shopify Plus needed to be pushed back to Safari Ltd's SAP Business One ERP.
Order, inventory, product, and shipment data was piling up for the folks over at Safari Ltd. They needed a better way of connecting their sales channels to their back-office ERP to avoid having to manually pass data back and forth.
Javier Silva, Director of IT at Safari Ltd, began looking for an integration vendor that could connect their disparate business applications and enable them to pass data back and forth without the need for human intervention.
The Solution: Through a web agency referral, Javier found eBridge Connections, an integration-platform-as-a-service (iPaaS) vendor that could help solve their data entry dilemma.
After speaking to one of eBridge Connections' integration experts, Javier learned that eBridge had done many integrations in the past for other clients using SAP Business One, Shopify Plus, and ChannelAdvisor.
With the help of an eBridge Connections' implementation consultant (also named Bernie), Safari Ltd was able to get up and running with an integration solution that automated all their important business data in near-real time.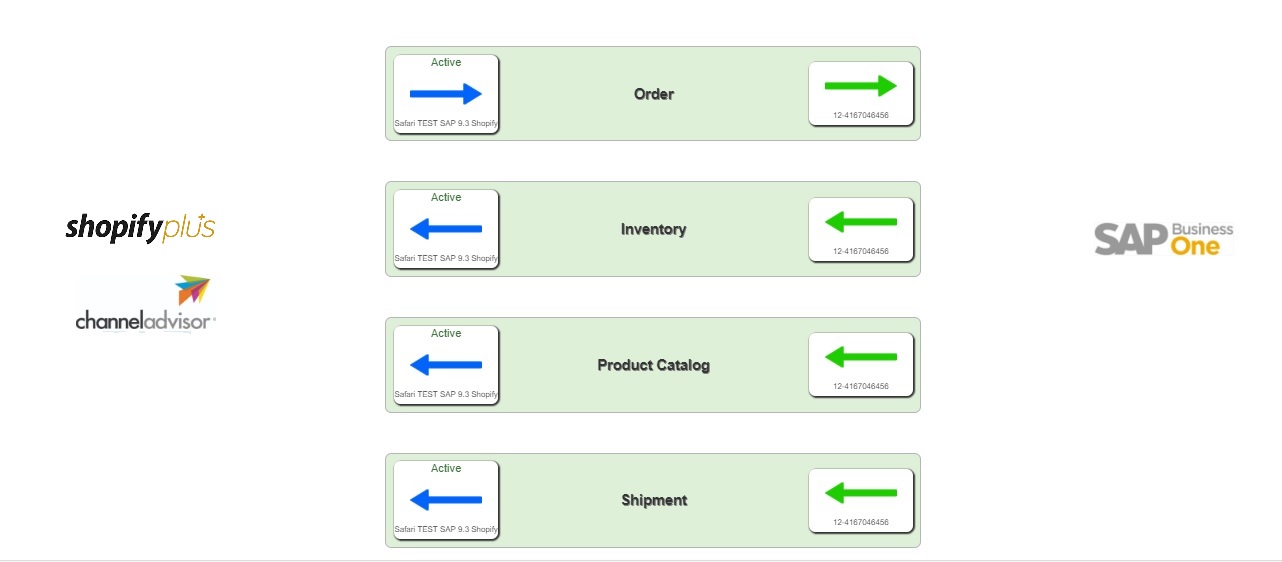 What makes Safari Ltd unique?
The story of Safari Ltd, like every great success story, began with a curious mind, a caring heart, and a commitment to making a difference. Today, kids all over the world use Safari Ltd toys to learn about conservation, wildlife, sea creatures, and even mythical and magical beasts.
We at eBridge couldn't be more proud to have them as a customer, and are glad we can play a small part in helping them continue to grow and bring joy to children around the globe.
To get your own Safari Ltd toys, visit: www.safariltd.com
Discover How You Can Unite Your Commerce Network With eBridge
Use our Blueprint Builder to map out your ideal integrated commerce network. Not curious where to start? Book a demo today with an expert and discover how eBridge can help.