Upcoming Webinars | Webinar | Ecommerce | iPaaS | Artificial Intelligence (AI) | EDI | EDI Integrations
Getting the Max Headroom Out of Your Tech Stack with iPaaS and AI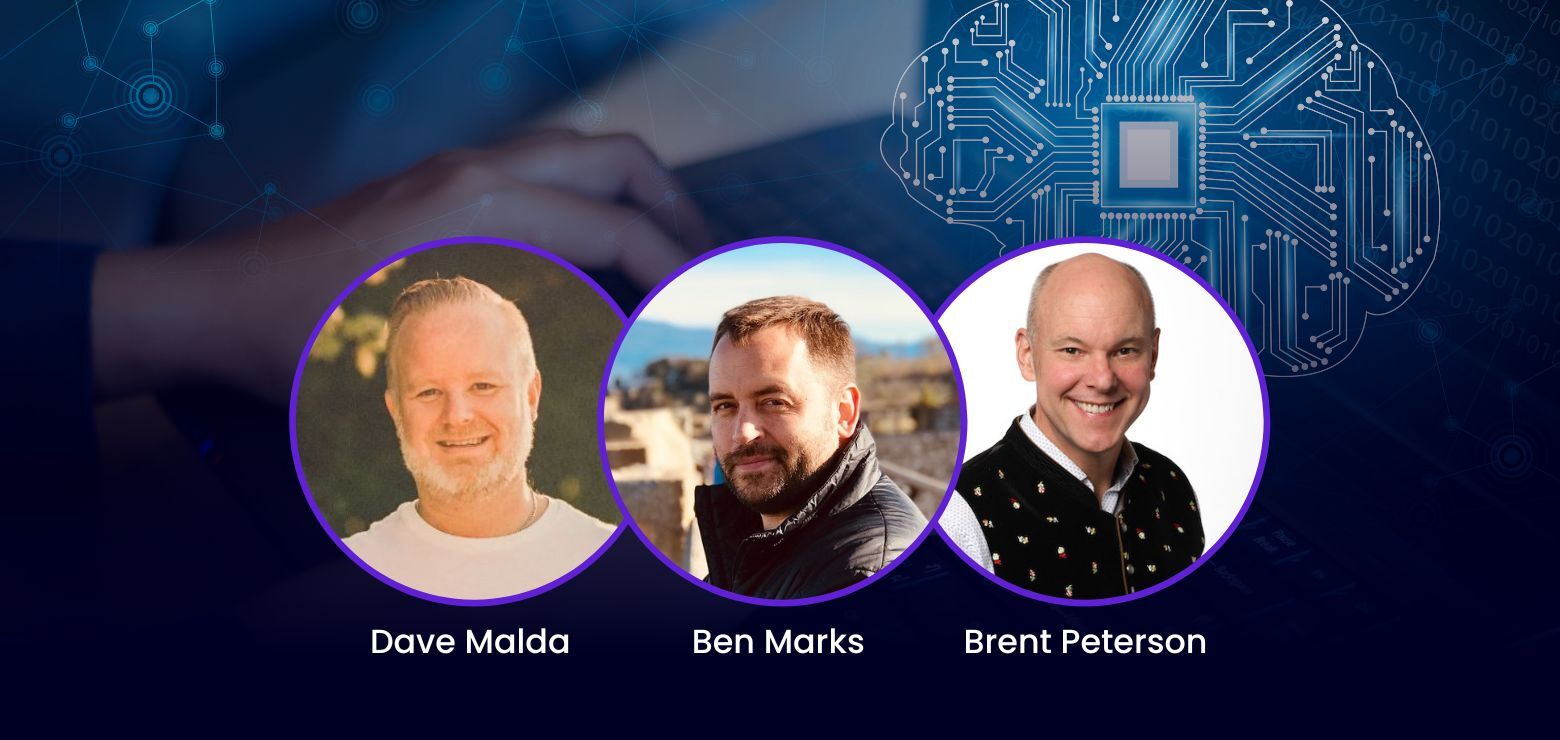 Event Overview
Getting the Max Headroom Out of Your Tech Stack with iPaaS and AI Tuesday
Date:
September 26, 2023
Time:
12:00pm ET / 9:00am PT
Duration:
Approximately 60 mins
Businesses are relying on technology to help them adapt to the evolving commerce landscape, meet customer demands, and increase their market share. Not an easy task without a unified digital strategy – and adding applications to solve immediate problems often creates more tech challenges (and tech debt) later on.
Integration, automation, AI, and innovative commerce platforms are key components of a connected digital ecosystem that work together to mitigate today's commerce and technology challenges. Plus, these tools enable your business to scale, adapt to industry and market trends with higher agility, and deliver more personalized customer experiences.
Join our panel of commerce and technology experts as they discuss the following topics:
What challenges businesses are facing as they add new applications to meet customer needs and stay ahead of the competition
What headless commerce is and how it's playing into digital transformation
Why leveraging iPaaS and integration technology provides more headroom for adding applications and as businesses scale
How commerce platforms are innovating to meet B2B and B2C needs
How does AI fit into the future of technology integration and the customer experience
Webinar Signup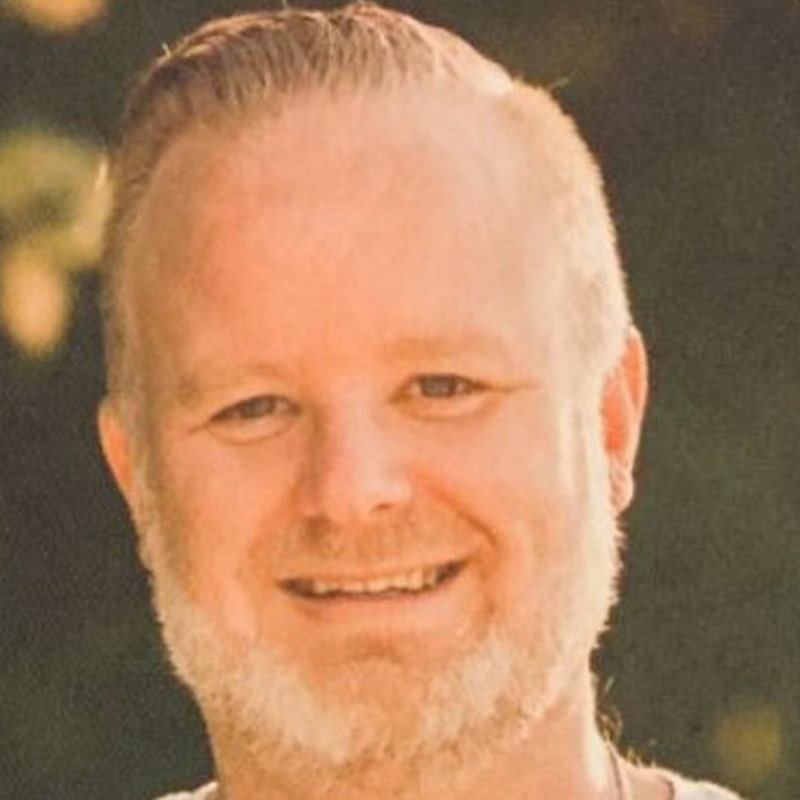 Dave Malda
Commerce Expert, Jitterbit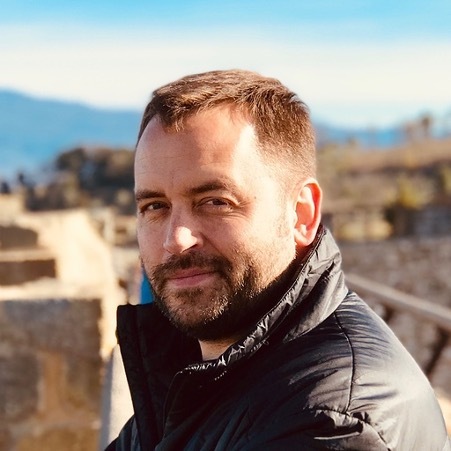 Ben Marks
Director Global Market Development, ShopWare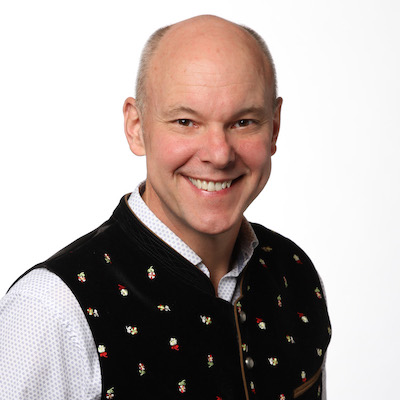 Brent Peterson
Founder and President, Content Basis, LLC
Jitterbit is a G2 Favorite
Recognized for Global Leadership and Performance