Vinyl: Create Custom Low-code Applications Quickly
Vinyl makes it easy to build scalable, end-to-end apps that can be easily integrated with new and existing systems.
What You Get
Explore the Vinyl Platform
Vinyl enables full stack and citizen developers alike to create powerful, end-to-end, enterprise-grade applications with sophisticated logic, workflows, security, and integrations. No code required.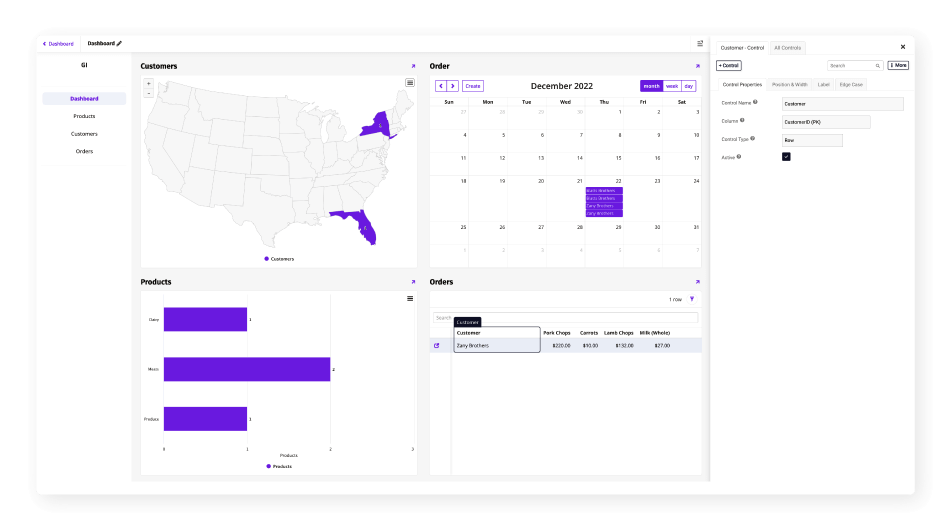 Quickly build highly curated solutions for any use case, from simple forms and workflows to complex case management and CRM systems. Guided development, drag-and-drop functionality, and visual rule builders make it easy to create custom apps quickly and with fewer resources.
Vinyl solutions can be deployed in your enterprise cloud, on-premise (running on Windows or Linux within Docker), or hosted by us, on Amazon Web Services (AWS), with an option to host in AWS GovCloud (US) if required.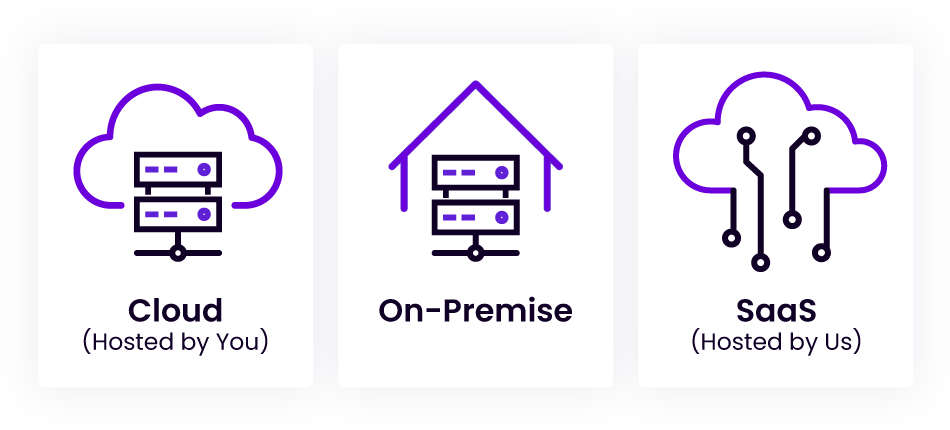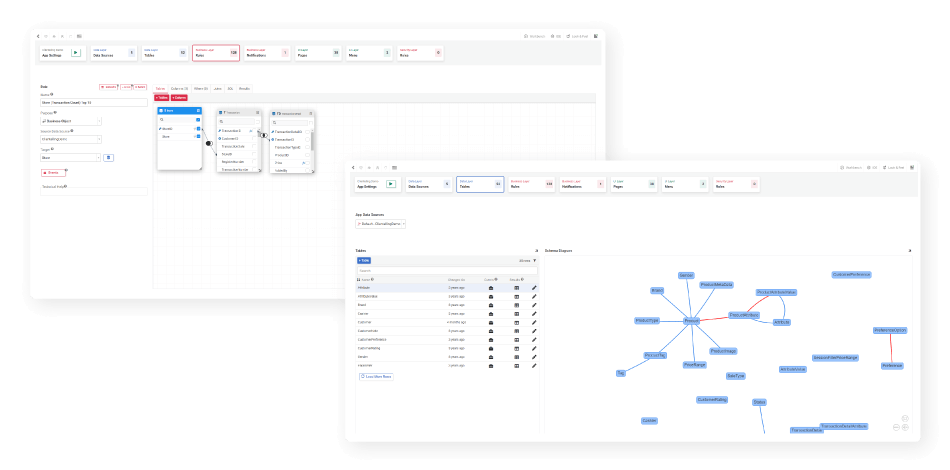 Integrate your entire ecosystem without impacting source data. Full cross-platform CRUD, real-time data integrations, and enterprise-grade security to support unlimited scalability.
Remain ready for new opportunities with unlimited applications and unlimited users included for all pricing tiers. The ultimate flexibility and scalability to ensure you stay ahead of the competition.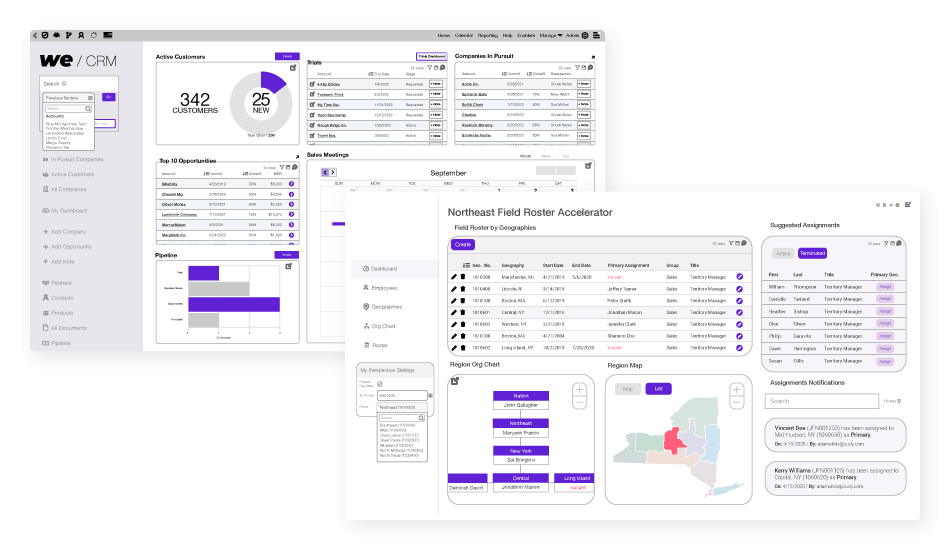 Forms / Workflows
Dashboards / Analytics
CRM / CMS
Intranets / Customer Portals
Compliance
Procurement / Transactional
Multi-Tenant
Mission Critical, and many more
Jitterbit is a G2 Favorite
Recognized for Global Leadership and Performance