Harmony EiPaaS Platform Specs
One Platform. Limitless Opportunities.
We built the Harmony Platform to allow anyone to design, deploy, and manage the entire integration lifecycle on a single cloud solution. Harmony Enterprise Integration Platform as a Service (EiPaaS) includes everything you need to solve even the most complex integration challenges without sacrificing ease of use, speed, and agility. Here's how it works.
Studio
This is where it all starts. The Studio's intuitive graphical interface enables you to build powerful integrations with simple point-and-click configuration.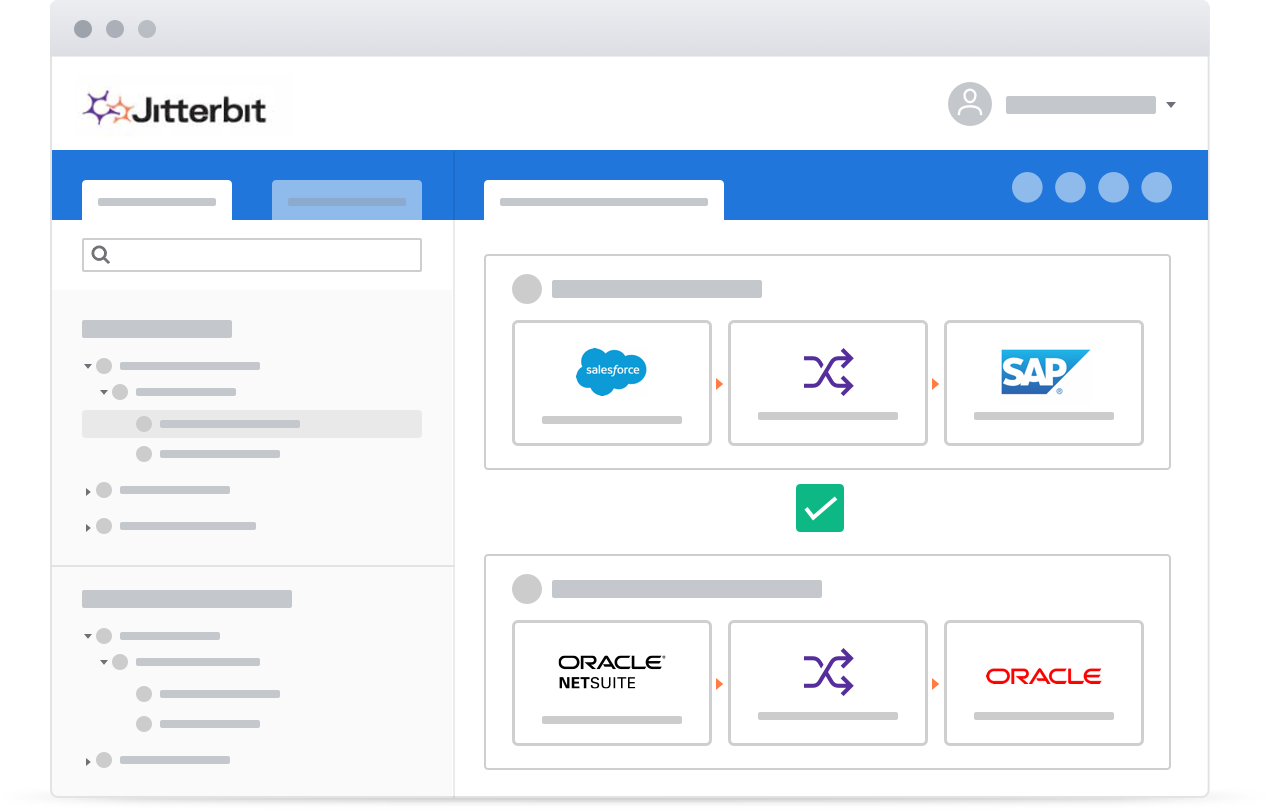 Enterprise Integration Platform as a Service
The Harmony Platform's multi-tenant cloud architecture was built from the ground up to elastically scale to meet the growing needs of your business.
API Manager
Support the full API lifecycle and easily create, manage, publish, and secure APIs and microservices from a centralized platform irrespective of where they are hosted. Monitor, track and analyze key performance metrics for informed decision making.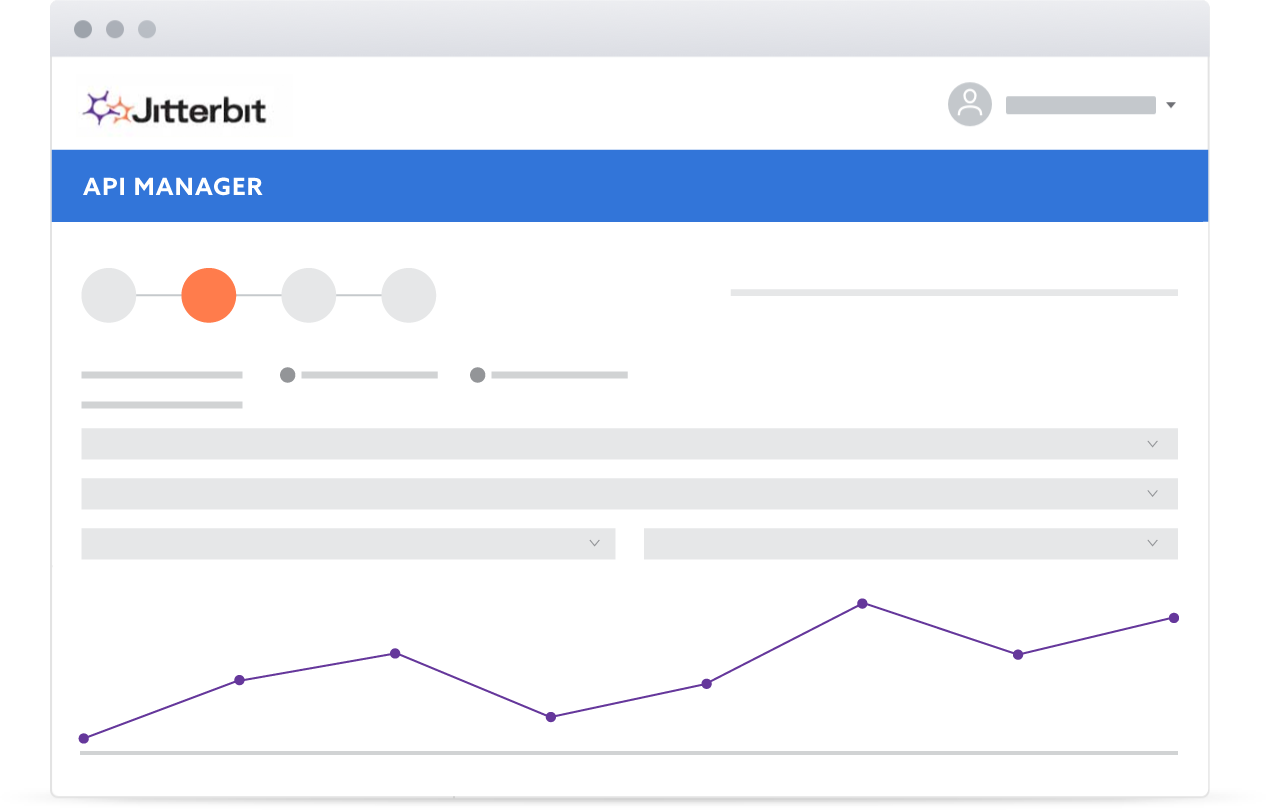 Management Console
Get a complete view of your Harmony integrations from any connected device. Manage the integration projects for the entire organization online from a single console.