Jitterbit | Magnet360
Blockchain: The Radical Shift to a Trusted World
The world experienced a major technology disruption when companies moved from on-prem to cloud. Cloud tech helped us re-architect enterprises infrastructure. In a similar way, blockchain has emerged as the next-gen disruptor. It will re-architect our concepts of trust, digital rights and digital ownership. Consequently, there's a need for enterprises to acknowledge and prepare for the transformation ahead. Read the White Paper to learn more.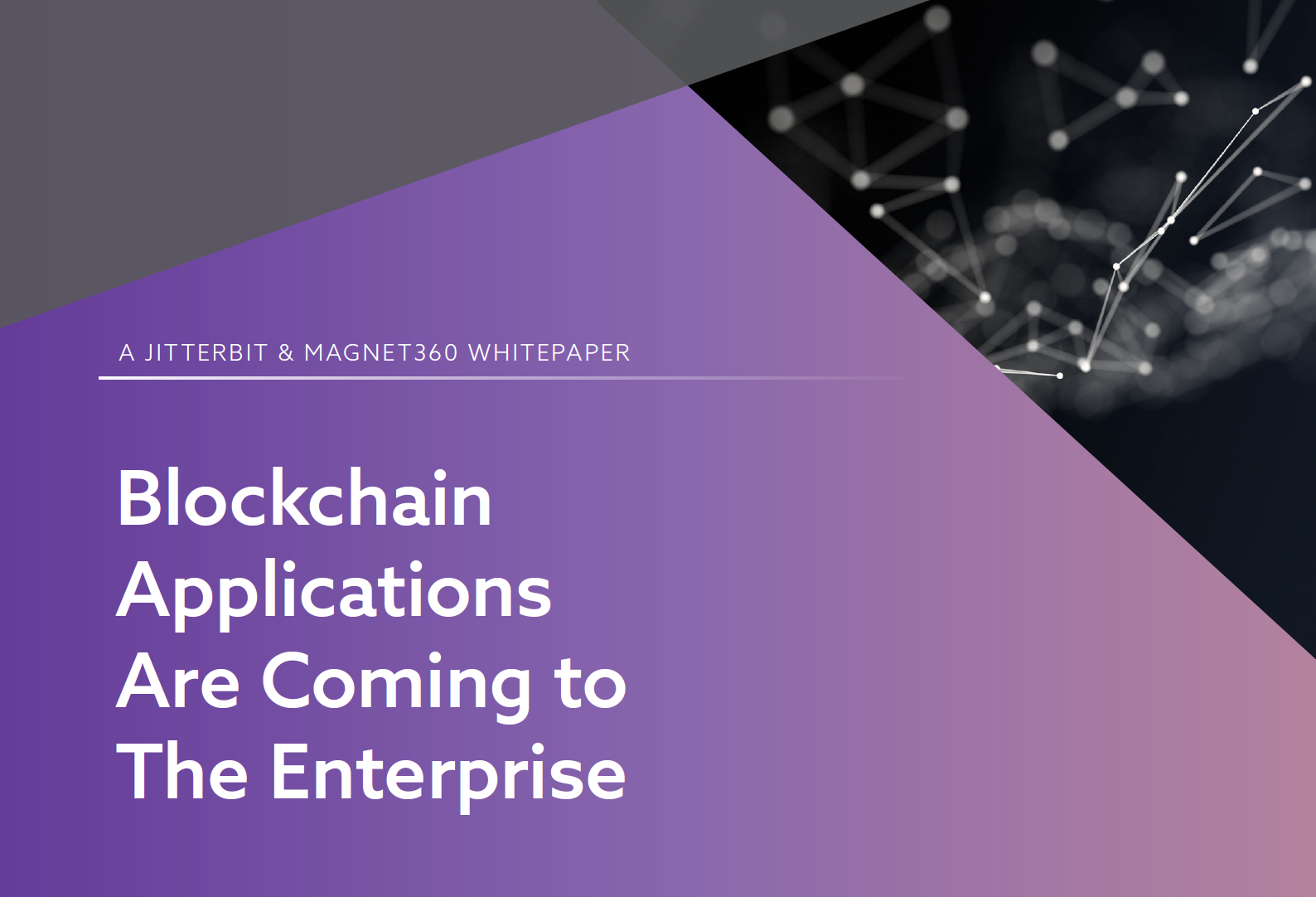 Fill out the form below to download the white paper:
Blockchain and IoT: The next manufacturing disruptors
Blockchain is predicted to be even more disruptive than the advent of the internet! Since the first quarter of 2018 there has been a 400% rise in funding for Blockchain companies, with over 138 new Blockchain companies launched as this radical shift begins.
See how Blockchain and IoT integration can power the most secure end-to-end transportation of goods across your value chain.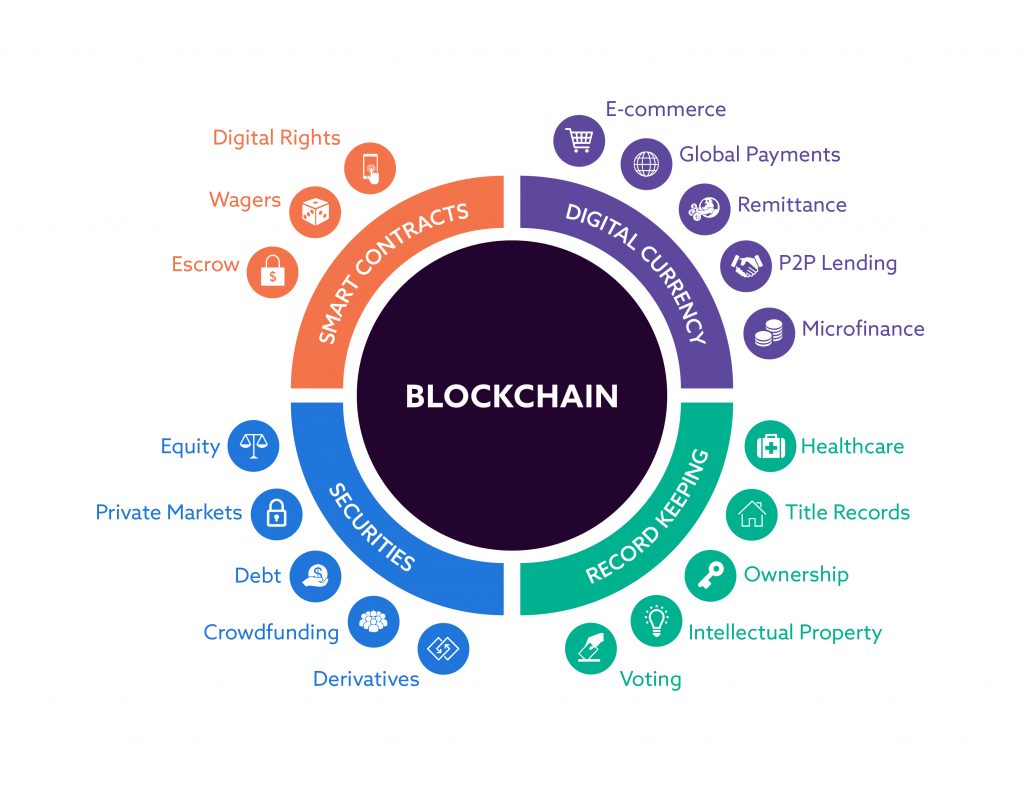 Get the value from Connected Manufacturing and API integration from the Salesforce experts Magnet360 and Jitterbit. Connected Manufacturing brings the power of multiple Salesforce Clouds, including Field Service Lightning (FSL) and the connectivity of the Internet of Things (IoT), to revolutionize the efficiency and power of your customer service.
Dreamforce Blockchain Experts Share Insights on the Impact of Blockchain Integration to Salesforce
Watch this Dreamforce Blockchain video to hear from expert panelists in integration technology, implementation and services, and learn their perspective on how blockchain will influence future IT infrastructures.
Panelists:
Simon Peel, Chief Strategy Officer/CMO, Jitterbit
Eric Scheel, CTO, Magnet360
Ben Nobel, Global Head of Communications and Blockchain Analyst, Multiplied I/O