Low-code
Gartner® Report: Emerging Technologies: The Future of Low Code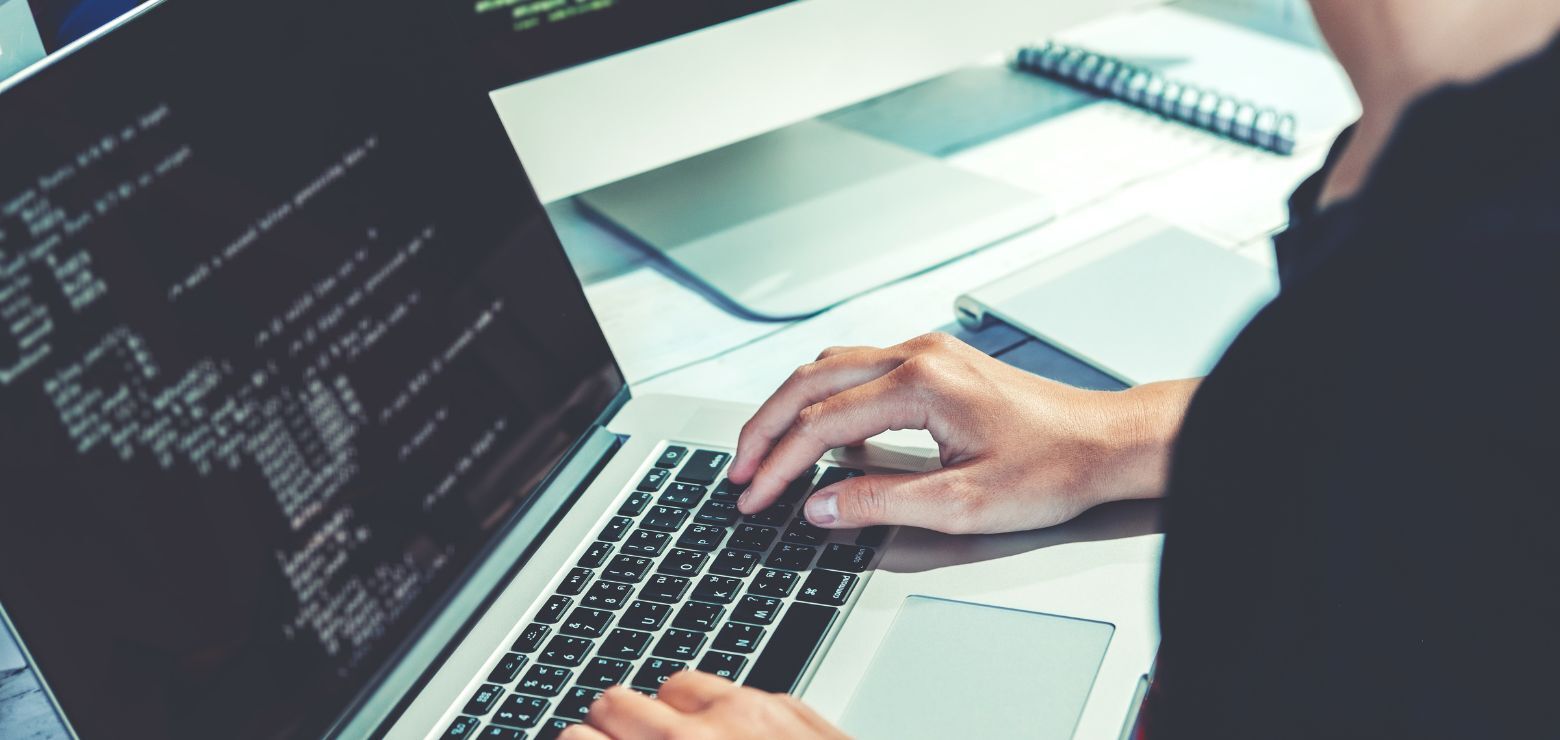 The Evolution of Low-code
According to Gartner, "Through 2027, low-code-enabled markets will face dramatic changes as they evolve through three distinct phases and products and services become key enablers of business composition. Product leaders must adapt to position themselves for evolving technology, market and product/service paradigms."
The Gartner report, Emerging Technologies: The Future of Low Code, dives into the evolution of low-code to deliver insights and recommendations for product leaders. From IT Democratization to Hyper Automation to Business Composition, the opportunities will push product leaders to think revolutionary.
Download the report to learn how to prioritize market opportunities for the long-term.
Gartner, Emerging Technologies: The Future of Low Code, Mark Driver, 12 July 2022
GARTNER is a registered trademark and service mark of Gartner, Inc. and/or its affiliates in the U.S. and internationally and is used herein with permission. All rights reserved.
App Builder
No-Code Application Building
Want to know more about Jitterbit's App Builder? The no-code application building and data management tool is designed to extend the value of existing Harmony integrations. Harmony platform users can use App Builder to rapidly build enterprise applications that seamlessly integrate into their existing systems of record.
Built into Jitterbit's Harmony platform, App Builder provides easy-to-use drag-and-drop visual application creation and data integration management tools. Users can build applications as part of their organization's digital transformation and hyper automation strategy, supporting technologies and initiatives like RPA, AI, IoT, mobile, blockchain and web 3.0. The result is a single unified platform for all iPaaS and APIM management and application building activities.
Learn more about our low code App Builder
Learn More