Harmony Demo Video
Watch the video below and see how Jitterbit's low-code integration platform, Harmony, integrates systems and automates workflows to drive true business transformation.
Interested in Learning More? Get a Personalized Demo.
Behind every digital transformation is a great connectivity story. See how you can elevate your business with an all-in one low-code integration platform in our Harmony Demo video.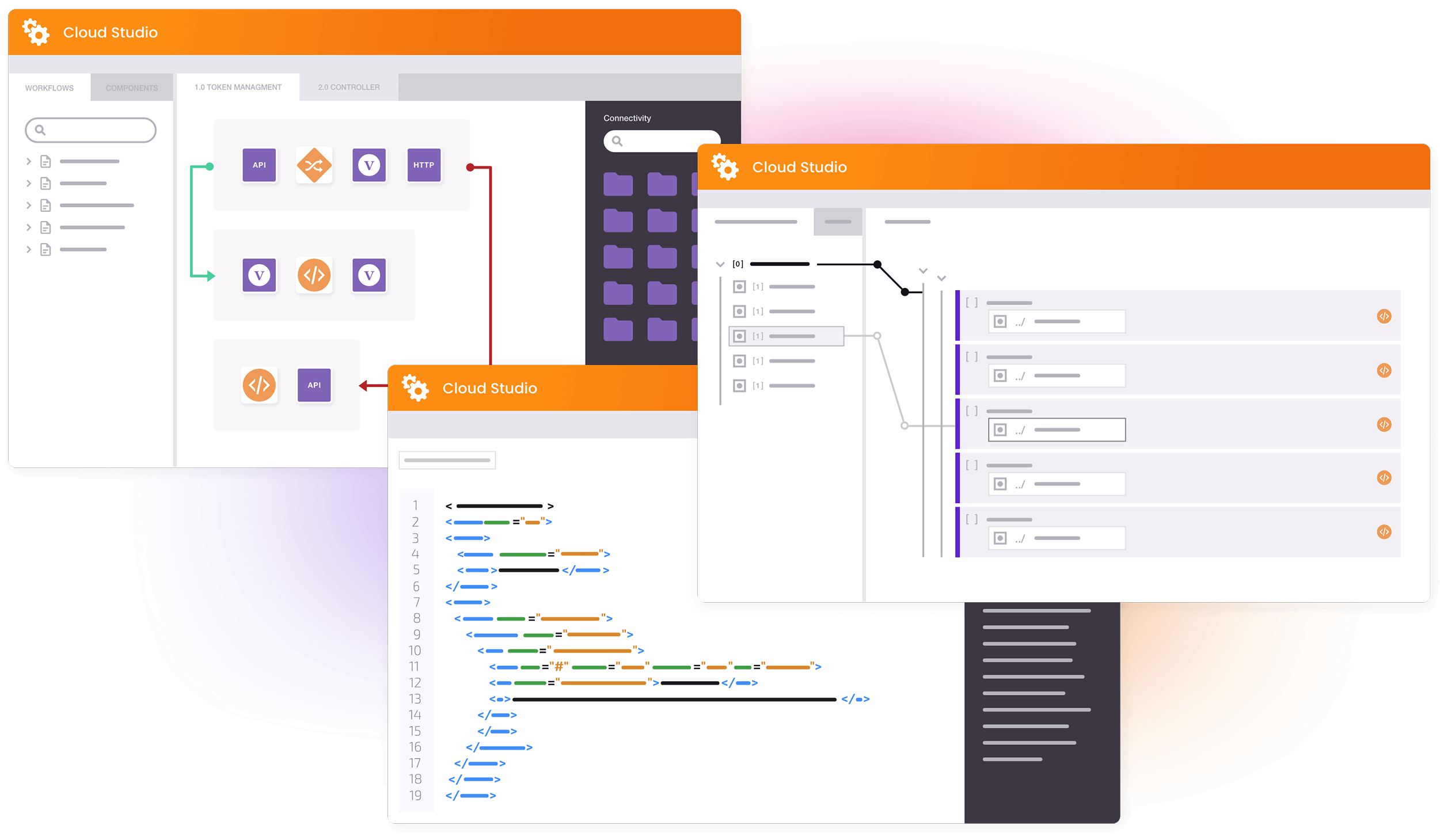 With Harmony you can:
Use an intuitive graphical interface to quickly design workflows
Create and publish APIs and perform full API lifecycle management tasks
Access hundreds of pre-built integrations to speed-up your work
Monitor your integrations anywhere, anytime through a centralized view