Get a Demo Now
Behind every digital transformation is a great connectivity story. Provide your details and we'll be in touch!
Jitterbit's Harmony low-code integration platform helps you integrate systems and automate workflows to streamline business processes across the enterprise.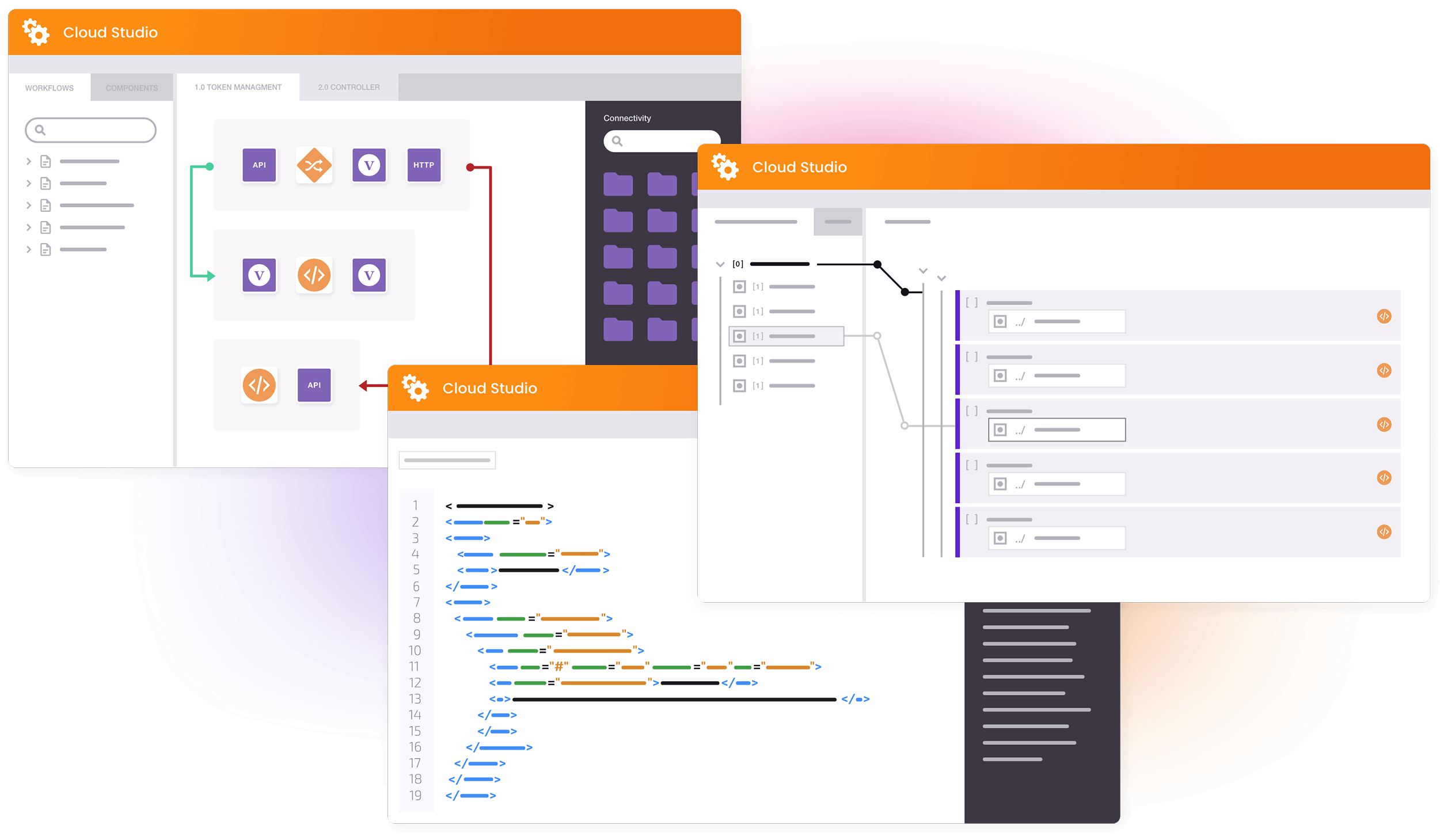 Spend a few minutes with us to:
View live connections
Learn about the integration platform
See the user interface
And, ask your specific project questions
Request your demo now and we'll contact you shortly to book a convenient time.
Top companies rely on Jitterbit to drive innovation
Excellence That Exceeds Expectations