ShipStation integration for DroneNerds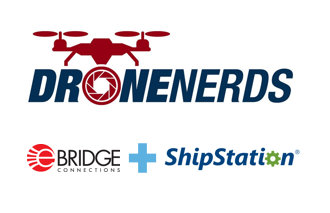 DroneNerds.com is the largest UAV distributor in the United States. They are also DJI's largest and most experienced authorized service center in the United States.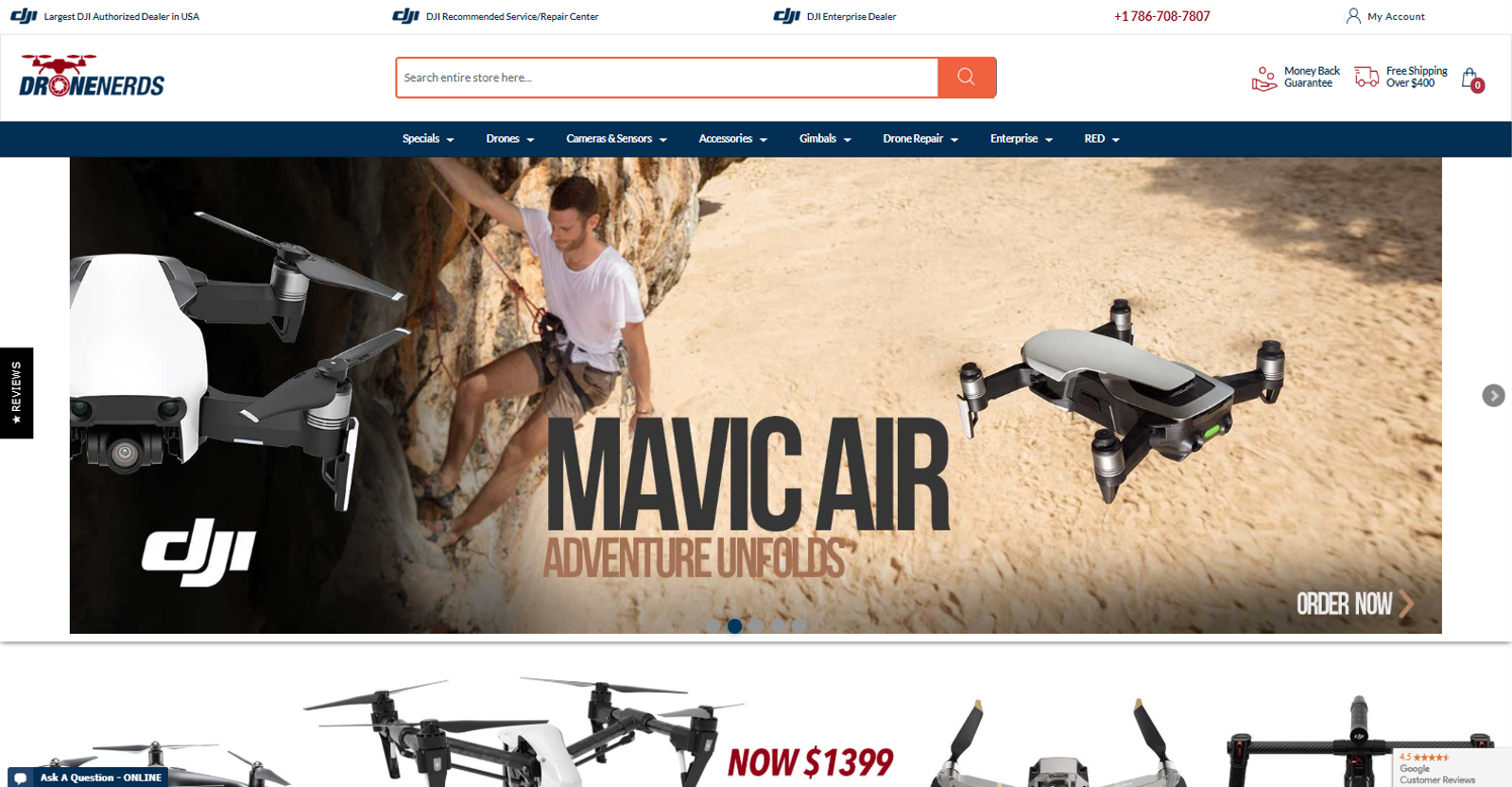 Sales were going great for Drone Nerds, and customers were raving……but, 'the nerds' needed a way to connect ShipStation data with their SPS Commerce EDI trading partner data.

Being fellow nerds, eBridge was excited to begin working to help the team with a ShipStation integration.
With eBridge integration, DroneNerds' ShipStation shipments are now mapped down from the cloud to on-prem, and then ASNs are being sent automatically to SPS Commerce via FTP.
eBridge Connections was able to set up a workflow that would transfer their shipment data from ShipStation to SPS Commerce in near-real time.

This eliminates manual work and improves efficiencies. eBridge makes life easier for the folks over at Drone Nerds, saves them time, and ensures no errors in sales processing.
"So far so good. We are very happy to see this process up and running," says Jason Barnell from DroneNerds.com.
---
Discover How You Can Unite Your Commerce Network With eBridge
Use our Blueprint Builder to map out your ideal integrated commerce network. Not curious where to start? Book a demo today with an expert and discover how eBridge can help.