---
By Greg Belkin, Director of Product Marketing
---
As consumers, we have a lot of flexibility and choice in how we shop and what we buy. That gives us power to have high expectations when interacting with retailers, healthcare providers, or any other type of organization we want to interact with to make a purchase.
The employee experience is no different from any of these consumer experiences. Just as buyers have shopping choices, employees have choices about the employers they join, how long they choose to stay with them etc. Creating a seamless experience from onboarding to training to compensation management is going to be the difference in how satisfied an employee will be. This will, in turn, determine productivity, length of stay at the company, and may contribute to a more positive company culture.
One key tactic that savvy organizations are using is to bring together different sources of HR data for actionable insights and increased efficiencies. This includes Human Resource Management Systems (HRMS) or Human Capital Management (HCM) systems that are used across the employee lifecycle, such as recruitment management, asset provisioning, expense management, and talent management systems. Here, we will look at what is HRMS data integration, common use cases, and how HR data management and integration help improve employee engagement.
Effective HR Data Management is Challenging
HR Management is the process in which candidates and employees are managed by their prospective or current employers, from the moment that recruitment begins to their last day on the job. This management is usually not centered around specific job requirements, but rather includes onboarding, growth and development, compensation management, corporate communications, and IT service management.
As the process unfolds, multiple sources of data are created, oftentimes leading to data silos. As a result, information regarding employee performance, for example, is not properly connected with compensation and thereby employee productivity and morale takes a hit. Both employer and employee must take time away from their regular responsibilities to address and normalize this data. .
The global pandemic has also caused new challenges managing employee data. Increased reliance on a remote workforce, new communications tools, and fluctuating budgets have all contributed to a suboptimal employee experience. And the reality is that not only are the HR systems disconnected, but also the number of systems are only growing as businesses are looking to create a 360-degree view of their employees and contractors.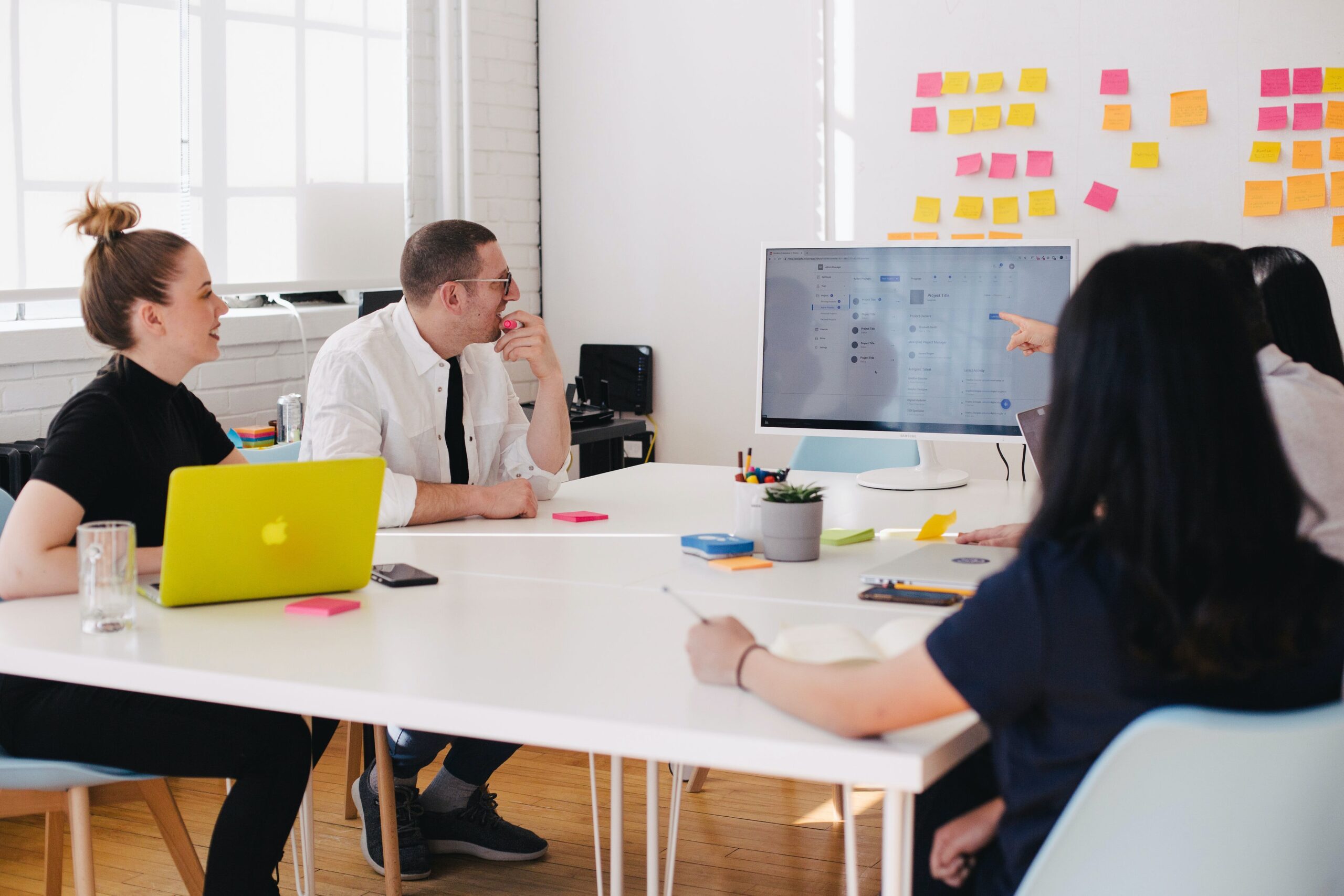 Role of HR Systems Integration in Employee Experience
At a very high level, the integration of systems used across HR and the employee experience creates a number of potential benefits for both the employee and the employer. These include:
Faster time to productivity. One of the key measures of a successful onboarding experience is how fast a new employee is productive. By linking together systems such as asset provisioning, training, and systems orientation, data and decision-making happen faster, enabling the employee to be productive in a shorter time.
Fewer data errors. Integrating systems with HCM software and solutions allows organizations to eliminate repetitive and time-consuming manual data entry because it shares information from a single source of truth. This creates visibility across the organization and a calming sense that data is more accurate.
Higher employee morale and satisfaction. Let's be honest: It doesn't take much to sap employee morale. Logistical details, such as how fast an employee is reimbursed or how fast they receive their bonuses, can have a major impact on an employee. Similar to how strategic HRM processes and their supporting systems help with new employee onboarding, recruitment-related data integration makes the hiring process much more efficient as well. This creates strong first impressions in the eyes of potential candidates and provides an instant morale boost if they end up getting hired.
Decreased turnover. Integrating HRM systems helps decrease turnover thanks to more accurate organizational employee interactions and decreased administrative work. It's human nature that every employee wants to feel both valued and appreciated, and improved employee engagement helps accomplish this goal.
Prerequisites for HCM Software Integration
Jitterbit strongly believes in a consumer-oriented HRM experience. We believe that integrating different sources of employee data strengthens both the employee and the employer relationship by streamlining how the employee can access their personal data. We call this the Employee 360 approach, the heart of which revolves around four basic pillars:
Application Connectors: Application connectors are capabilities that provide pre-built and reusable connectivity to a specific endpoint, such as Workday or other common HCM systems. Connectors share data and reduce the complexity of interacting directly with an endpoint's API or data exchange protocols.
Integration Recipes: Recipes are single pre-built integration projects that move data in one direction between like objects across two applications or systems. For example, this could be an integration between employee expense report software and payroll management system.
Process Templates: These are groups of pre-built integration use cases that accelerate the execution of a specific process using a number of objects across multiple applications or systems. This could, for example, be between a compensation management system, and a performance management system with the end-goal of consistency.
Delivery services. These are fixed-scope, pre-packaged professional services set up without customizations. They also have the ability to extend the process templates with customization to additional objects and endpoints. This enables experts in HCM integration to recommend best practices and help scale HCM use cases.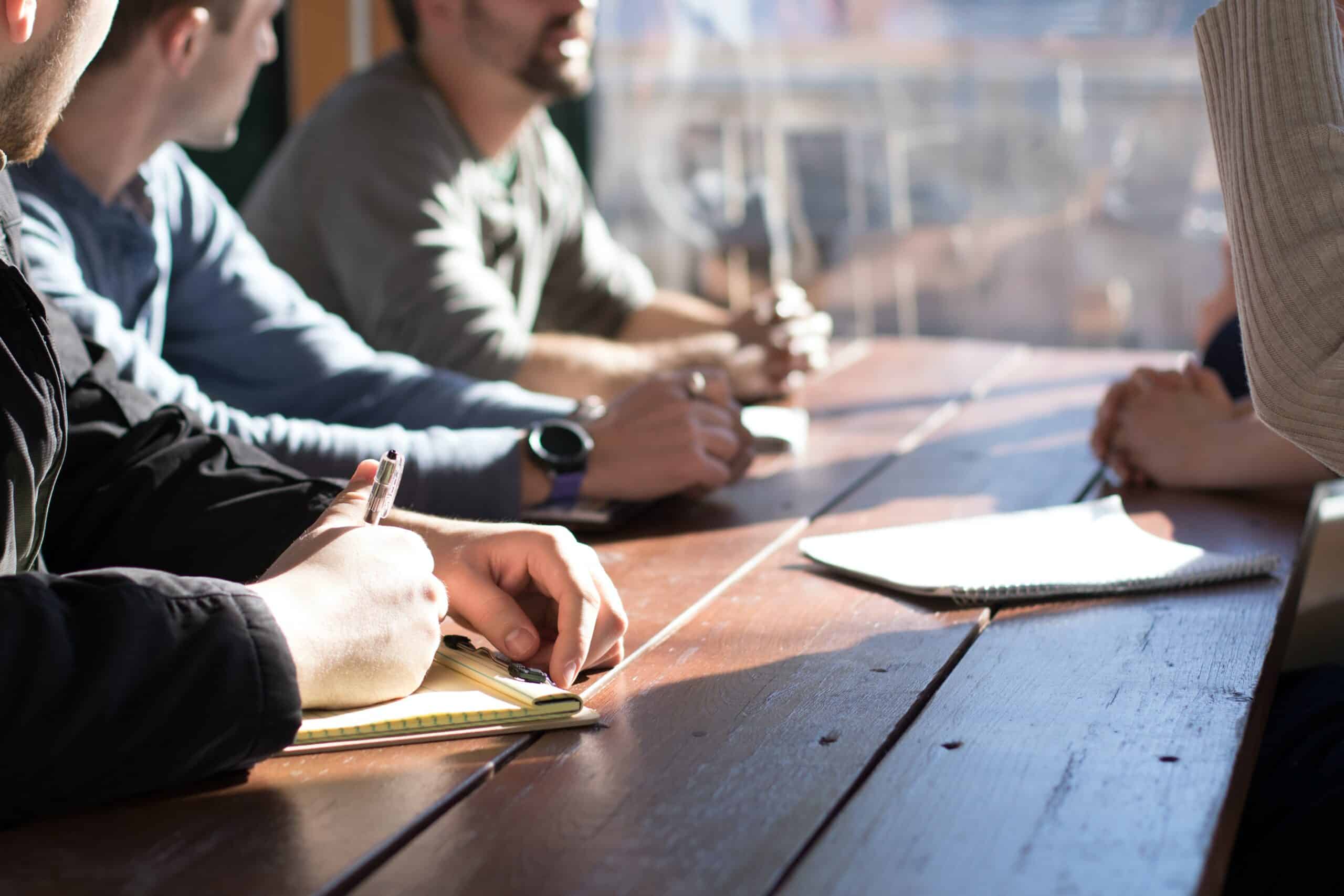 Common HCM Software Integration Use Cases to Boost Employee Experience
With these above-mentioned four basics in place, Jitterbit opens up opportunities for organizations to streamline their HR-related processes. Some examples include:
Onboarding and offboarding optimization. Businesses can connect Workday integration APIs with existing talent acquisition vendor partners (Salesforce or NetSuite, for example) to automate key onboarding and offboarding processes. This includes benefits, paid time off management and other functions. The end result is faster time to productivity for new employees and a smooth offboarding process for departing resources.
Expense management acceleration. Organizations can integrate their existing Workday integration APIs with systems including Concur, Coupa, Paycom and others to make expense management easier for both employees and employers. This helps optimize expense account registration and report processing while increasing employee morale so businesses can focus on other critical requirements.
Asset provisioning: HR departments can integrate Workday ERP solutions with ServiceNow, ServicePower and others to optimize provisioning support, schedule optimization, and other critical service management imperatives. When HR managers and others get the right tools to the right employees in a timely fashion, it reduces the time to deploy employees by 50 to 80%.
Getting started with Employee 360 HR Data Management
This blog offers a broad view of the benefits organizations can realize when deploying an Employee 360 integration approach to their HRM management. In the upcoming blogs, we will take a deeper dive into what it all means from the HR management perspective, as well as how it specifically impacts the employee journey.
Until then, learn how companies like SmartRecruiters and KeyedIn Solutions have enabled Employee 360 integrations to take their HR capabilities to the next level.