Solutions
Turn up your IT Service Management Experience
Build an integrated view of your IT service workflow.
IT service experience, automated.
Employees and customers expect their service experiences to be seamless. When organizations connect separate service-related systems together as part of their IT support automation strategy, it enables teams to collect key insights for increased productivity, morale and long-term satisfaction.
80%
Average increase to deployment time using out-of-the-box solutions.
How does Service Experience API360 work?
Service Experience API360 (SX API360) is a series of use-case-driven integration process templates and best practices designed to strengthen IT Service Management. It allows you to connect applications like HCM, CRM, ERP, Finance and more to increase employee and customer satisfaction, retention, productivity and sales.
What is IT Service Management Automation?
To create a seamless, engaging experience for customers and employees, you need to integrate your disconnected tools and processes. Service Experience API360 (SX API360) lets you connect your HCM, CRM, ERP, Finance tools, and more.
Improve incident management by automating cases and ticket management.
Create a seamless flow of information between teams while strengthening IT security and improving compliance.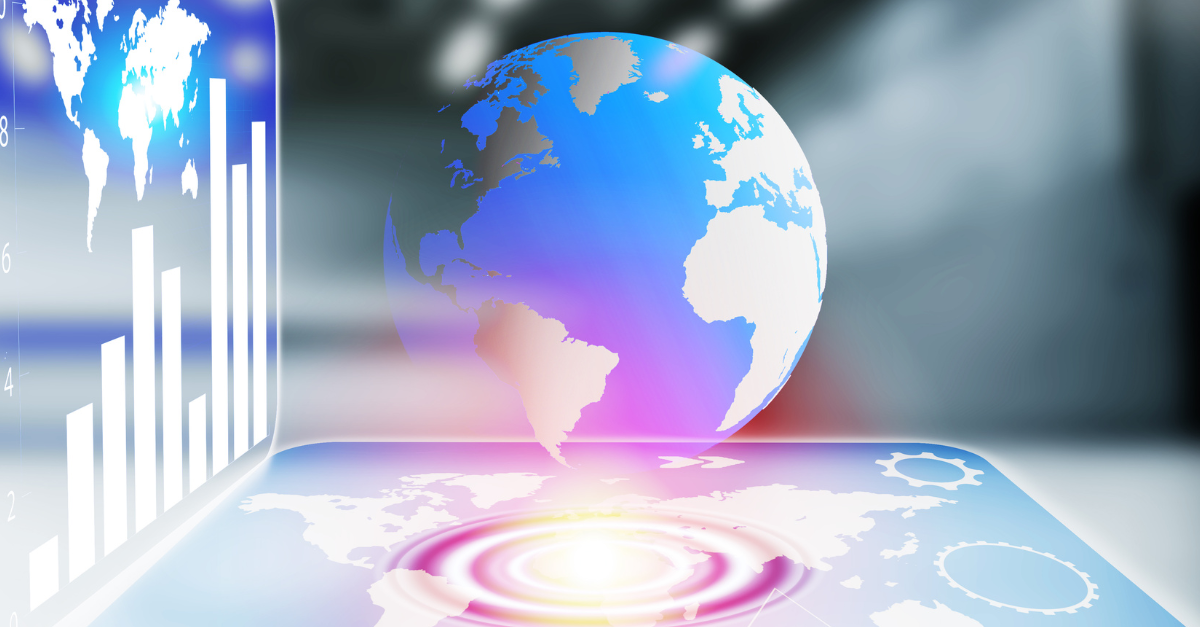 Discover
How Can Service Experience API360 Help You?
Integrate with HCM systems and quickly equip employees to be productive and efficient, deliver end-to-end HR service from on-boarding to departure.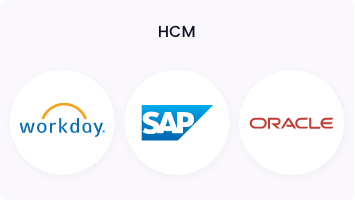 Synchronize customer data in applications to quickly and accurately respond to issues.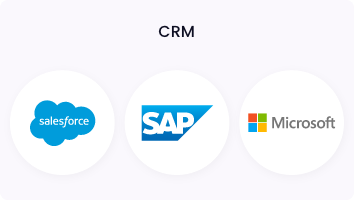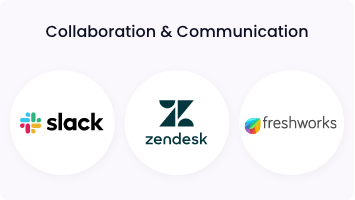 Improve Incident management by automating cases and ticket management. Tack and resolve issues faster.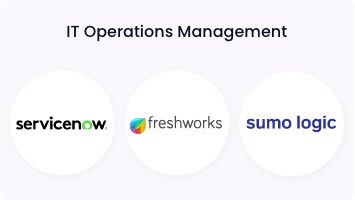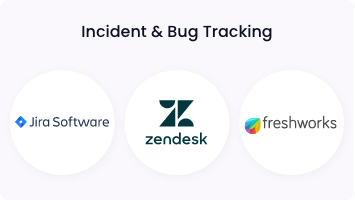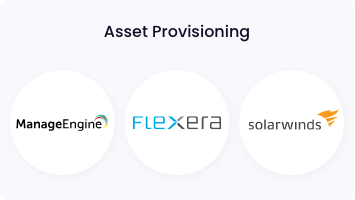 Strengthen IT security and improve compliance while maintaining a seamless flow of critical information between teams for increased transparency.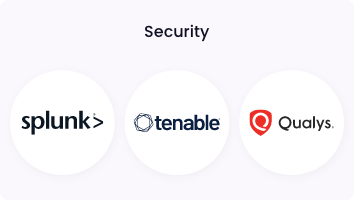 How We Do It
Change the tone of your office with IT support automation by Harmony
Repetitive tasks are the worst. They slow down work, hurt morale, and prevent innovation. But you can change that tune with Harmony, a low-code integration platform that lets you automate IT support management tasks across all your applications, systems, and data.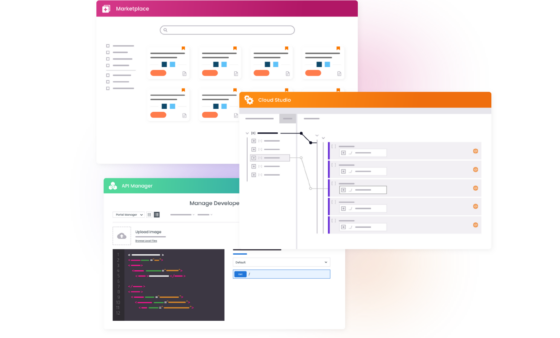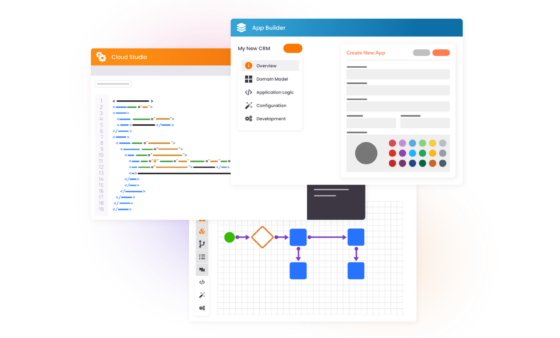 Integrate Efficiently
Connect SaaS, on-premise and legacy applications with a single iPaaS solution
Automate workflows with an intuitive visual interface
Create and publish developer-friendly APIs
Access 400+ pre-built, certified recipes, process templates, and connectors
Build and automate new workflows with third-party integration solutions
Customize and scale with reusable integration components
Manage and Scale Easily
Use the Message Queue Service to decouple applications and scale through the asynchronous messaging pattern without building up new infrastructure
Control and monitor your integrations and processes anywhere, anytime
Get full visibility across the enterprise with a centralized dashboard
Perform full API lifecycle management tasks
Make use of online training, best-in-class support, and a designated customer success manager
Get guidance and best practices from integration experts
Meet ISO 27001 and ISO 27017 compliance requirements
Create Business Apps Quickly
Create with ease in a low code, "drag-and-drop" visual application builder
User-facing, business applications built from the integrations already created utilizing Harmony
Enjoy the functionality of a native app with the accessibility and speed of a website
Update as you go with built-in iterative application development
Enable secure data flow with flexible configurations