Customize Your Integrations
Create custom connections between applications to streamline your company's tech stack.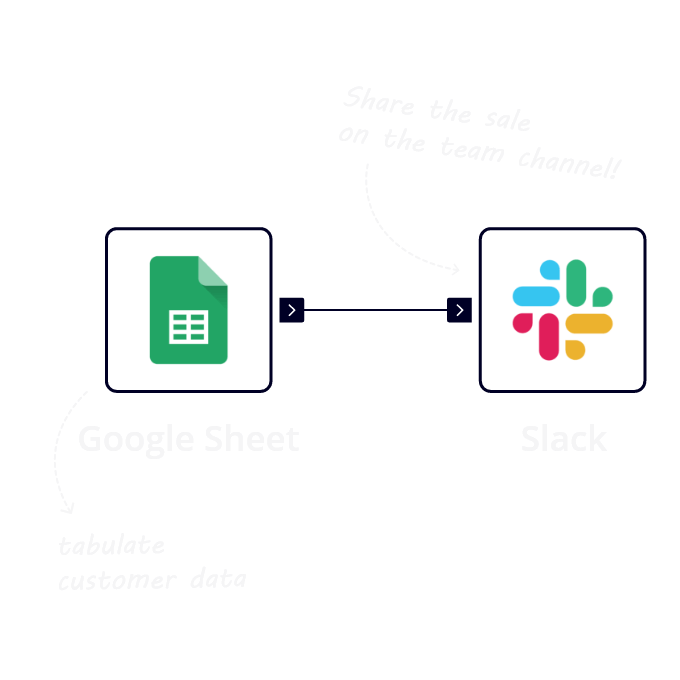 Jitterbit's Wevo iPaaS Helps LATAM Businesses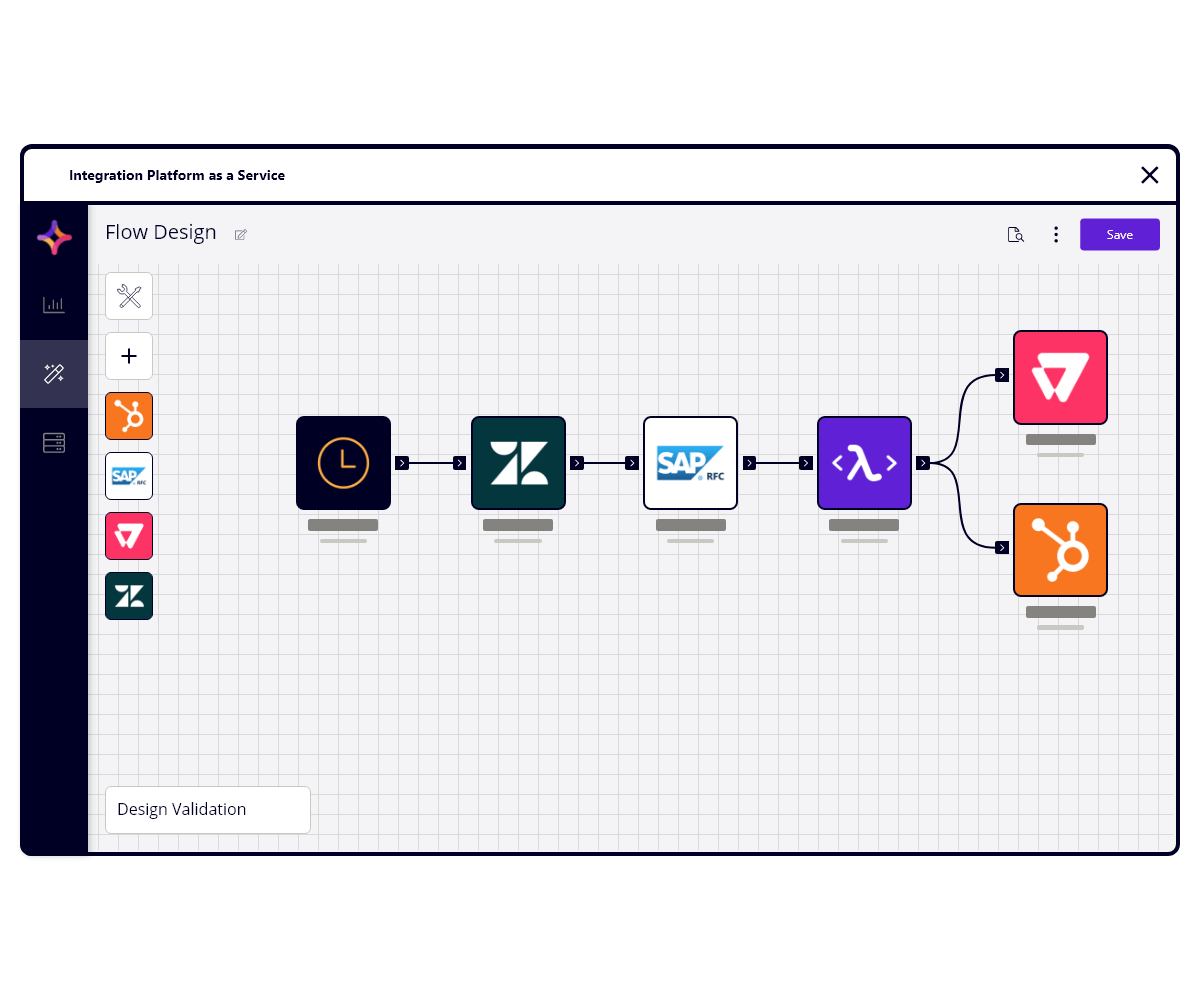 Use Flow Design to quickly build integrations using a drag-and-drop interface or create more advanced integrations  using JavaScript.
Simplify your integrations
The "mapping" functionality helps you integrate simple processes between different fields of different systems  so you can complete more projects, decrease time-to-market, and free up time to can focus on innovation instead of operational processes.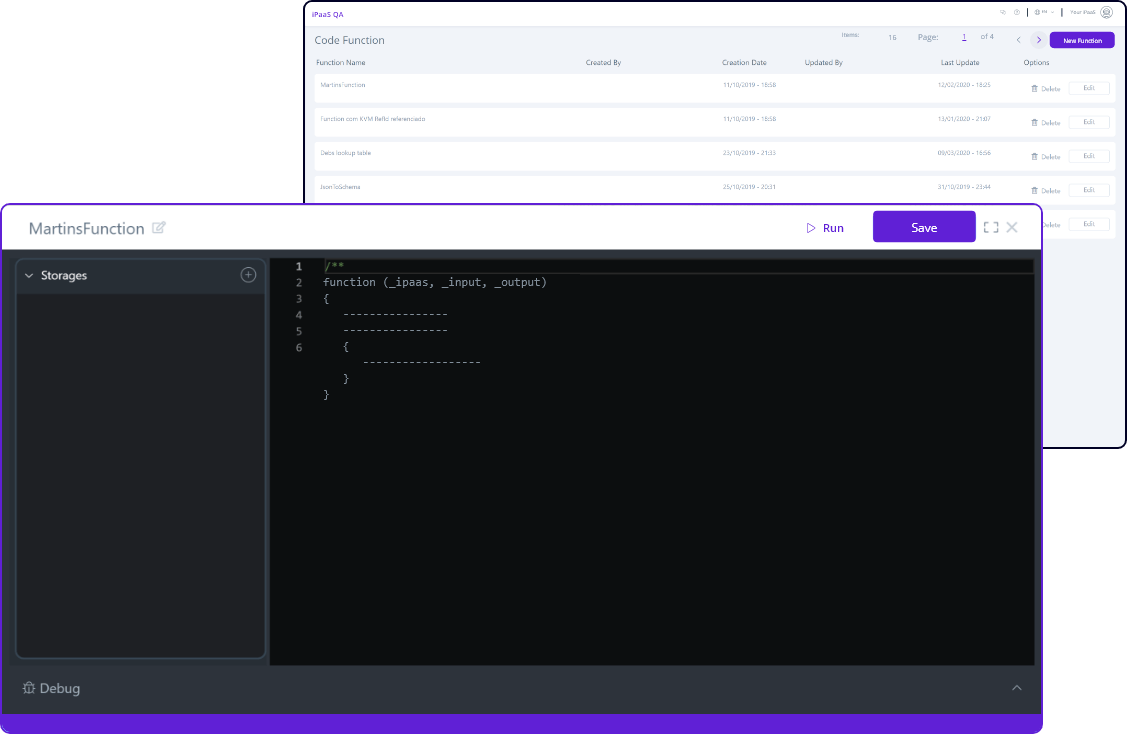 Develop your own objects in the form of "Code Functions" that can be used over and over again.