Customer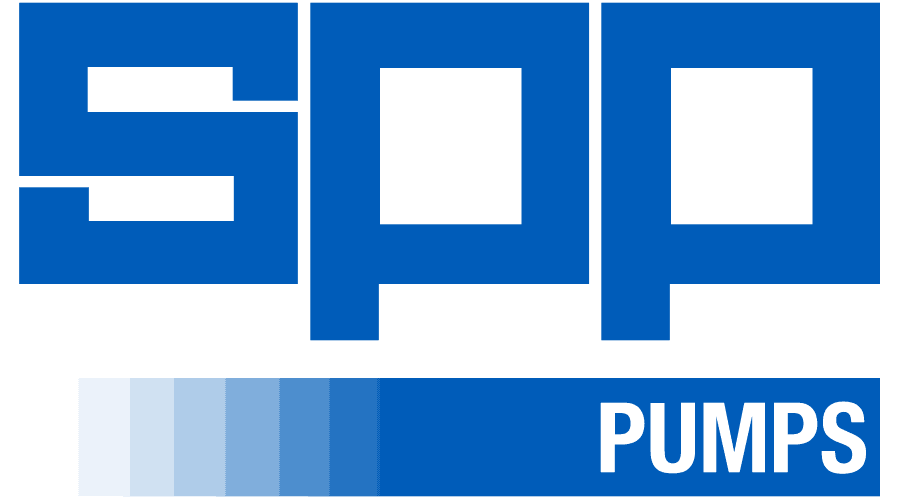 Highlights
Challenge
Paper-based processes resulted in multi-week invoice generation.
Manual data re-entry, faxing, and hand written notes prone to errors.
Results
Moved to 100% digital field order and invoicing process.
Bi-directional integration between ServiceMax and SAP connects mobile apps with the back office.
Invoicing process transformed from multiple weeks to 1 day.
Maintenance is minimal with true "set it and forget it" deployment.
SAP integration completed in weeks.
Expanding integration to Salesforce & Pump selection apps.
General
SPP Pumps Data Automation
SPP Pumps Limited has been around for about 130 years manufacturing specialized pump equipment.  Their main business is to pump water for various applications, including waste water for sewage, flood waters, and even water sprinkler pumps for fire protection in office buildings and hotels.
SPP Pumps made the strategic decision to move away from paper processes in order to transform their business and take key business processes 100% digital.  The first step was to bring in ServiceMax for field service.   They realized quickly that ServiceMax had to be integrated with their SAP back office to get the most from their investment.
Today, SPP Pumps uses Jitterbit to automate its remote field service force who are out fixing , installing, commissioning and fixing SPP products.   Before SPP Pumps had Jitterbit, the field service engineers used paper to outline their project, hours, parts, and other details.  They would then have the customer sign the paper and fax it back to the office, where it could take up to two weeks to manually enter that data and send out an invoice.
With the Jitterbit this process is now 100% digital and seamless, allowing SPP Pumps to eliminate manual data entry errors and cut invoicing time to a matter of hours.