Customer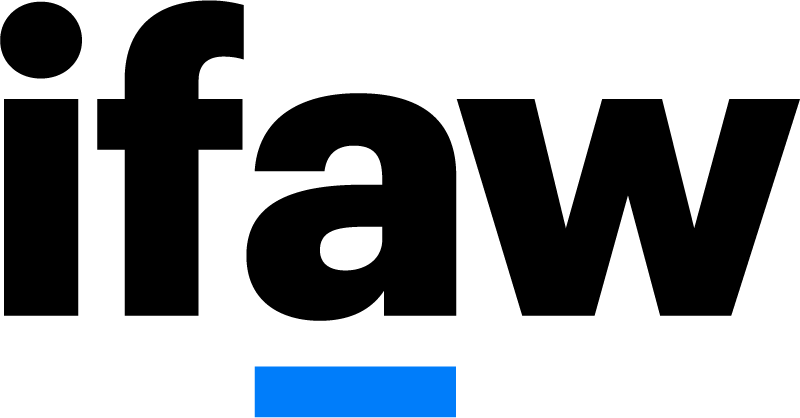 Highlights
Challenge
Fund raising programs run through Salesforce and Team Approach
Lack of integration meant inefficient collaboration between online and offline marketing efforts
Lack of visibility between online and offline marketing teams meant duplicated efforts and targeting donors who had already donated
Results
Moved from manual entry to automated synchronization in weeks
Contacts, marketing activities, and donations visible across apps
Marketing can now align on- and off-line campaigns to donors
More effective marketing, better fundraising efforts
Animal Welfare Fund Salesforce Integration
IFAW uses Jitterbit to do a two-way sync  between their offline and online marketing and donor management applications, Salesforce and Team Approach, a Blackbaud CRM product based on an Oracle database.  Before Jitterbit, IFAW's offline marketing team would create direct mail campaigns with little visibility to what their online marketing team was doing with email and vice versa.   As a result, neither team was able to coordinate their contacts strategies or tailor their campaigns to be more integrated.
IFAW chose Jitterbit over other solutions because it offered more flexible connectivity and  better transformation tools .  Jitterbit's built-in Salesforce integration wizards made configuring their bi-directional synchronization a snap.
Today, Jitterbit provides ongoing bi-directional synchronization that gives everyone complete visibility to marketing and donor activities.    In the future, IFAW plans to use Jitterbit for other adhoc integration projects including file conversions and direct debit transactions.