Customer Experience
Achieving Connected Commerce in Retail eBook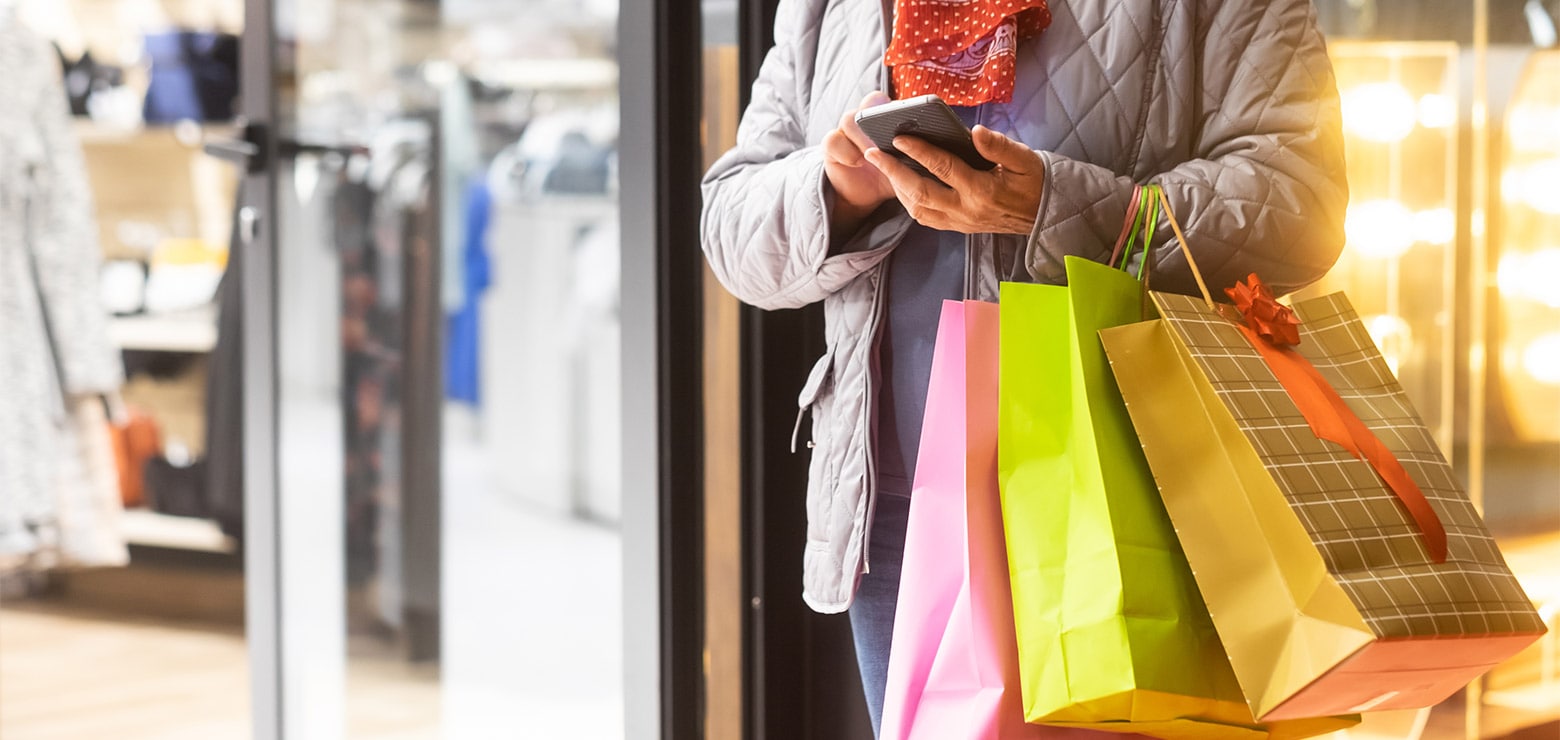 Now more than ever, retail merchants, brands, and suppliers need integrated technology enabling them to quickly and flexibly adjust in the midst of ongoing disruption. Linking the in-store and digital shopping experience is top of mind, but so is ensuring accurate inventory, accelerating the order to fulfillment process, and much more.
How can a retailer prepare to move and innovate at the hyper-speed demanded by the current digital landscape? Automation is the way forward. And at the heart of any automation initiative lies integration – connecting the multitude of cloud, on-premises, and legacy systems.
Download the eBook to learn what retail companies can do to achieve an agile, highly connected business.
Top Companies Rely on Jitterbit to Drive Innovation