Omnichannel | Ecommerce
Mastering Omnichannel Commerce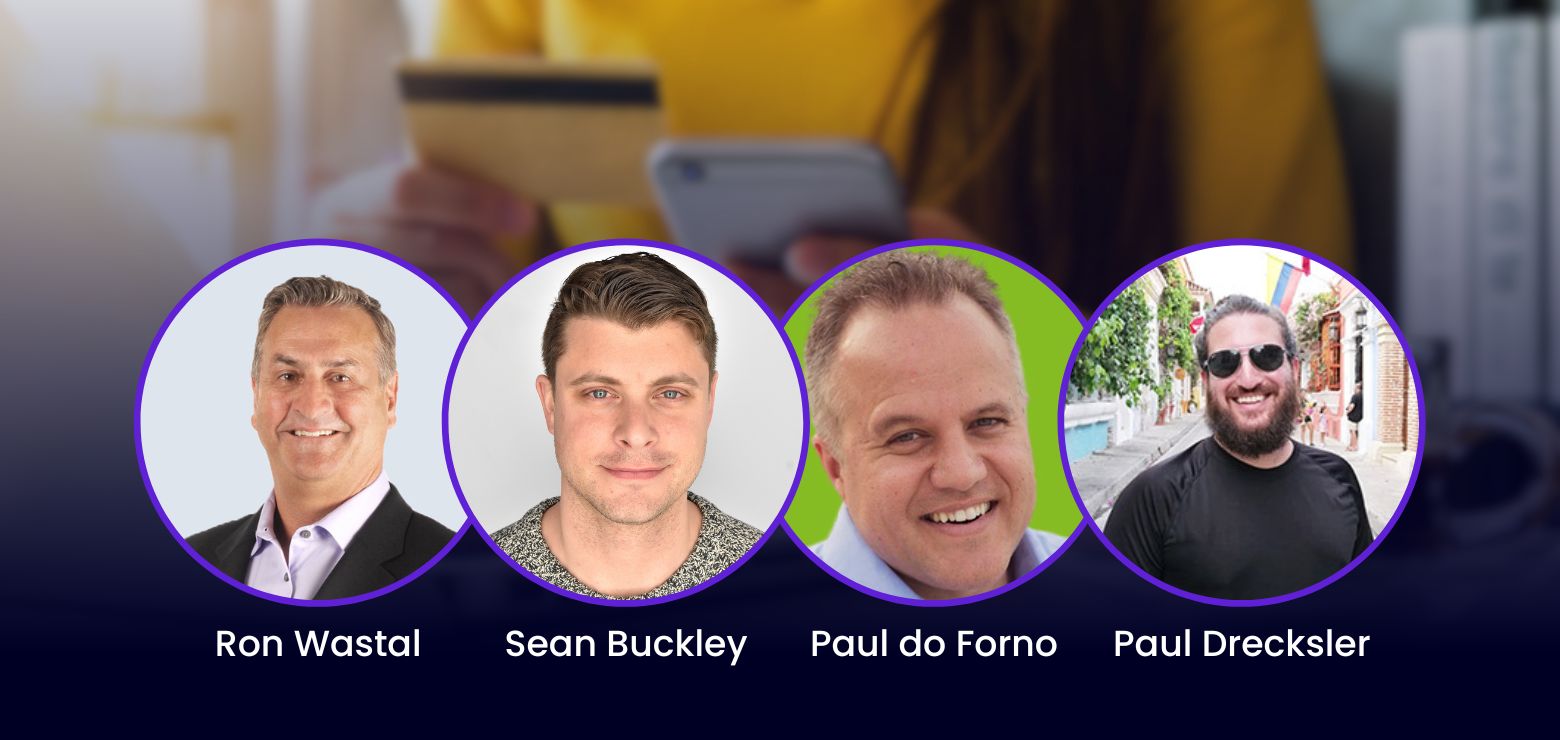 Learn 5 Essential Tips for Creating Seamless Customer Experiences
A Shopify study found that 73% of shoppers surveyed use multiple channels before making a purchase. Whether you are B2B or B2C, you know your customers want to engage, get support, access information, and purchase products from their channel of choice. Omnichannel strategies future-proof your business by creating data consistency across channels, enabling better experiences at every touchpoint, and improving forecasting across teams.
Uncover the secrets to omnichannel success from the pros
We assembled a panel of retail and technology experts from Jitterbit, Deloitte Digital, Shopify, and Shopifreaks to uncover the steps you can take to master omnichannel for your business. Some key takeaways from our webinar include:
Tech and solution stacks are growing in complexity as customer needs evolve. Competitive brands put customers at the center.
Shopify stats show there's a 190% increase in revenue with omnichannel selling.
Key benefits of omnichannel strategies include higher customer acquisition, retention, and lifetime value.
Organizing omnichannel efforts across teams and integrating data accurately across channels/applications is a key challenge for many businesses.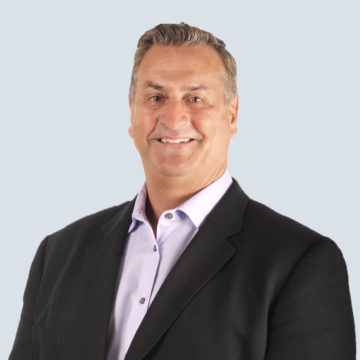 Ron Wastal
Senior Vice President, Global Business Development, Channel and Alliances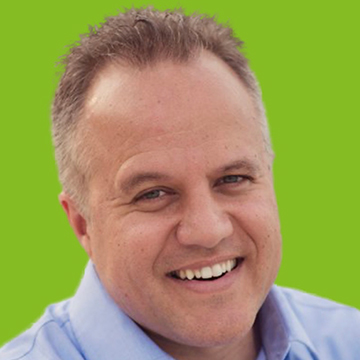 Paul do Forno
Managing Director - Deloitte Digital Transformation & Commerce Practice
Paul Drecksler
Founder of Shopifreaks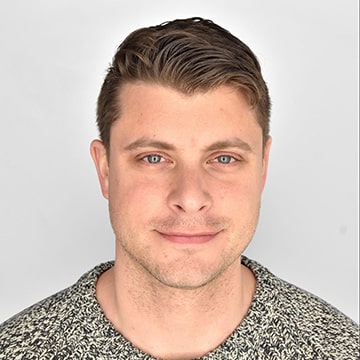 Sean Buckley
Retail Partnerships Lead at Shopify