Low-code | Application Building | Webinar
How to use Low-Code Tools to Futureproof your Enterprise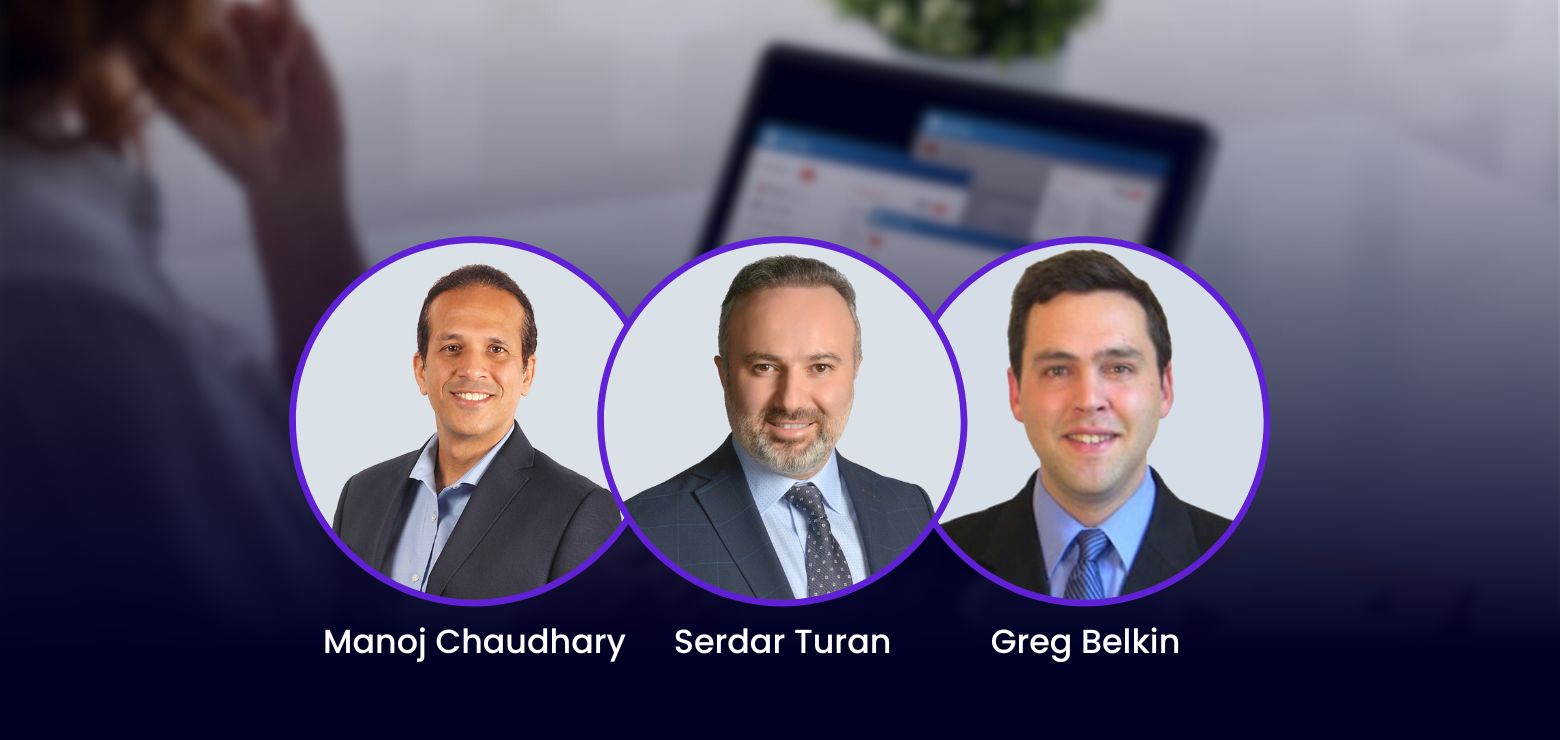 Overview
Build enterprise applications to solve business problems and amplify your integrations - in as quick as a week.
Today's IT departments are often overburdened and struggling to leverage scarce resources and limited budgets to automate business processes for a more connected enterprise.
Low-code/no-code application development tools have emerged as a key solution, as they empower both IT professionals and individuals outside of IT to rapidly and securely develop enterprise applications. These tools also play a critical role in automation and hyperautomation strategies.
Join us to learn more about the growing relevance of low-code solutions from Jitterbit's CTO and SVP of Engineering, Manoj Chaudharry, Senior Vice President for LCAP Solutions, Serdar Turan, and Senior Director for Product Marketing, Greg Belkin.
You'll learn how low-code tools:
Increase productivity for both IT and non-IT teams
Accelerate automation/hyperautomation initiatives
Solve challenges faced by IT and non-IT executives alike
Plus, our experts will share their thoughts on how AI (like ChatGPT) amplifies low-code tools
In This Webinar
Guest Speakers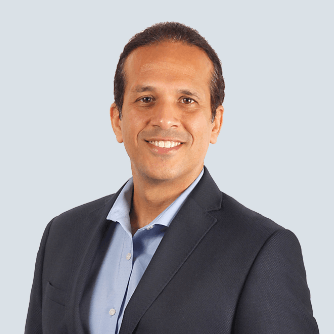 Manoj Chaudhary
CTO and SVP of Engineering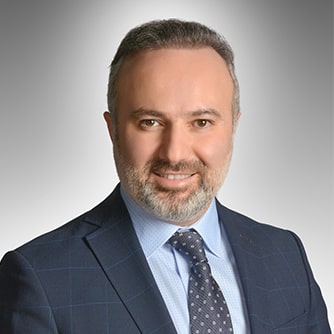 Serdar Turan
Senior Vice President for LCAP Solutions
Greg Belkin
Senior Director of Product Marketing
Jitterbit is a G2 Favorite
Recognized for Global Leadership and Performance