Education | Higher Education | Webinar
5 Tips to Build a Highly Connected Campus Experience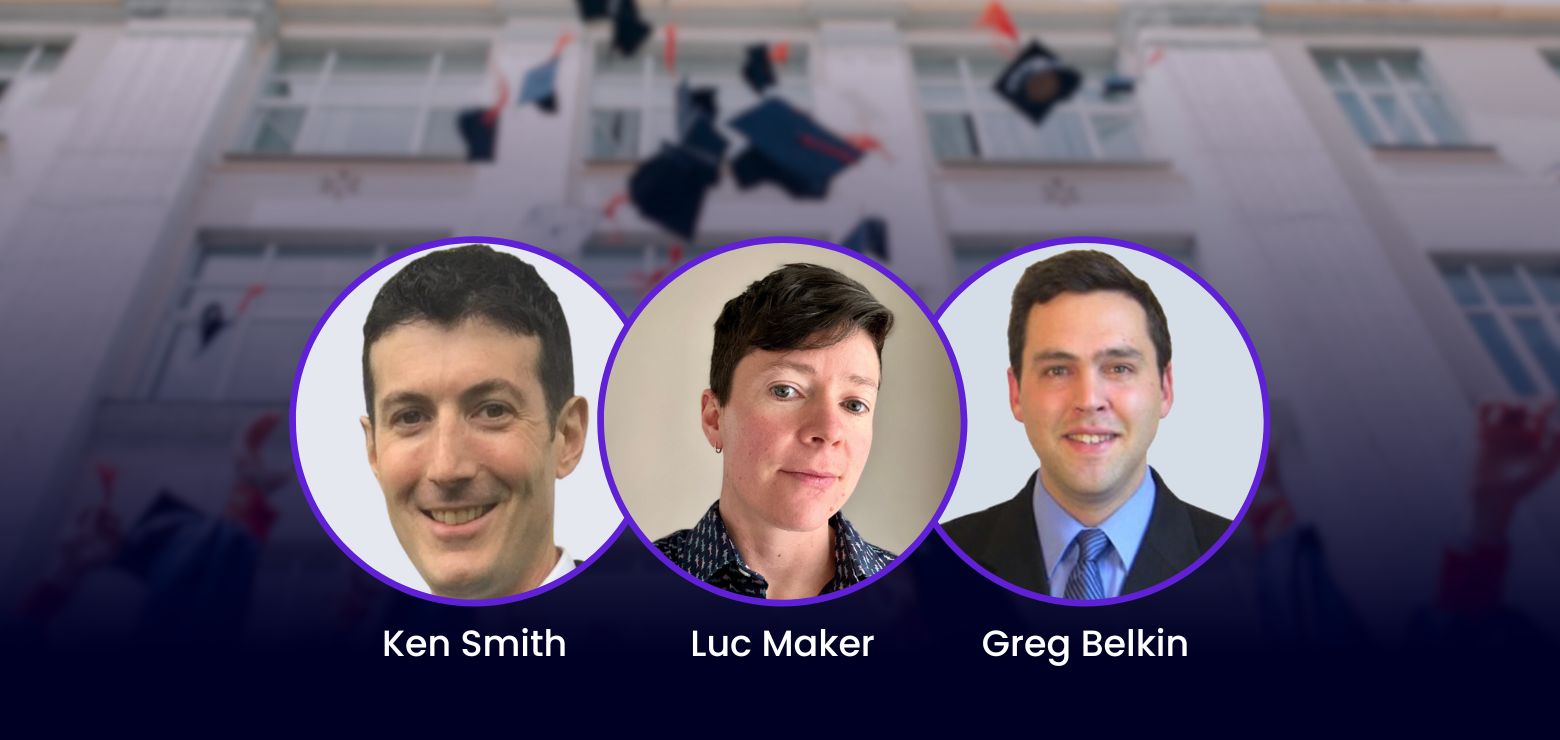 How to overcome common challenges higher education institutions face when trying to accelerate the automation journey.
With the challenges of enrollment declines and increasing financial pressures, institutions must reassess how they are operating today and reinvent themselves quickly or risk alienating a generation of students desiring more or seeking different options. How is your institution extracting the most value from your tech investments?
5 Tips to Build a Highly Connected Campus Experience
Featured Webinar
Building out best-in-class student experiences is a challenge when student data is typically housed in multiple disparate systems. Without the right IT infrastructure, real-time decision-making, digital transformation, and process automation cannot happen. Not only is the student experience affected, but the faculty and administrative experience is impacted as well.
In this webinar, you'll discover:
3 institutions' innovative use cases for automation
Best practices for streamlining admissions, student success, and fundraising
5 tips institutions can implement right now to build towards a connected campus
In This Webinar
Guest Speakers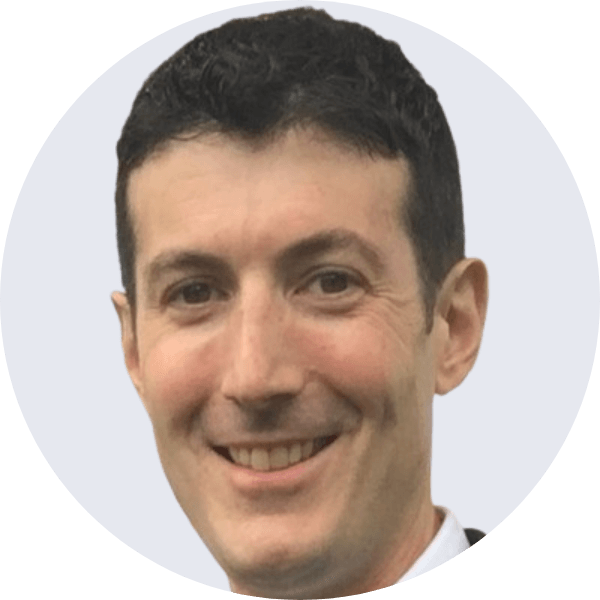 Ken Smith
Account Executive, Higher Education, Cloud for Good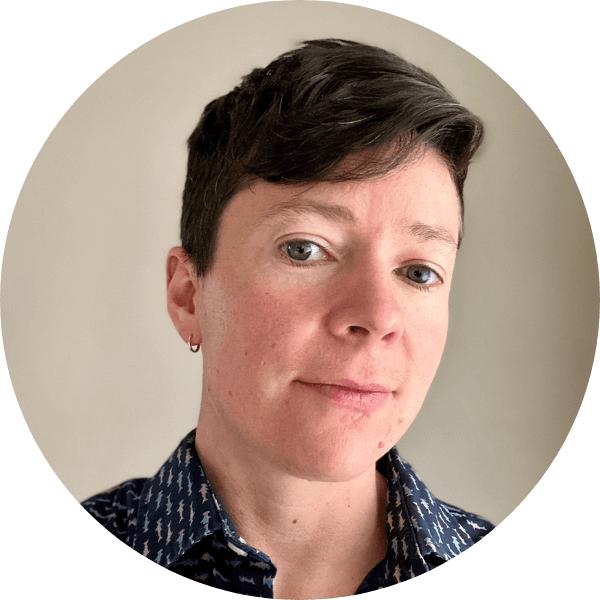 Luc Maker
Delivery Director, Cloud for Good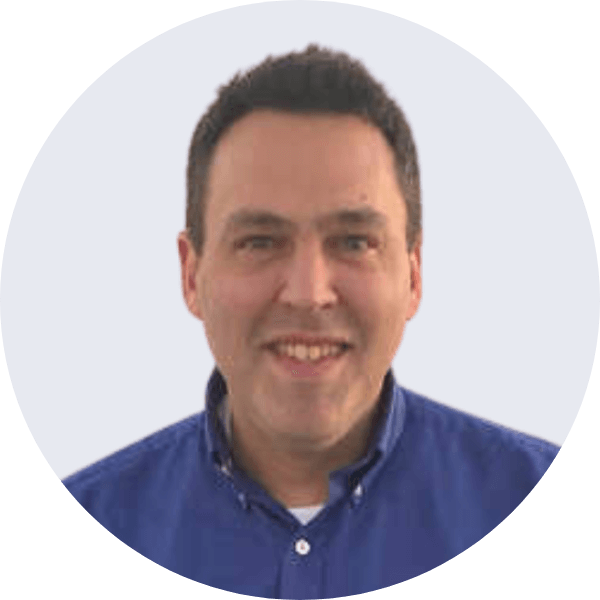 Greg Belkin
Senior Director, Product Marketing, Jitterbit
Jitterbit is a G2 Favorite
Recognized for Global Leadership and Performance