Solutions
Vinyl Professional Services and Support
Stay in tune with everything Vinyl. Empowering collaboration to change the way your business develops and delivers applications.
Services
Professional Services
The Vinyl Solution Delivery team, made up of experienced application development specialists, is available for coaching, mentoring, and app reviews.
End-to-end application development services
Architect, build, deploy, and enhance applications in record time
Subject matter experts in UX designers, cloud architectures, and project management
Advanced training, coaching, and enablement
Customized service plans to meet your needs and budget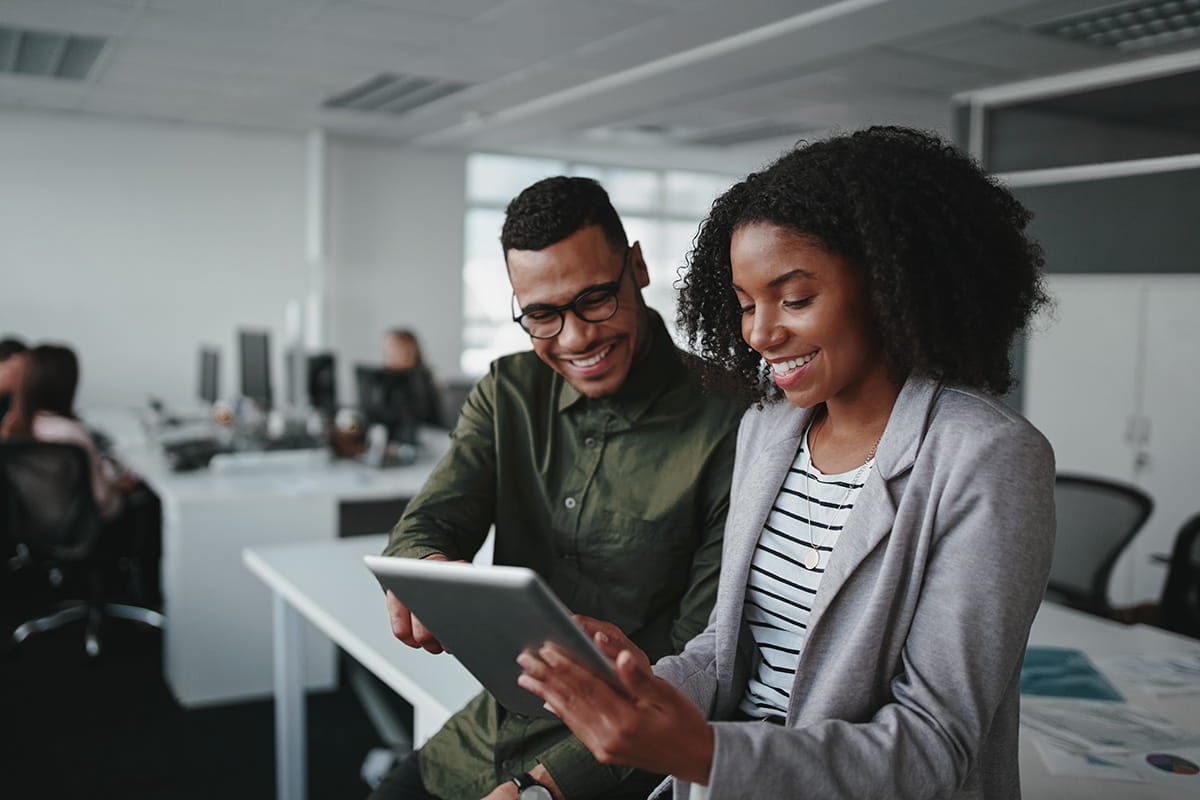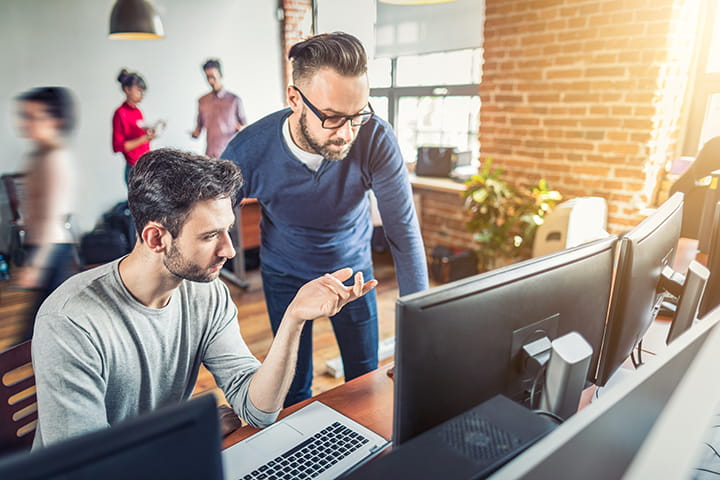 Get award-winning online support at your fingertips. Vinyl experts are available to assist with app development and infrastructure requests on demand.
Vinyl support includes complimentary access to an online community forum, knowledge base, and support portal.
Award-Winning Support since 2018!
Get Trained
Vinyl Training
Complimentary Vinyl training courses are available on-demand through the Vinyl Academy. Whether you're new to the platform or a seasoned Vinyl Developer, you will develop skills to build powerful business applications in weeks. Never stop learning and growing your Vinyl skillset, as new courses are continually being released. If you are interested in signing up, please email vinyltraining@jitterbit.com.
Already have access? Vinyl Academy Login
Current Online Courses:
Vinyl Methodology / 30 Minutes
Introduction to Vinyl / 4 Hours
Data Modeling / 4 Hours
Business Logic / 8 Hours
With the Vinyl platform, our partners achieve faster results and more meaningful innovation for their customers. Become a partner and see how Vinyl can propel innovation.
Benefits:
Lifetime free training / developer community
Free collaboration / project management tools
Award-winning customer support
Professional services
Cloud hosting services
Native mobile deployments to iOS / Android
Partner portal / sales support
Referral program
Highly Competitive Revenue Sharing!