Solutions
Quote-to-Cash (Salesforce CPQ to NetSuite)
Automate your sales and billing processes with pre-built Salesforce-NetSuite Integrations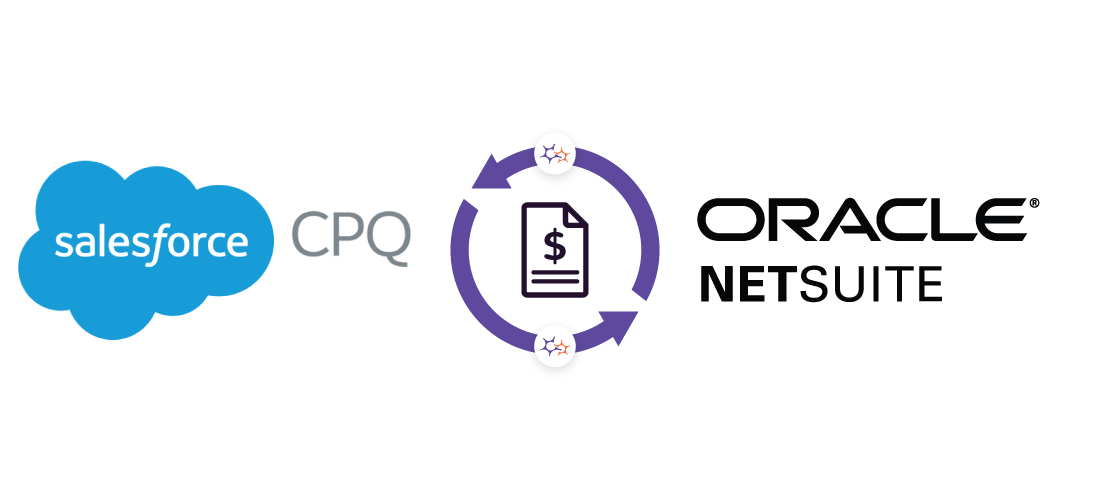 Creating sales orders, processing invoices, and getting accurate order statuses are important business processes, yet for many companies it's still highly manual, error-prone, and slow.
What if you could automate the entire sales cycle and ensure consistent sales and customer information is accessible from both your CRM and ERP systems?
The result would be better customer experiences by meeting customer needs faster, eliminating mistakes from data errors, and speeding up sales transactions.
Automate Your Quote to Cash Process With Salesforce CPQ-NetSuite
Prepackaged Integrations: Pre-built for key objects based on industry best practices
Low TCO & Fast Time to Value: Automate 50-80% faster than building from scratch
Deep Technical Expertise: From hundreds of use case implementations
Intuitive User Experience: Easy to use and quick to deploy
Accelerate Your Quote to Cash Process
Consistent View: Create or update Accounts and Contacts between applications
Updated Product & Pricing: Changes in NetSuite Items updates Products and Price Books in Salesforce
Accurate Processing: Sync Invoices and Orders
Streamlined Revenue Management: Automatically update payment and order fulfillment information
Outcome Driven, Fast Time to Value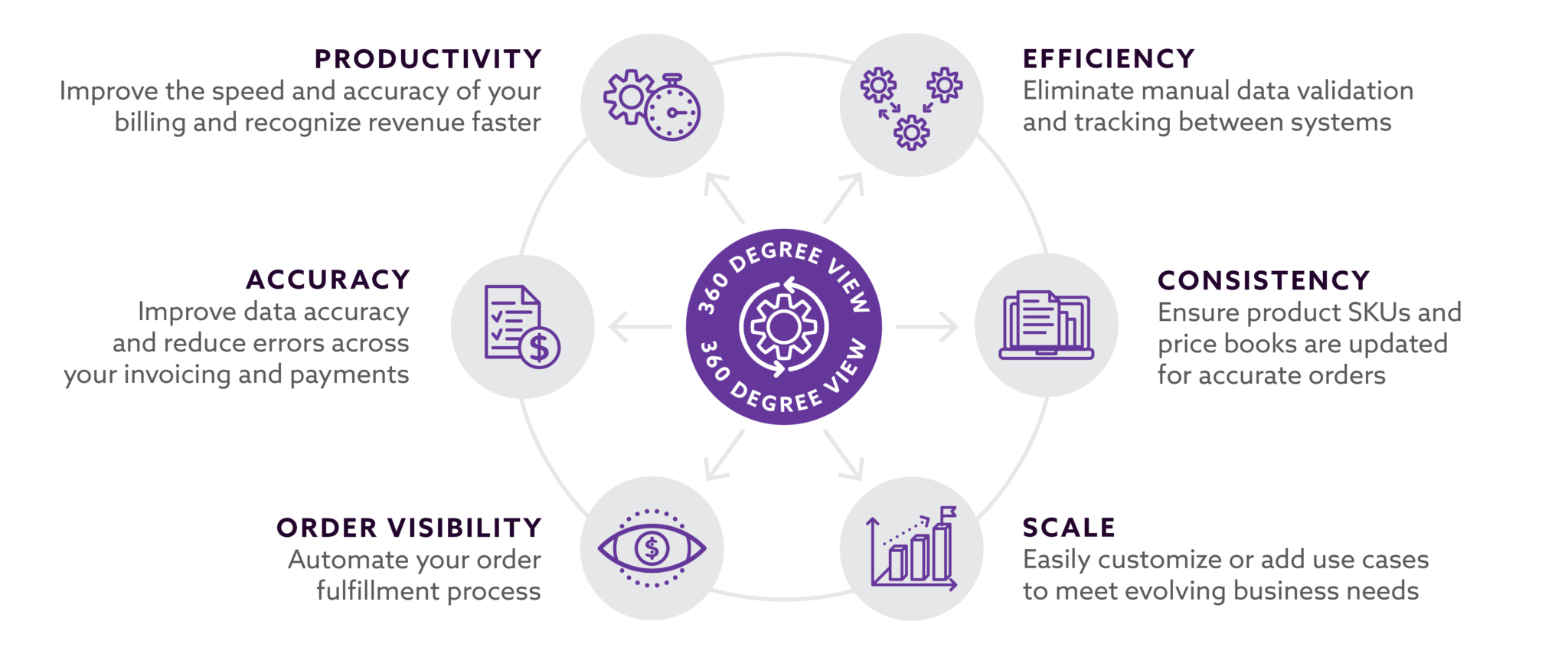 Companies Accelerate Salesforce-NetSuite Integrations
Want to Automate More Business Processes and Applications?
We can help you do more. Easily customize and extend your pre-built integrations or build new automations using our intuitive API Integration Platform. Get started quickly by using best-in-class solutions including recipes, connectors, APIM and more — all backed by a dedicated team that provides integration best practices and industry-leading customer support.