Integrations
2023 State of Automation: IT
Prioritizing Integration to Drive Innovation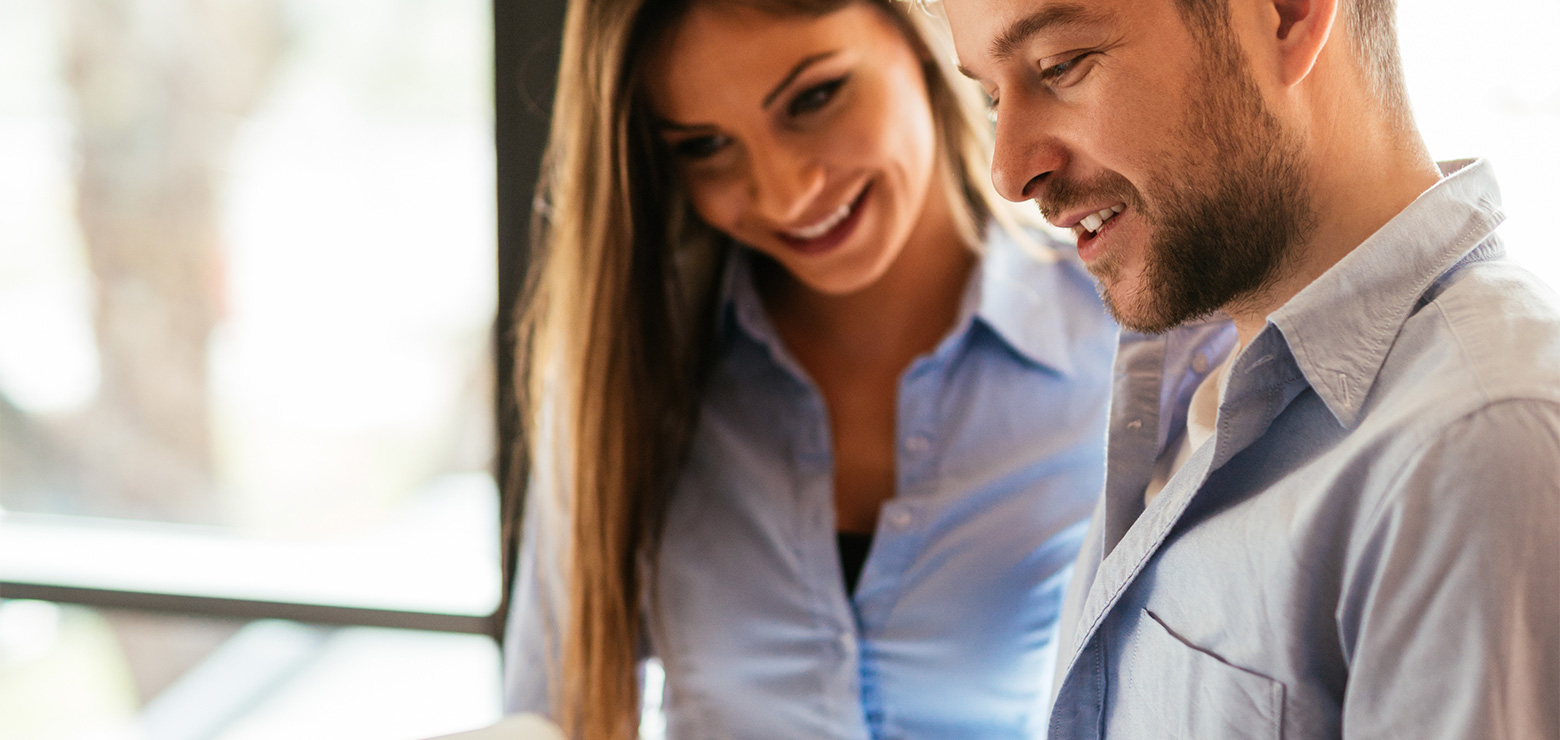 IT's Role in Digital Transformation
Digital transformation has become a staple for innovation and growth amidst increasing pressures brought on by the global pandemic, economic challenges, and the rapid pace of technological evolution.
But with a variety of approaches to implementing automation, and with even more technology vendors to choose from, it can be overwhelming to move the needle on your digital transformation journey.
Jitterbit conducted the 2023 State of Automation: IT survey to uncover recent trends, organizational drivers, and key challenges in automation from IT and business leaders themselves.
Key findings from the report include:
Automation is a business-critical initiative for IT teams, with rising competitive pressures accelerating the need for action
Operational optimization is driving the need for automation, with security, data privacy, and cost listed as top concerns
IT teams are largely responsible for automation initiatives, but line of business (LOB) user participation is growing with the SaaS explosion
Download the report to learn how today's IT leaders are prioritizing integration and automation initiatives, selecting technology vendors, and overcoming key obstacles.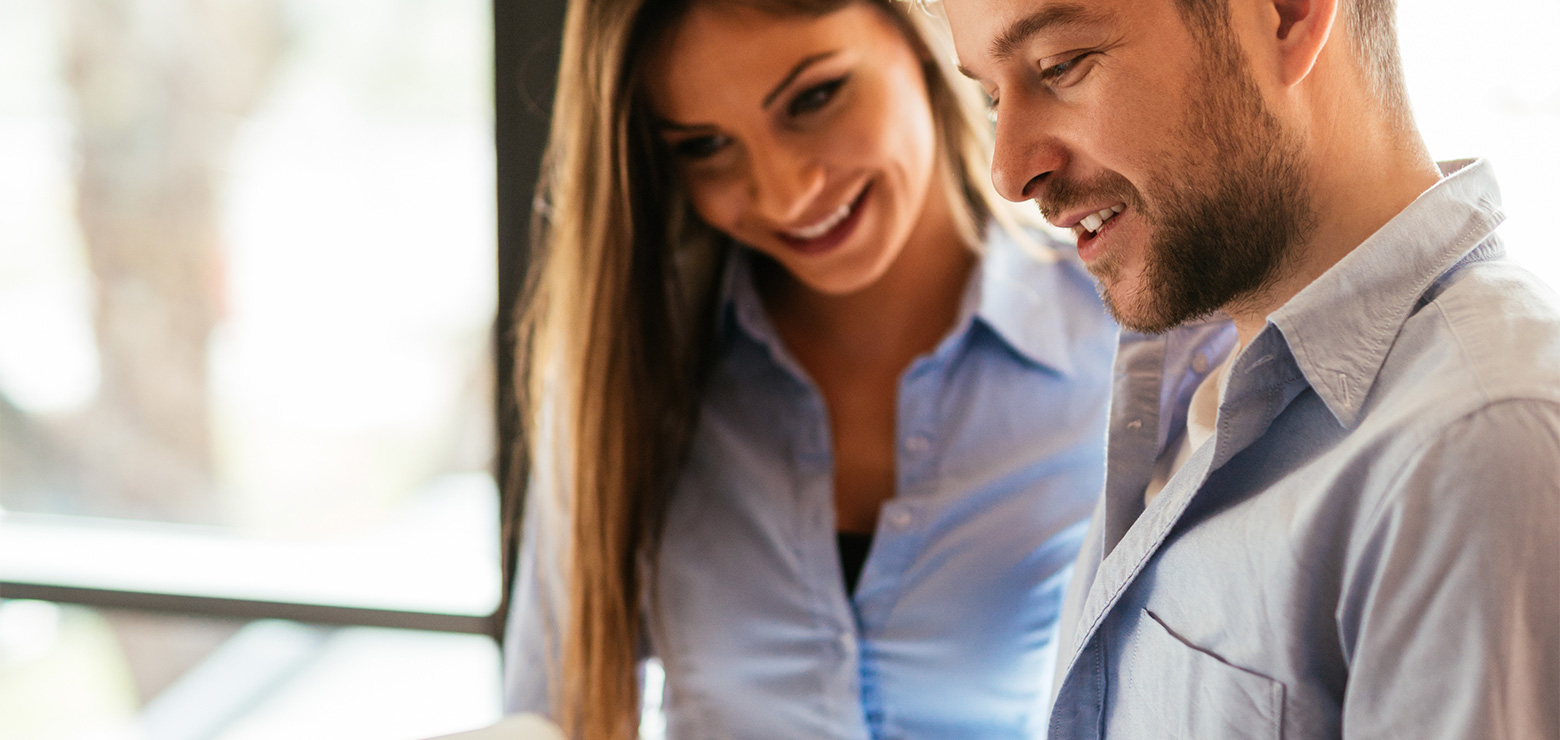 Top Companies Rely on Jitterbit to Drive Innovation