Customer Experience | Workflow Automation | 2023 State of Automation
2023 State of Automation: CX
Eliminate Application Integration Challenges to Elevate Customer Experiences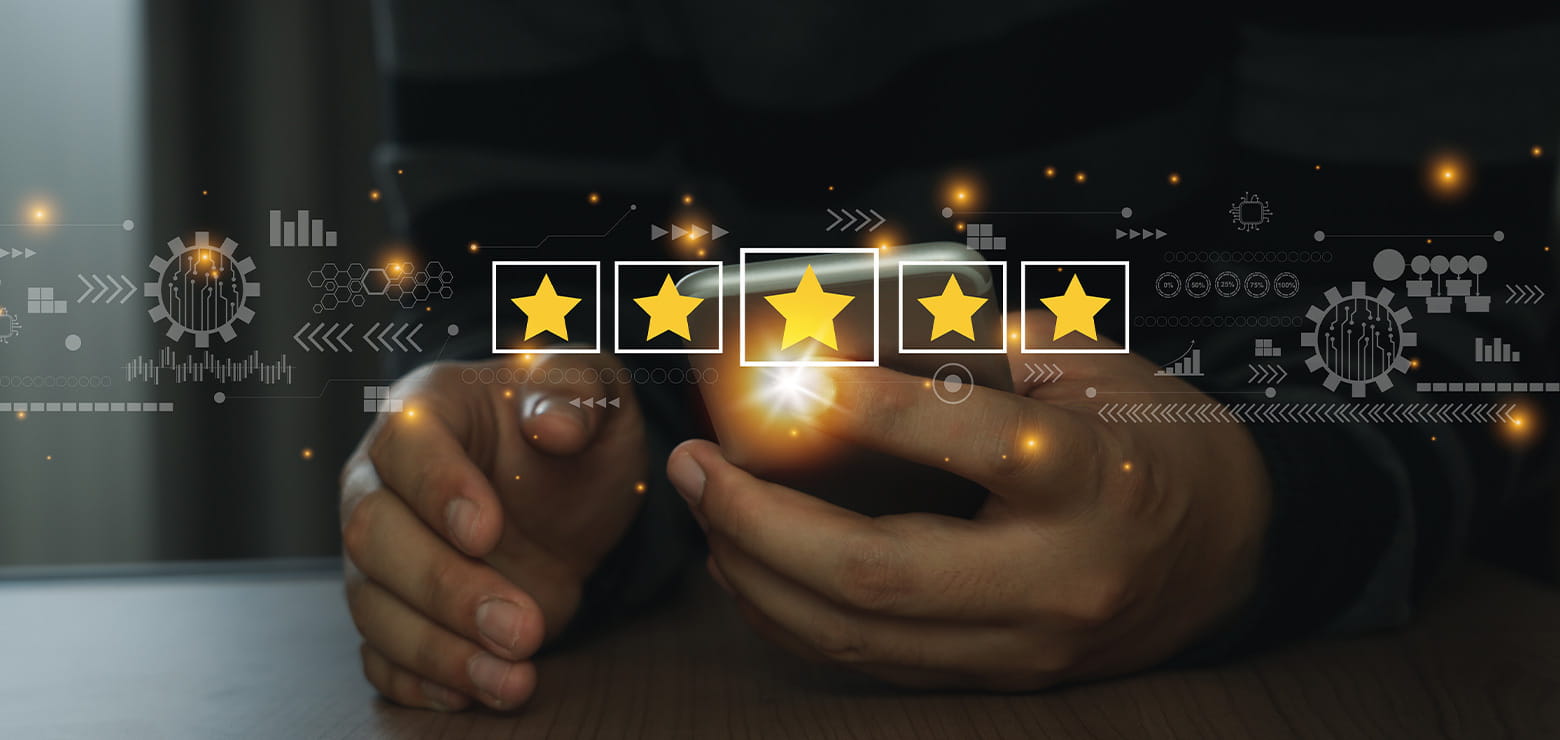 Customer experience (CX) is proving to be one of the most critical functions for today's organizations. In fact, Gartner reports that 80% of organizations expect to compete mainly based on CX.
Integration and workflow automation technology plays a pivotal role in elevating customer experiences, giving businesses the ability to connect systems, accelerate key processes, and obtain a unified view of customer data.
Jitterbit conducted the 2023 State of Automation: Eliminate Application Integration Challenges to Elevate Customer Experiences survey to uncover organization's priorities, challenges, and expected benefits from automating the customer experience process.
The key findings from the report are:
Automating processes to enhance the customer experience is a priority for organizations
Application proliferation, IT resource constraints, and manual integration are key challenges that organizations face in delivering a seamless customer experience
Integration and automation of marketing operations is a top priority for organizations to deliver optimal customer experiences
Download the report to learn the latest CX automation trends, challenges, and priorities. We also provide key insights and recommendations to fast-track your customer experience automation journey.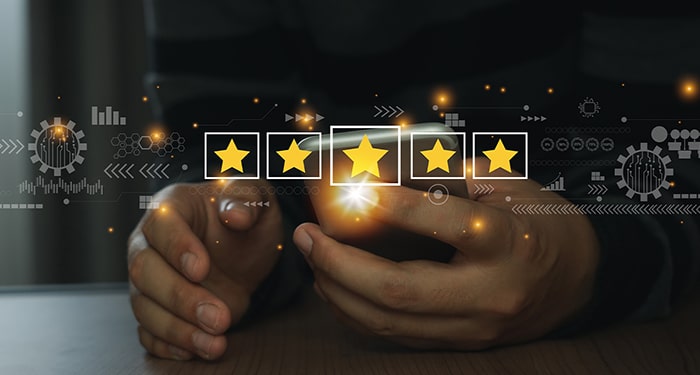 Top Companies Rely on Jitterbit to Drive Innovation