Get Guaranteed Message Delivery with Jitterbit's Message Queue Service
22 March 2023
11:00am - 11:30am GMT / 12:00pm - 12:30pm CET (EMEA)
Harmony just got even better!
Our low-code automation platform, Harmony, already helps businesses across the globe solve their integration challenges. Now, we're helping leave data loss worries behind with Jitterbit's Message Queue (MQ) Service.
Jitterbit's MQ Service enables message transmission between dozens, if not hundreds, of your applications — even in the face of connectivity problems, system overload, or planned/unplanned downtime.
Whether you need to transmit sensitive documents securely or fulfill e-commerce orders without losing any details, you'll want to learn how an MQ Service combined with an integration platform can help you solve common data loss issues.
Join us for 30 minutes to learn how to:
Guarantee message delivery by safely and securely persisting messages until they are delivered
Simplify connectivity with no complicated configurations or coding required
Provide secure enterprise wide message queuing by encrypting messages both at rest and in transit
Say goodbye to high costs and complicated configurations. Say hello to a cost-effective, easy-to-use message queuing solution.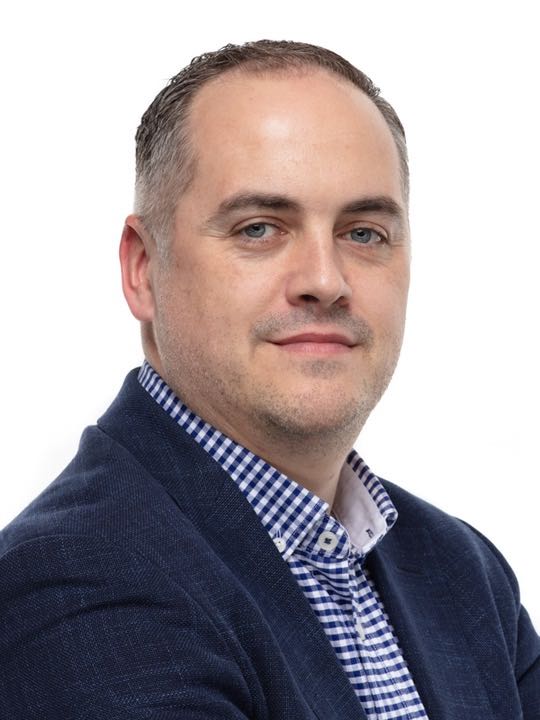 Speaker: Keith Rigg, Vice President, Technical Services
Join us to learn about Jitterbit's MQ service.
Jitterbit is a G2 Crowd Favorite!