Events
Jitterbit at SuiteWorld

October 16 – 19, 2023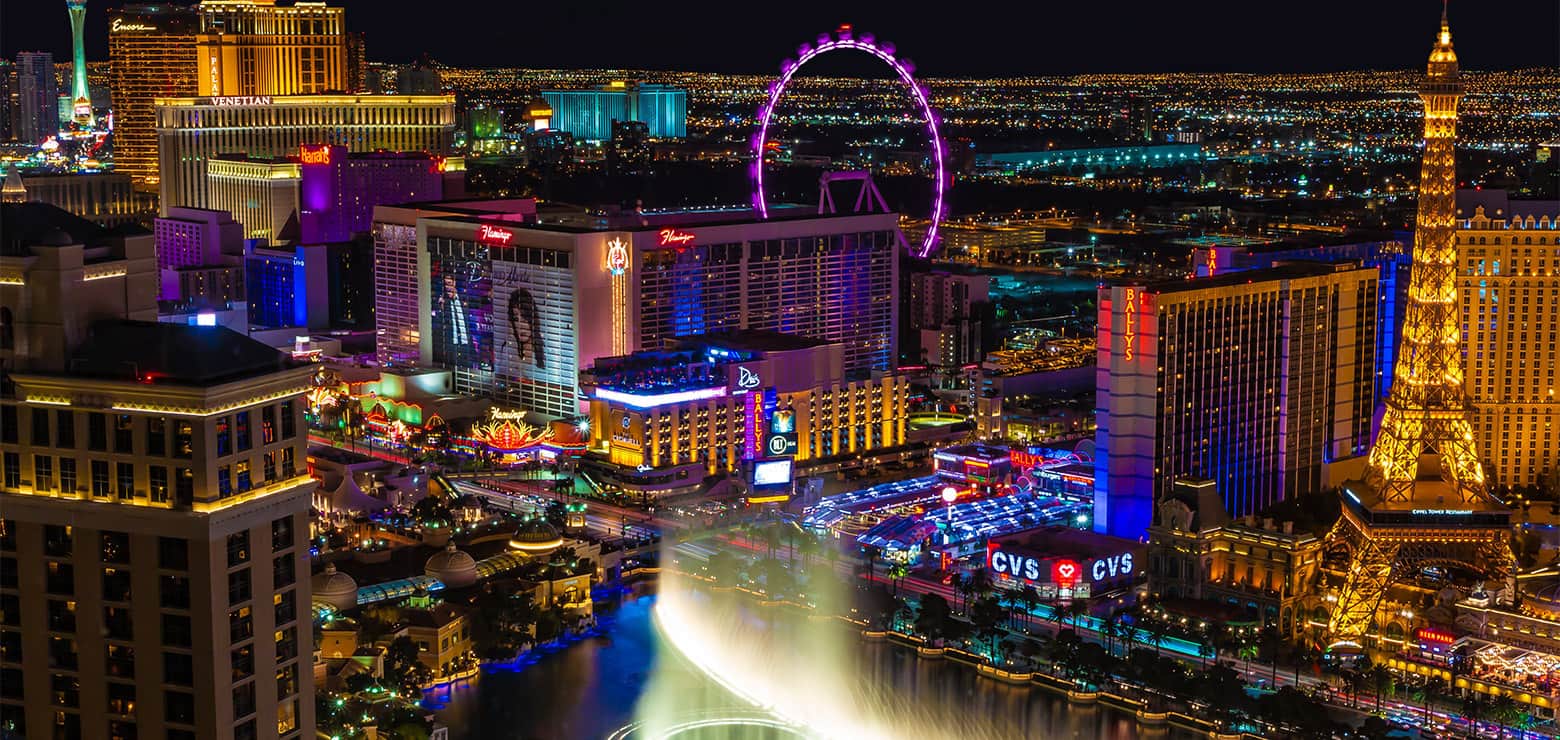 Visit us at
Booth #641

to find out what you can do with Jitterbit's iPaaS!
Jitterbit has helped hundreds of companies maximize the value of their
NetSuite ERP

by enabling seamless connections to thousands of applications with pre-built connectors, recipes, and custom integrations.
Live Demo
Integrate NetSuite with Salesforce to Automate Critical Business Processes Using Jitterbit's iPaaS
See it for yourself! Jitterbit takes to the stage to show attendees just how easy it is to integrate NetSuite with Salesforce to automate critical business processes using our iPaaS platform.
Live Demo
October 17, 2023
3:30pm PT
In other words: No more manual processes. No more inefficiencies. Just smooth connectivity and less time wasted!
Schedule a virtual or an in-person meeting at SuiteWorld with one of our experts to see how we can support your workflow automation needs.