Applications
Jitterbit Enterprise Services for AWS
Automate and scale your business with the flexibility of the AWS cloud and Jitterbit's Harmony platform for complete workflow automation.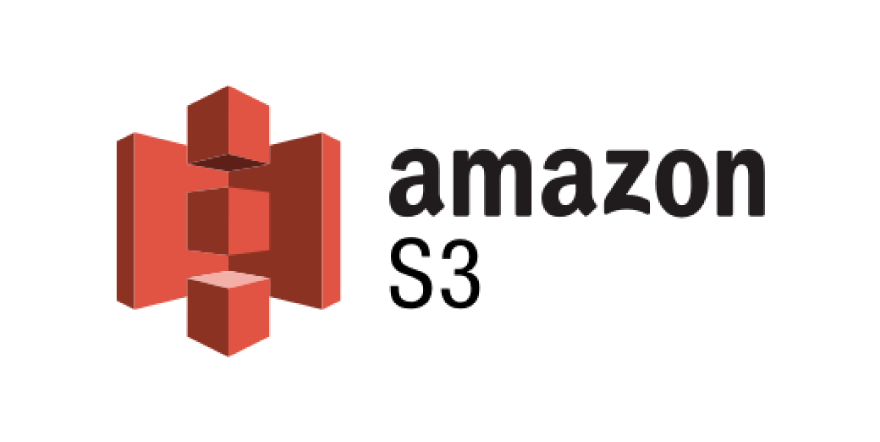 Amazon S3
Integrate your applications with Amazon S3 to help store and manage large volumes of data at a lower cost, without worrying about hardware maintenance, backups, or infrastructure scaling.
Use the connector to build a data lake for data analytics or to store and recall critical data.
Amazon S3 provides built-in security features such as encryption, access control, and data protection, helping your business ensure the security and privacy of your data.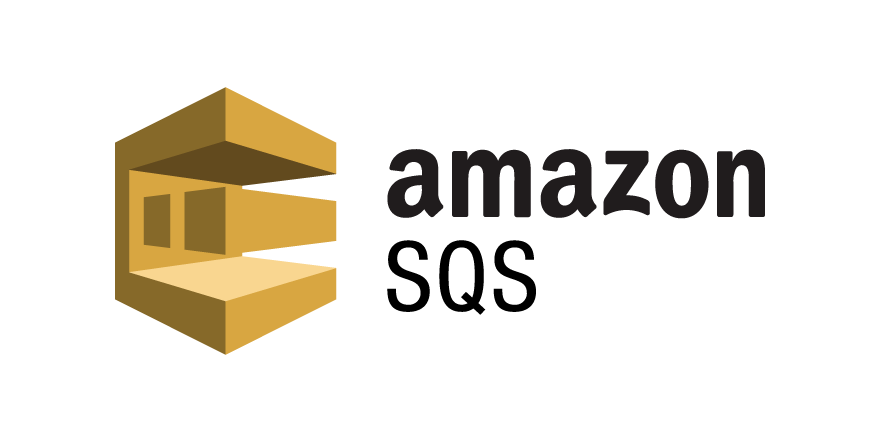 Amazon SQS
Amazon SQS offers a secure, durable, and hosted queue with availability that allows you to integrate and decouple distributed software systems and components.
By integrating your applications with Amazon SQS, you may reduce the costs associated with managing and maintaining your own messaging infrastructure.
Amazon SQS can handle any throughput of messages, allowing you to scale your applications seamlessly without worrying about message processing performance.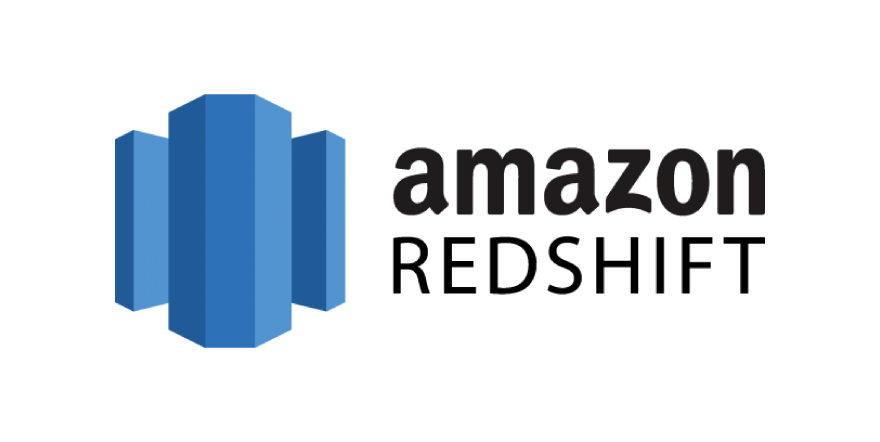 Amazon Redshift
Connect your applications and achieve efficient storage and optimum query performance with Amazon Redshift.
By integrating your applications with Redshift, you can easily extract and analyze data from your systems, providing valuable insights into your business operations, customer behavior, and market trends.
With better data analytics, you can make more informed decisions about your business strategy, pricing, and inventory management. . You can use Redshift's powerful analytics capabilities to create custom dashboards, reports, and visualizations that help you quickly identify trends and patterns in your data.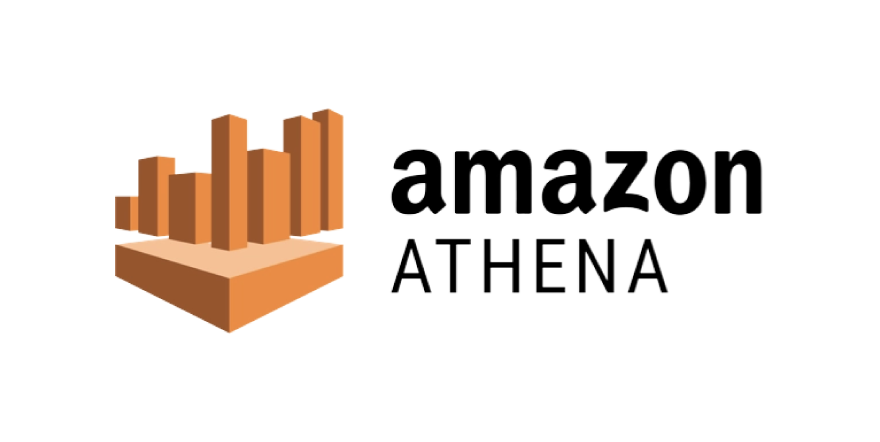 Amazon Athena
Submit a single SQL query to analyze data in relational, non relational, object, and custom data sources running on premises or in the cloud.
By integrating your applications with Amazon Athena, you can gain access to real-time data that can be used for business intelligence and analytics. Athena allows you to query data directly from your data sources on S3, allowing you to gain insights and make better business decisions.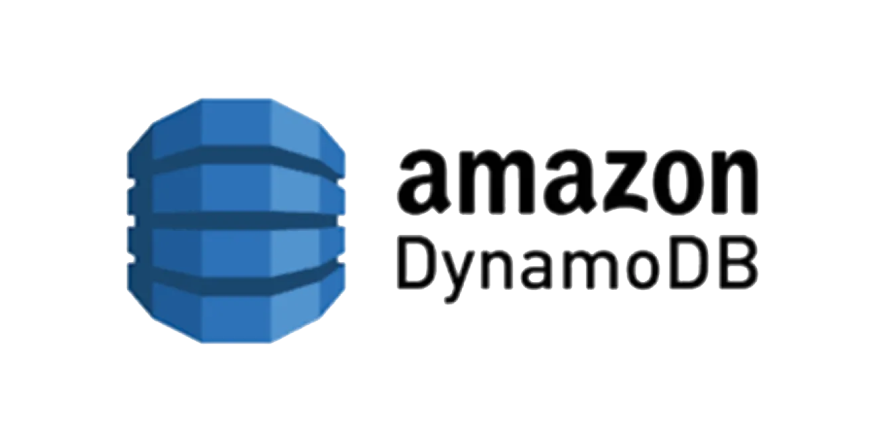 Amazon Dynamo DB
Build internet-scale applications supporting user-content metadata and caches that require high concurrency and connections for millions of users and requests per second.
Amazon DynamoDB is a fully managed NoSQL database that can scale seamlessly and handle high volumes of data. Integrating your applications with DynamoDB can help you easily manage and scale your data as your business grows, without worrying about infrastructure management.
DynamoDB is designed for low latency and high throughput, which means your applications can benefit from faster data access and retrieval times. This helps improve overall system performance, resulting in better user experiences and faster business processes.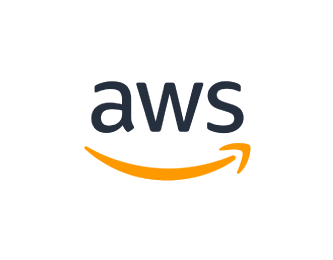 AWS
Easily connect your custom AWS applications to mainstream 3rd party apps such as Salesforce, NetSuite, SAP, Workday, Jira, and Coupa.
Jitterbit Joins the AWS Partner Network and AWS Marketplace
Read our press release to learn more about Jitterbit joining Amazon Web Services (AWS) Partner Network, a global community of AWS Partners that leverages program expertise and resources to build, market, and sell customer offerings.
Learn More
Frequently Asked Questions