Automate the EDI lifecycle, maintain compliance, and manage trading partners with Jitterbit's EDI solution.
Manage and add trading partners, meet compliance guidelines, and expand your market footprint with EDI integration.

Schedule a demo for Harmony EDI today!
How we do it
Harmony EDI keeps you in sync with your trading partners
Accuracy and efficiency are at the heart of EDI transactions, so it's crucial that you and your partners stay connected. Jitterbit offers EDI integration solutions that provide comprehensive visibility and control of the entire EDI lifecycle, ensuring transparent and automated communications with your trading partners. Experience the harmony of seamless collaboration.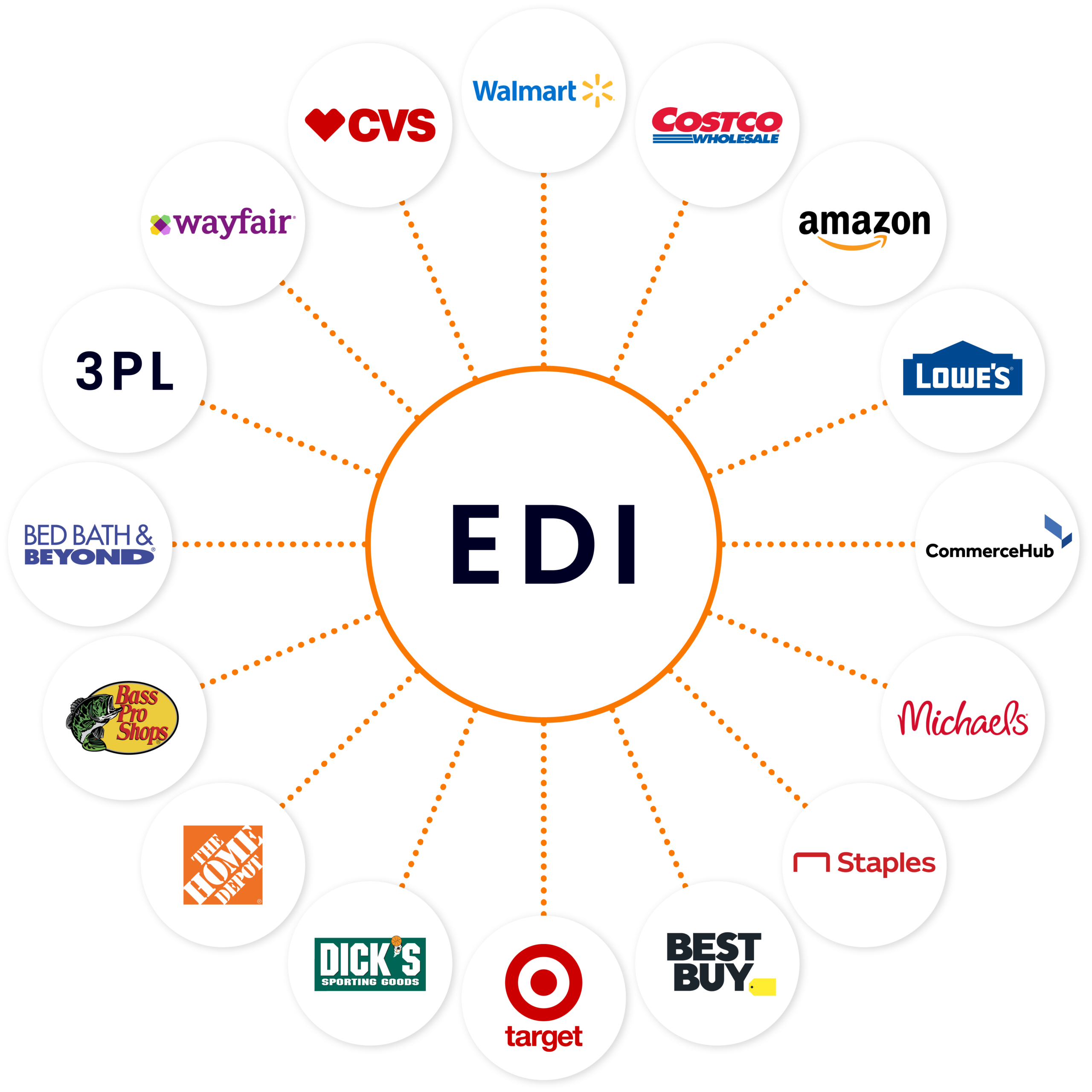 With Jitterbit's cloud-based EDI solutions you get:
Access to more than 1,000 trading partners and 4,000 maps, such as Amazon, Walmart, Costco, Home Depot, and more
Full EDI transaction lifecycle and workflow and document management, including 810, 850, 856, 855, and more
Configurable AS2 and FTP connections per trading partner
Manage, test, and configure trading partners from a single platform
Full visibility of EDI transactions and data within a single user interface
Complete EDI service and support from testing to creating full integrations
What You Get
EDI Made Simple – Onboard Partners, Manage Transactions, and Automate Workflows
Full visibility and access to EDI trading partners, documents, and transactions.
Access over 1000 trading partners and 4000 maps
Integrate directly into the existing Harmony infrastructure
Set up, test, and monitor EDI trading partners and transactions
Facilitate the entire EDI transaction lifecycle including: Acknowledgments, Status, Reprocessing, Related Documents
Self-manage and configure trading partners across multiple environments
Support communication protocols, including AS2, FTP, SFTP
Support all documents for ANSI X12, EDIFACT, and XCBL standards including VICS for retailers
Discover
Automate and Optimize EDI
Synchronize purchase order data from retailers to your ERP.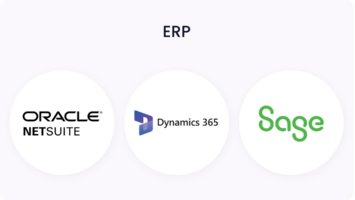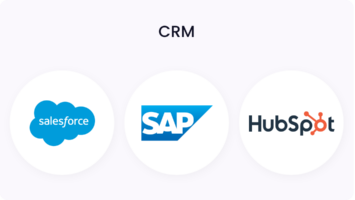 Create and send an EDI 855 back to the retailer once an order is placed.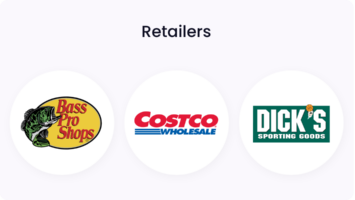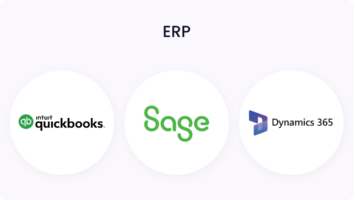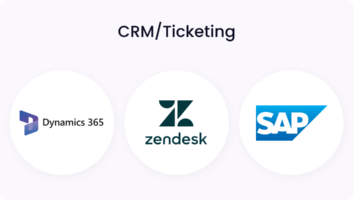 Integrate shipping data and solutions to automatically send an EDI 856 to the customer.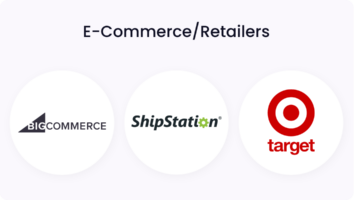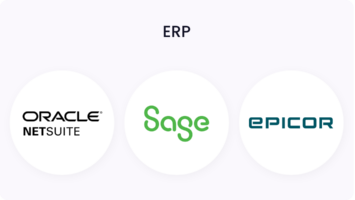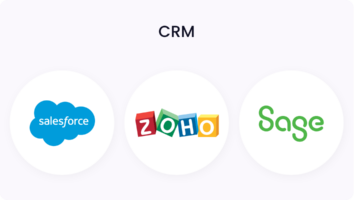 Automatically generate an EDI 810 from your ERP and send it to the customer.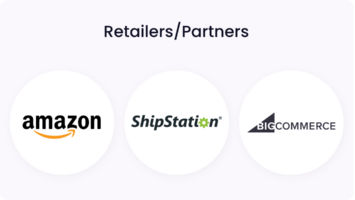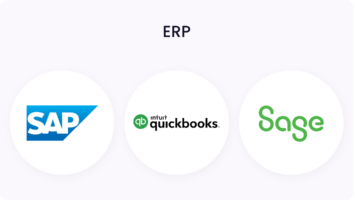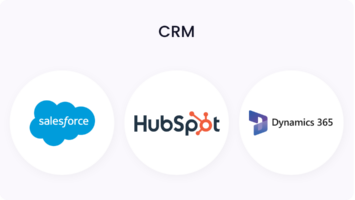 Excellence that Exceeds Expectations