How to Build a High-Definition HR Experience with a No-Code Application Platform
Join us to see how our no-code application platform empowers employees and optimizes HR workflows.
Date: January 25, 2023
Time: 10:00am PST / 1:00pm EST
Successful HR leaders are prioritizing the employee experience the same way they do the consumer experience. But because most organizations use a multitude of systems and processes that heavily tax IT resources to govern the employee experience, optimizing this workflow is difficult.
Join us January 25th at 10:00am PST as we lift the hood of App Builder, Jitterbit's no-code application and data integration platform, and show you how it has optimized benefits enrollment and the employee experience at Jitterbit. Learn how to enhance the HR experience by:
Treating the employee experience with consumer-like prioritization
Building no-code applications to decrease the burden on IT and business leaders
Adopting best practices and procedures when adopting no-code technologies within your organization
Register For Webinar Here
Stephanie Anderson
Global Human Resources Manager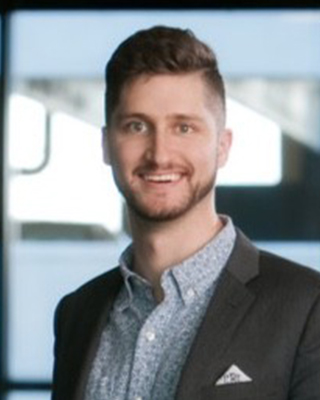 Cameron Ball
Strategic Platform Sales Engineer
Plus, we'll be giving away a pair of all-new spatial audio AirPods during the webinar!